Event
HITEC Toronto 2023
What's the world's largest and longest-running hospitality technology event? That would be HITEC – or for those with more time – The Hospitality Industry Technology Exposition and Conference. It brings together hospitality's absolute best from around the globe, which naturally includes Mews.
Meet us at stand 1445 to talk how great hospitality tech can transform your business.
26 June 2023
Metro Toronto Convention Center
4 days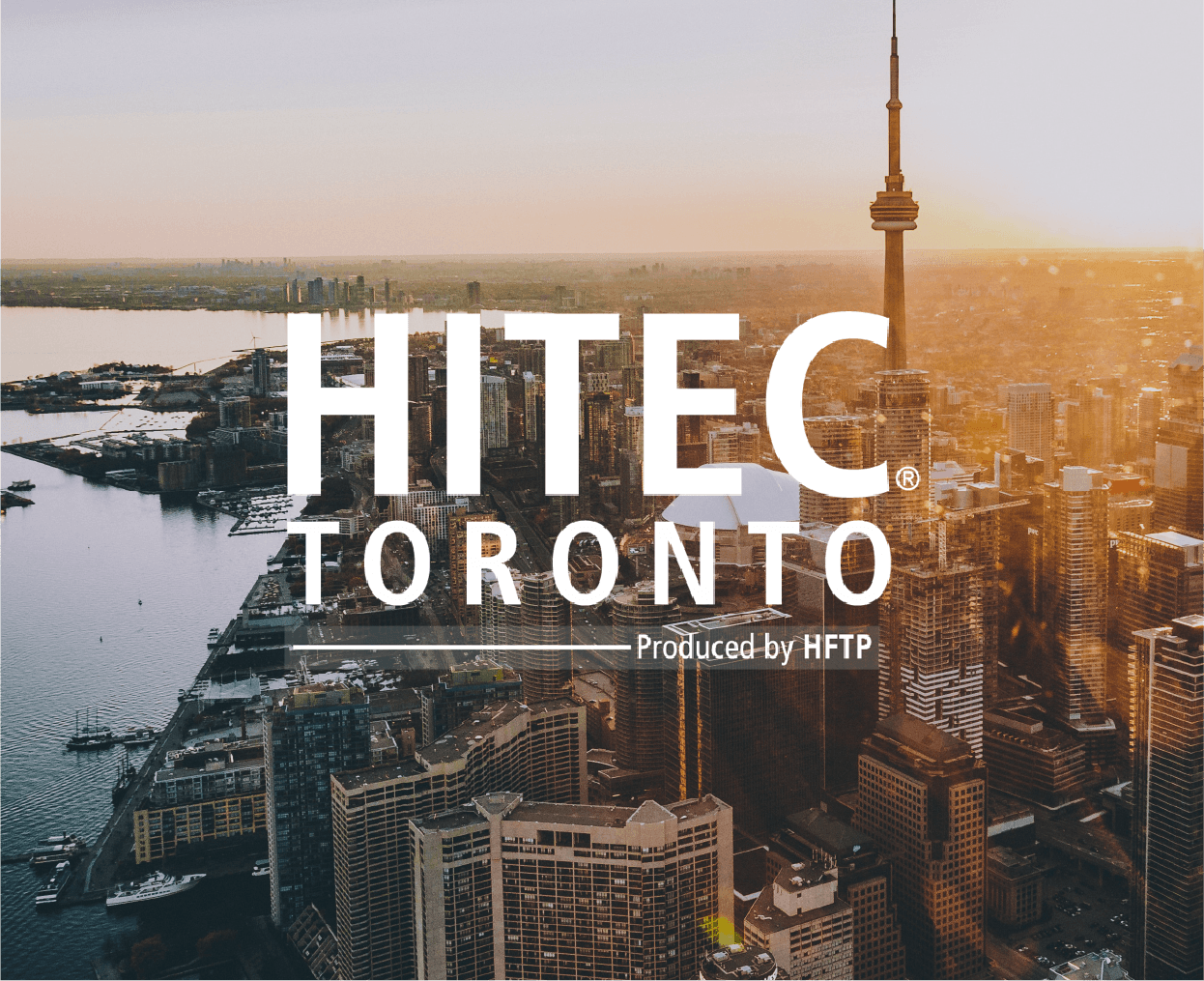 Book a meeting in advance with our Sales or Partnerships teams to find out how you can elevate your property.
Get inspired by industry-leading hotel tech – including Mews – in a series of speeches, panels and showcases.
Stop by stand 1445 to see our team in person and meet some of the most innovative people in hospitality.