Event
Hotel Futures: Stockholm 2022
Together with our friends at Atomize and Bookboost, we're hosting an evening of drinks, networking and discussion focussing on how a space-based business model can unlock the full potential of your properties. Drinks and canapés will be served from 5:00pm, followed by a half hour panel discussion with Trivago about utilizing demand to create better guest experiences and how to maximize your revenue by transforming your physical spaces into new products, offers and experiences.
5 October 2022
Space Stockholm, Sergelgatan 2, 111 57, Sweden
5:00: - 7:30:
2.5 hours
Sign up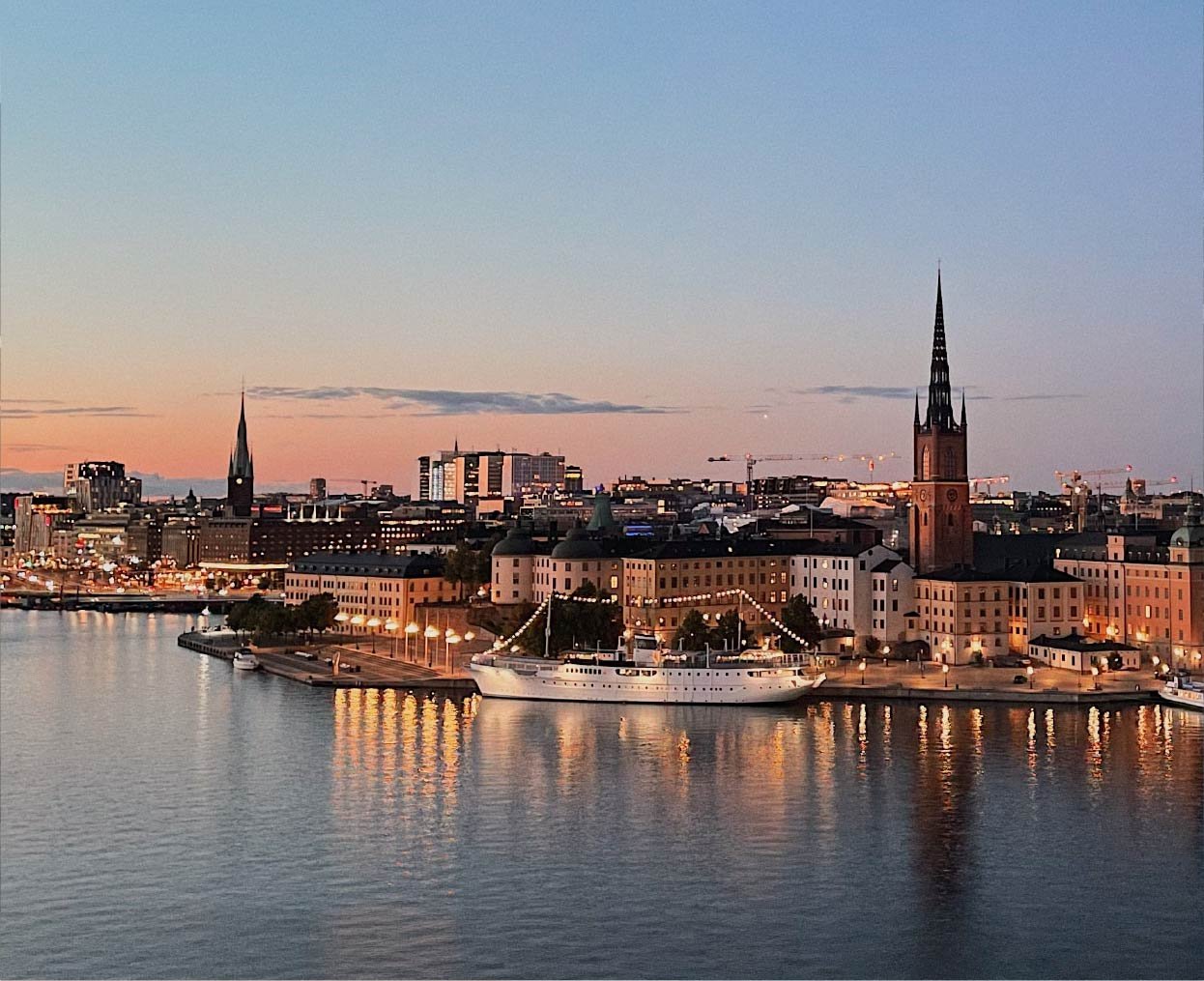 Are space-based business models the future for hotels?
For centuries, hotels focussed on selling one particular space: rooms. Now, with hybrid workspaces, changing customer behavior and smarter technology, hoteliers have an exciting opportunity to diversify and boost revenue, even with fewer employees and resources.
So what can you actually do about it? Our panel of industry-leading hospitality tech across key areas like operations, revenue and guest relationships know exactly how to streamline your strategy and guide data-driven, guest-centric, space-based decisions.
Tips and inspiration for introducing multiple services to increase and diversify your revenue.
Share ideas and network with fellow hoteliers from the Swedish region.
Live Q&A session where you can ask our panel your burning questions.