Event
Mews Mixer
WTM London takes place from 7-9th November this year and it promises to be as big as ever. One thing's for sure: you're going to need to unwind after a busy day. Why not stop by the Mews Mixer on the Tuesday evening? It's at Good Hotel, right next to the ExCel, and we'll be waiting to welcome you with a drink and a pat on the back (other welcomes are available).
8 November 2022
Good Hotel, Royal Victoria Dock, Western Gateway, London E16 1FA
17:30 - 21:30
4 hours
Sign up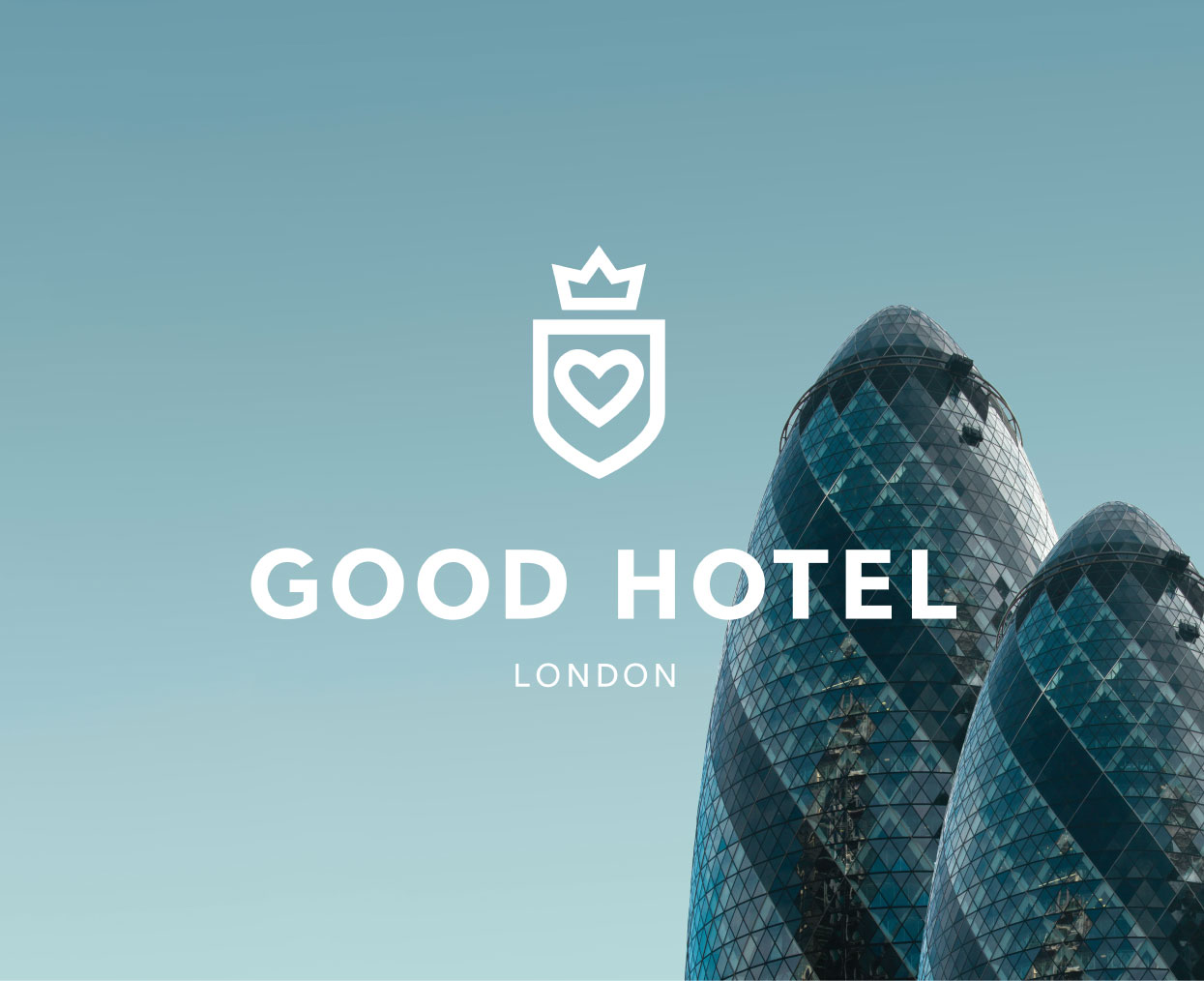 Unwind from a day of manning booths and roaming halls with free drinks and canapes.
Connect with colleagues and peers in a relaxed environment.
Debrief (and gossip) about who you think made the biggest splash at this year's event.