Event
Thriving in the new era
Join Team Mews and CEO Matt Welle for a remarkable evening in Amsterdam. We'll be sharing something special and as we don't want to ruin the surprise, we'll end this sentence here. But trust us, you won't want to miss it.
21 September 2023
TNW City, Singel 542, 1017 AZ Amsterdam
18:00 - 21:00
3 hours
Get your ticket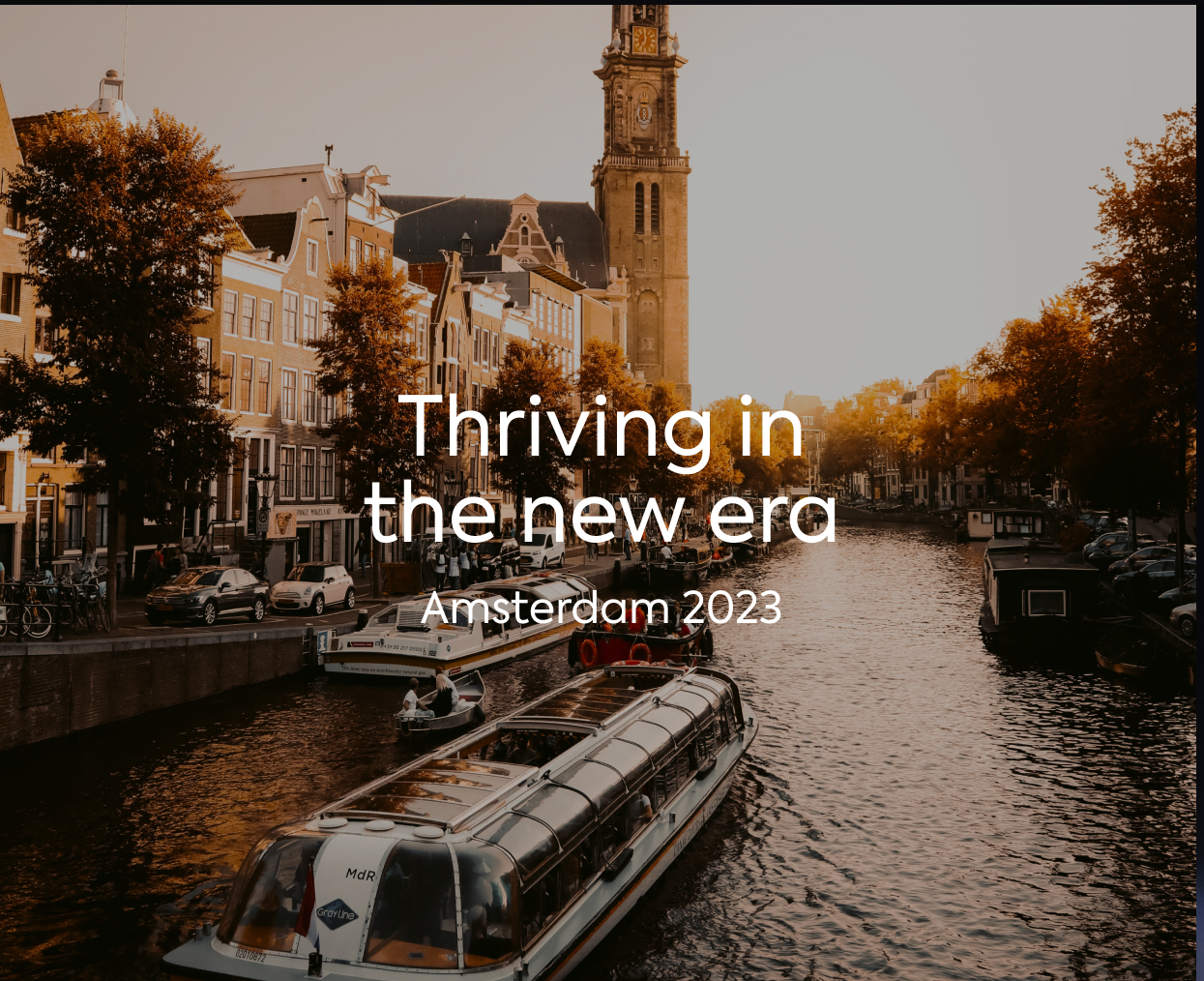 Meet Mews CEO, Matt Welle and listen in on a quickfire presentation about solutions that can help you unlock new revenue streams to accelerate your business growth.
Learn from leading industry innovators who have successfully implemented creative revenue-generating strategies.
Mingle with fellow hoteliers in a relaxed setting over canapes and cocktails.