Podcast
THE WORD/Purpose
The Word in Hospitality podcast is PURPOSE. Purpose is only purpose if it stays with you through challenges. Hear how brands have managed their purpose and messaging through a very challenging year, and the importance of standing for something you and your customers can believe in.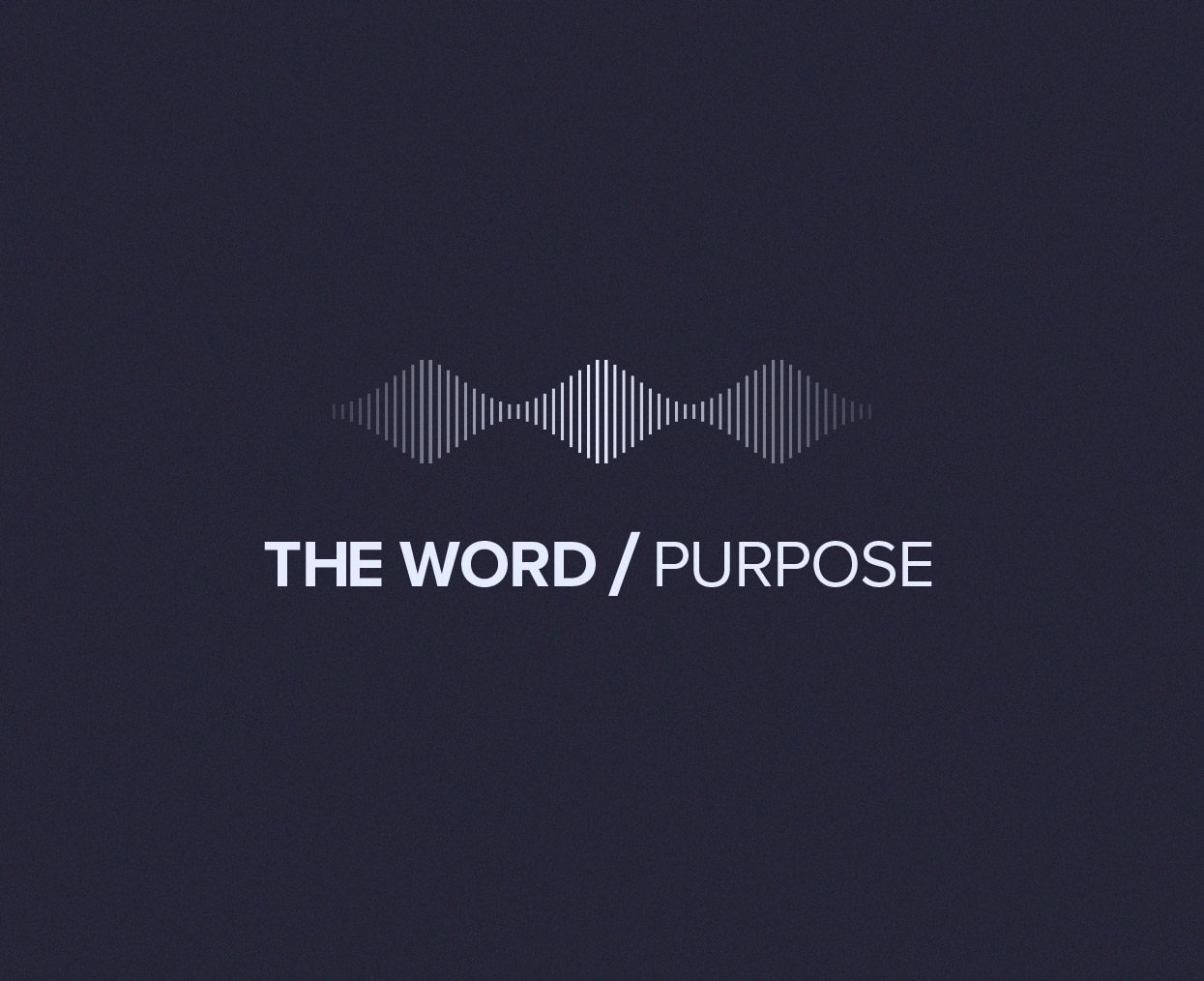 Subscribe to the Mews Podcast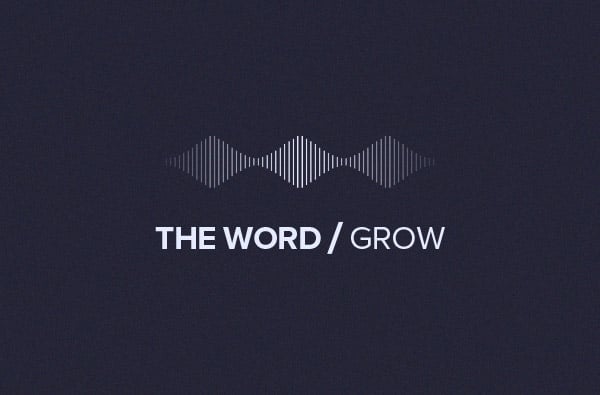 Podcast | 12 November 2020
THE WORD/Grow
How are you growing, personally and professionally, during a tough year?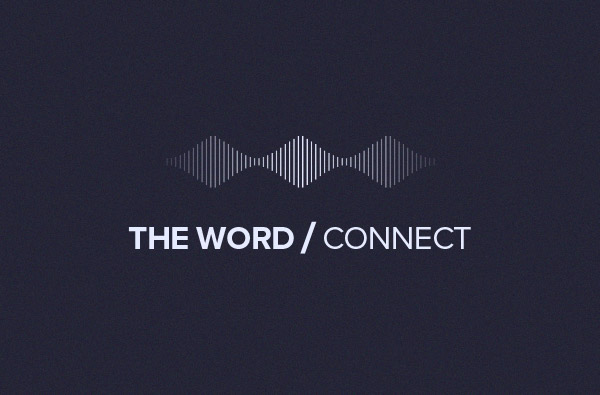 Podcast | 14 July 2020
THE WORD/Connect
How can brands connect with their audience, particularly during these unusual times, to form meaningful, lasting engagement?