Research
5 Things to Consider When Choosing Your Next POS
We don't have to tell you that there's a lot to consider in choosing a POS to operate your hotel restaurant. That said, we've narrowed the long list down to five key questions to ask yourself.
Download now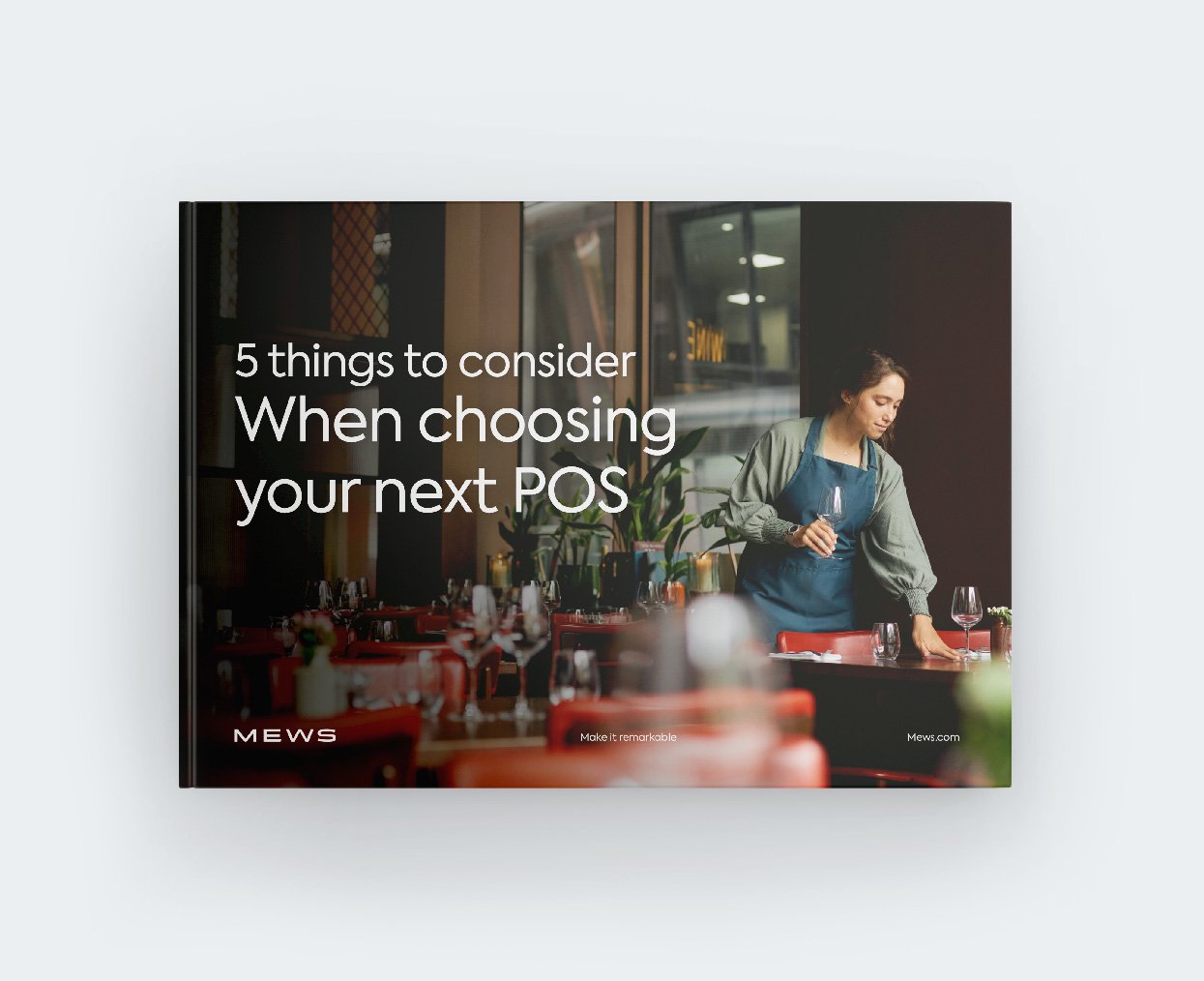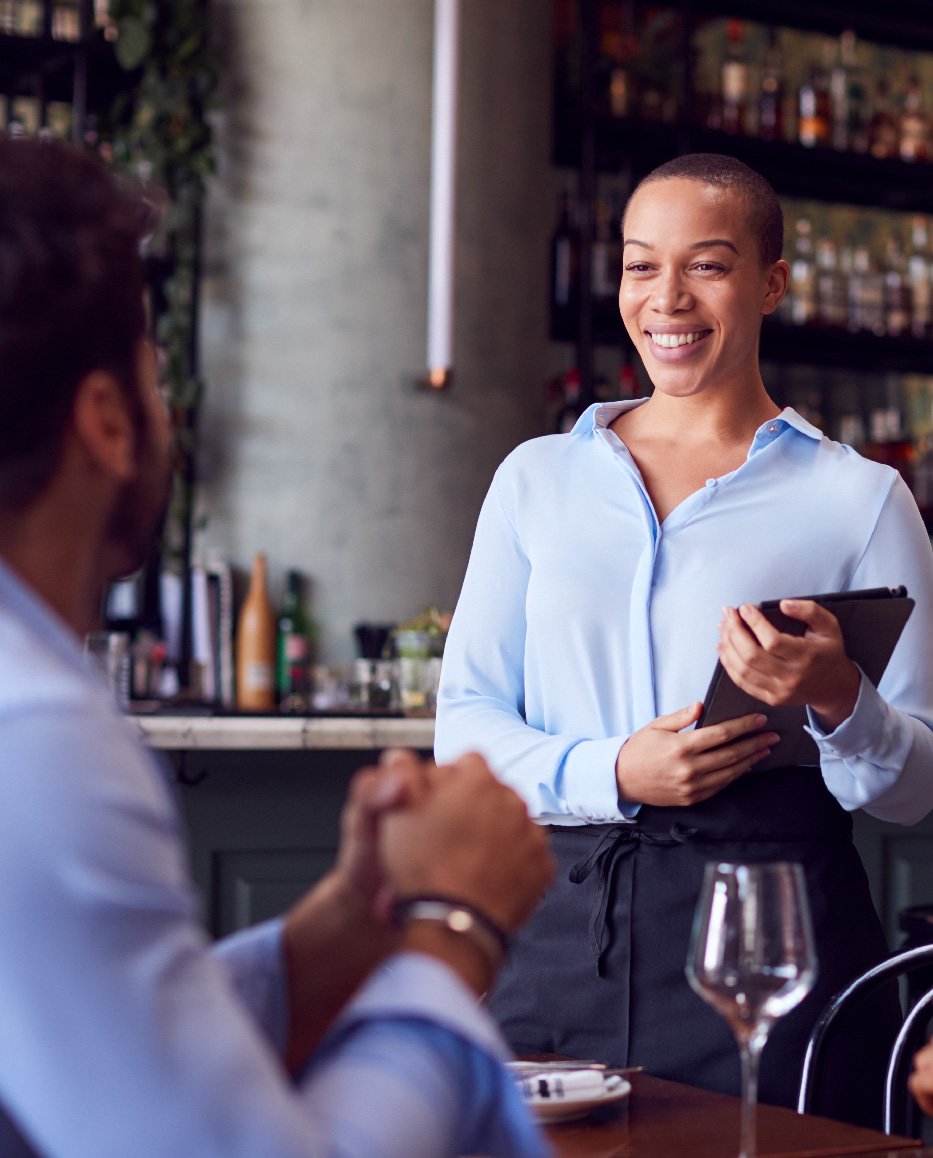 What's in this guide?
5 important questions
From what you need today to what you need in five years, we've come up with some less-than-obvious questions to think about when you explore your POS options.
Why your guest matters
You need a POS that will improve your operational efficiency and help you maximize revenue, but we'll talk about the role your guest demographics play in your decision too.
How to understand cost
When it comes to a POS, cost may be a bit complex, because in addition to what you'll pay for the software, other expenses arise too. We'll help set expectations.
Why these questions are important to ask
Long-term
satisfaction
Replacing a POS is not something you do every day. Do it right and it will last you a long, long time.
Maximize
revenue
The right POS can enable you – as well as encourage you – to work more efficiently, save more and drive more sales.
Improve the guest experience
The POS may operate behind the scenes, but the information you get from it can help you create remarkable experiences for your guests.