Research
The Green Hotel of the Future
Download your guide to going green and discover how to incorporate sustainability throughout your property.
Download now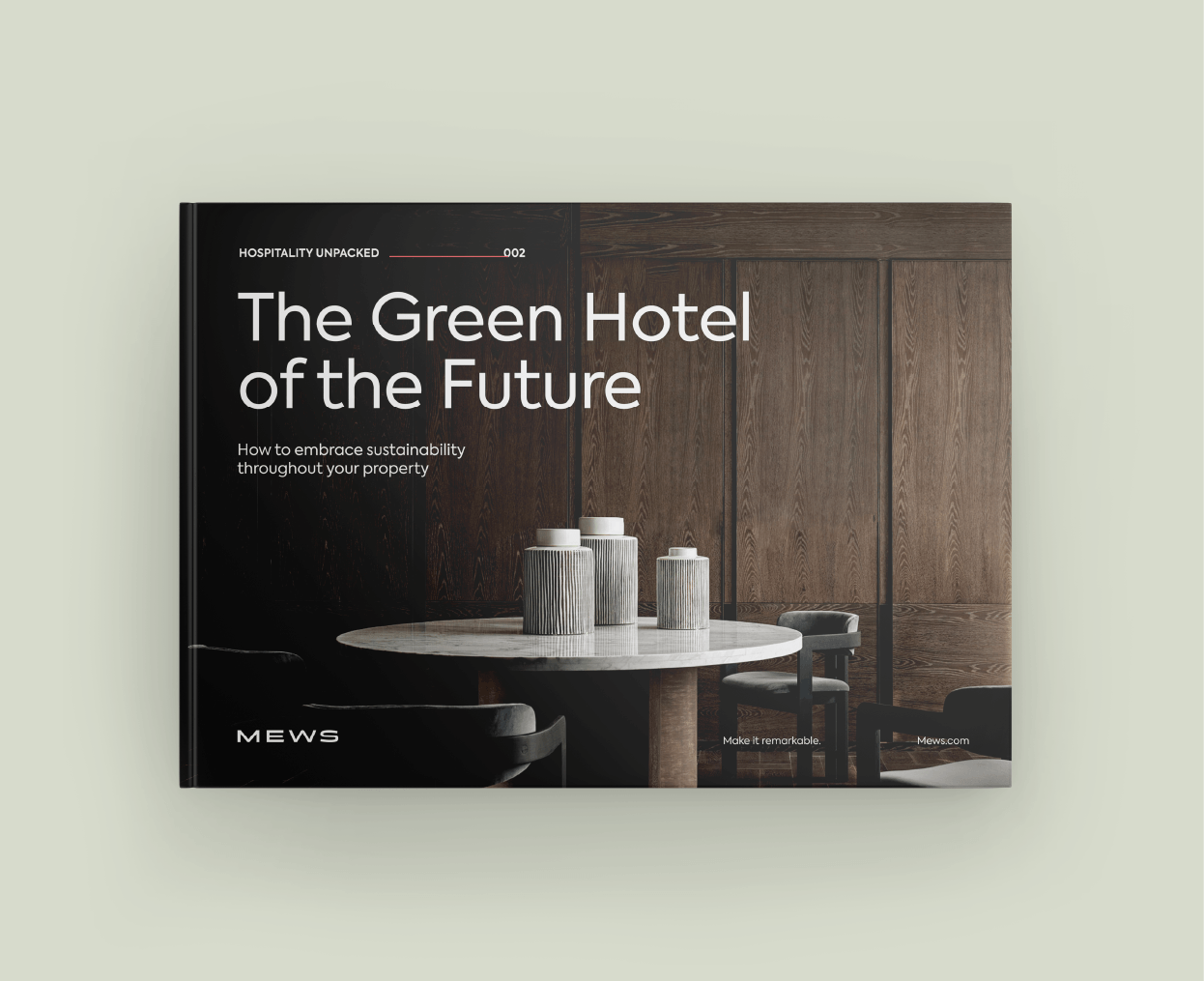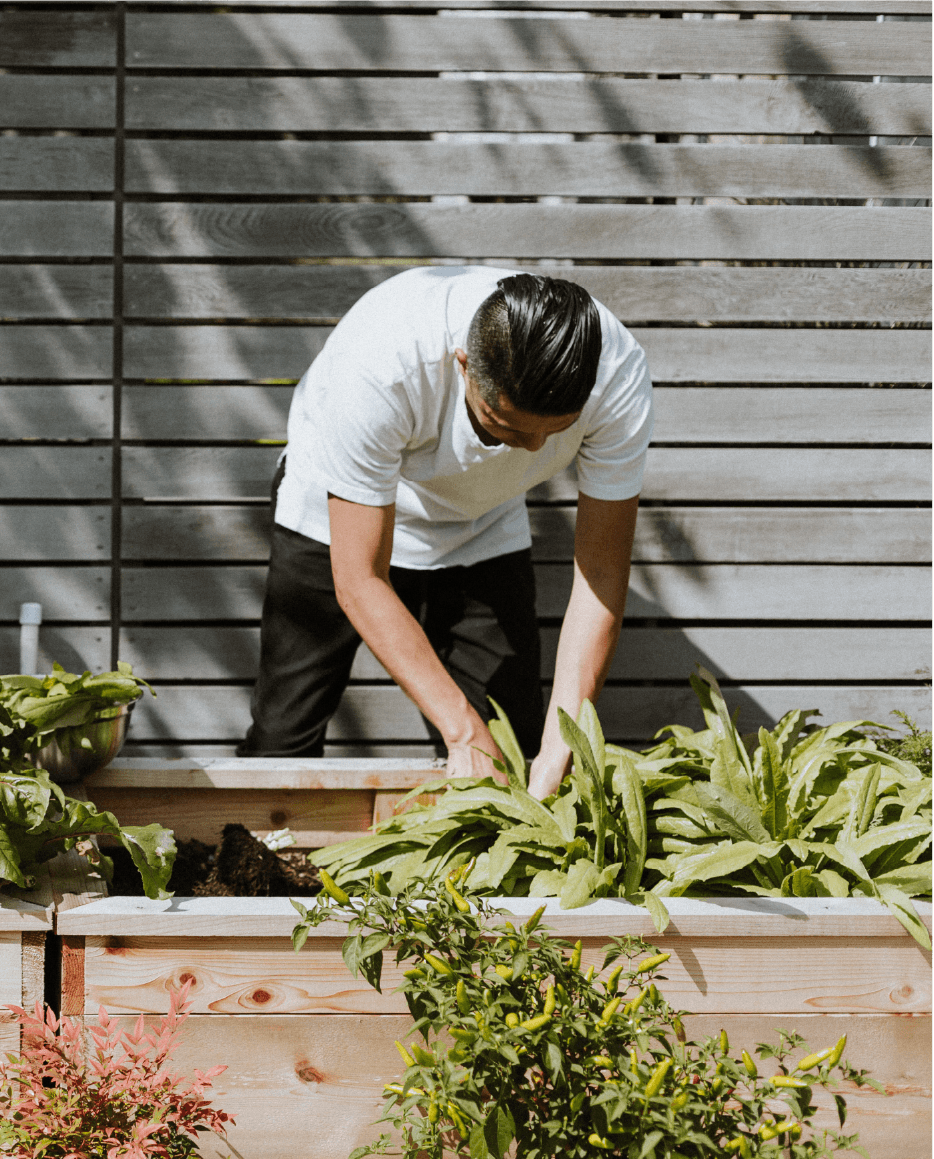 What's in this guide?
Find out how to embrace sustainable hospitality.
Practical tips and advice
Explore seven key areas of hotel sustainability, from going paperless to rethinking your F&B, with concrete steps you can take to put the environment at the heart of your operations.
Eco inspiration
Learn what eco hotels around the world are already doing to lessen their impact on the environment, and see if you can follow in their footsteps.
Green integrations
Discover some of hotel tech's integrations that support sustainable hospitality whilst improving your bottom line.
Urgency
72% of travelers say we need to act now and make sustainable travel choices.
Profitability
Cutting waste goes hand in hand with making savings.
Responsibility
As carbon footprint enablers, our industry needs to offset our damage.