Research
The Hotelier's Guide to Changing PMS
Discover the ten key questions that any independent hotel or small group should ask a new potential PMS provider, and find out the best time to make a change.
Download Now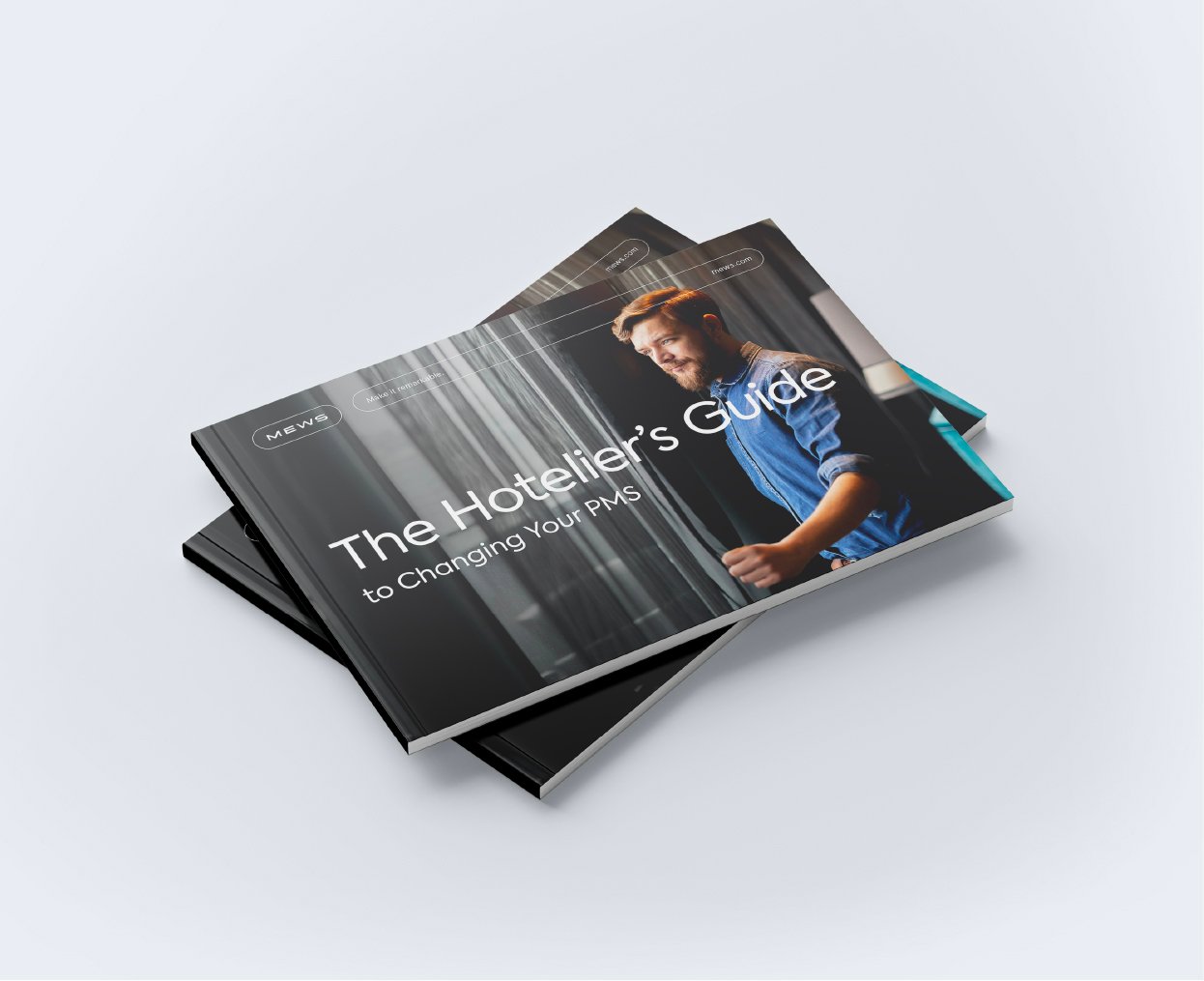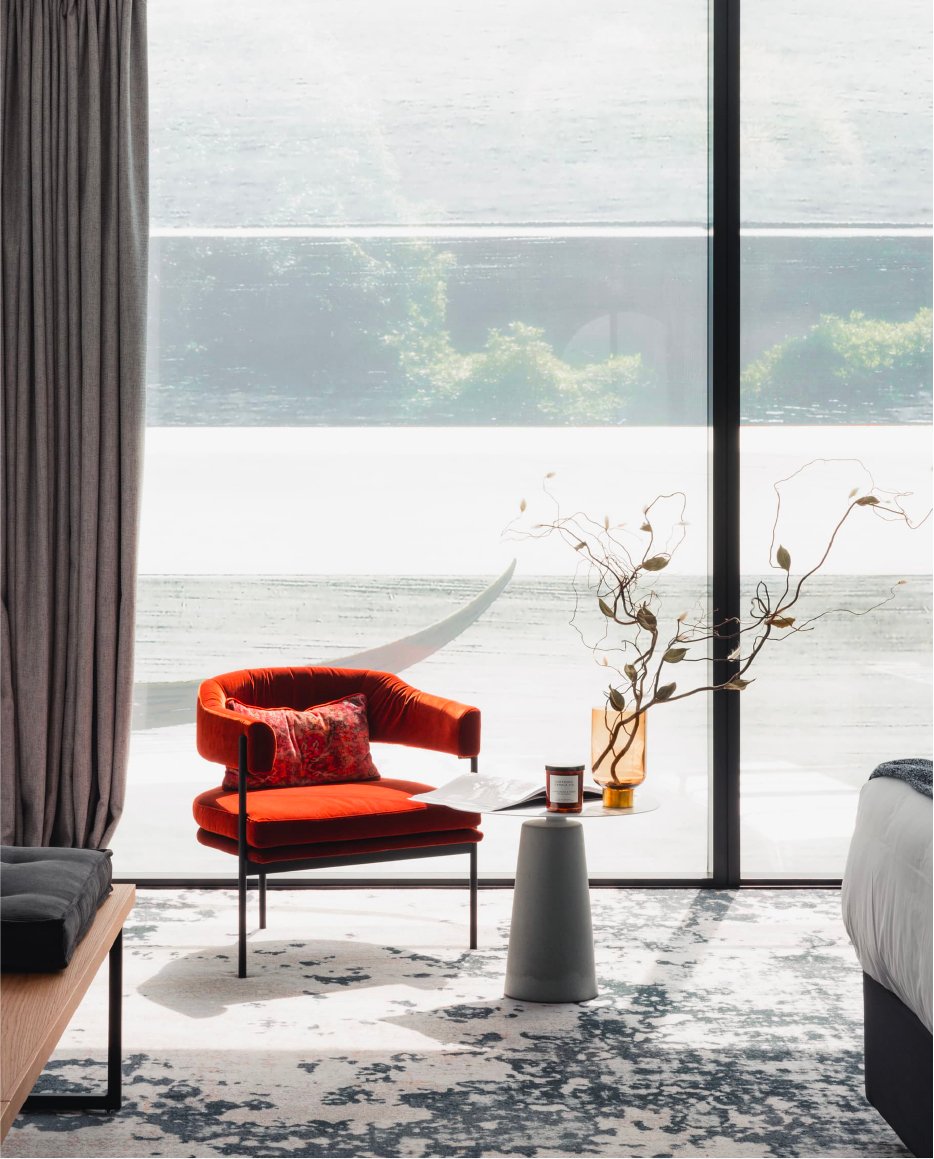 What's in this guide?
Choosing the right hospitality cloud can give you a competitive advantage over bigger hotel groups. This guide will help you make the right decision.
10 questions to ask when choosing a PMS

Go into your PMS meetings well prepared. Find out the 10 most important questions for any hospitality cloud, from how they'll maximize revenue to platform security.
The best time to change PMS

Does thinking about switching your PMS give you a headache? Choose the right time to make the change and you'll be able to minimize disruption.
What success looks like

How do you know if it's time to change PMS? Dive into real customer stories to find out if you're being left behind.