Research
The Metrics that Matter
How does your property measure performance? With an almost endless amount of data available, tracking the right metrics is key for success. This report explores the hospitality metrics that will help to shape operational, financial and marketing decisions for the modern hotelier.
Download now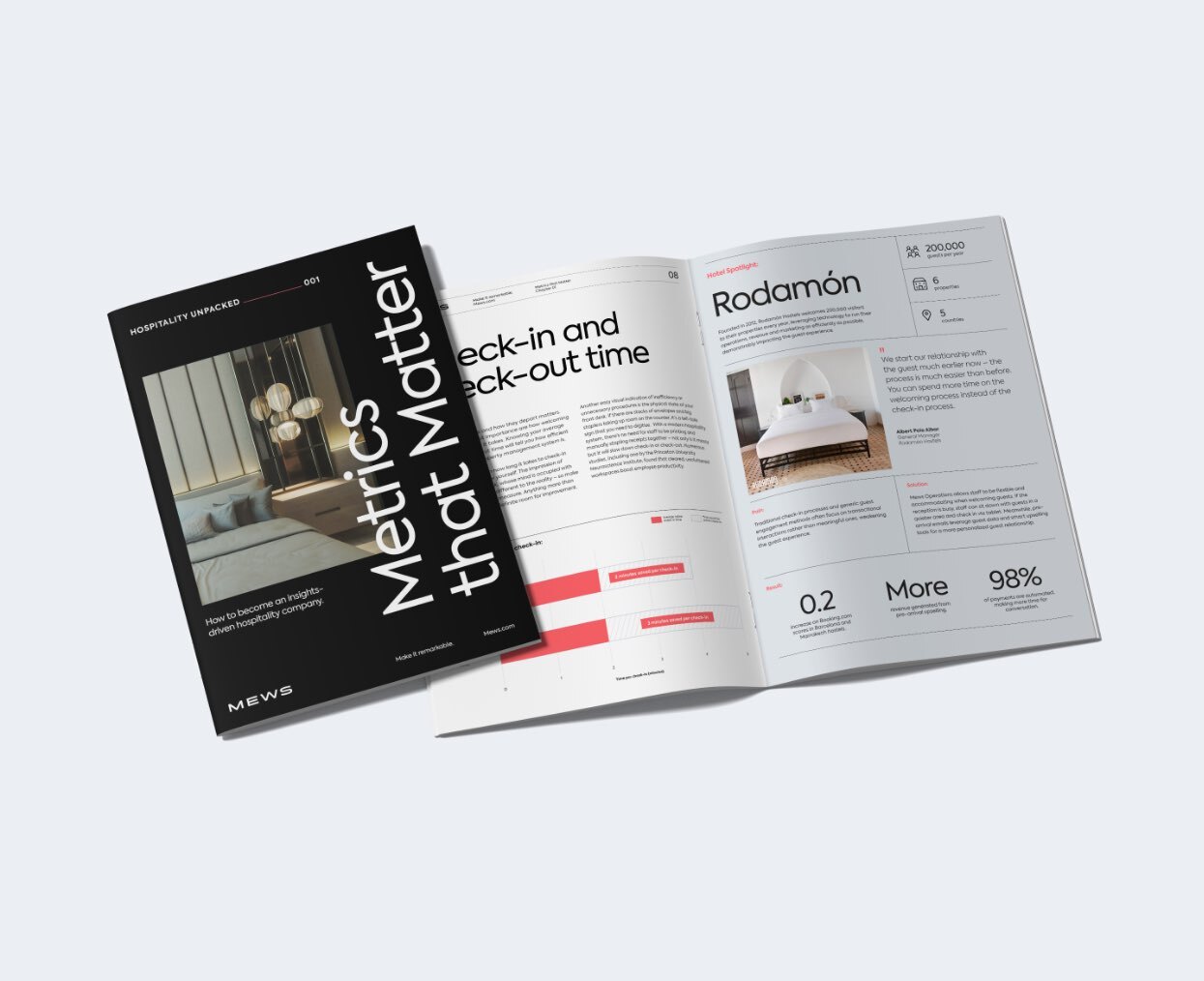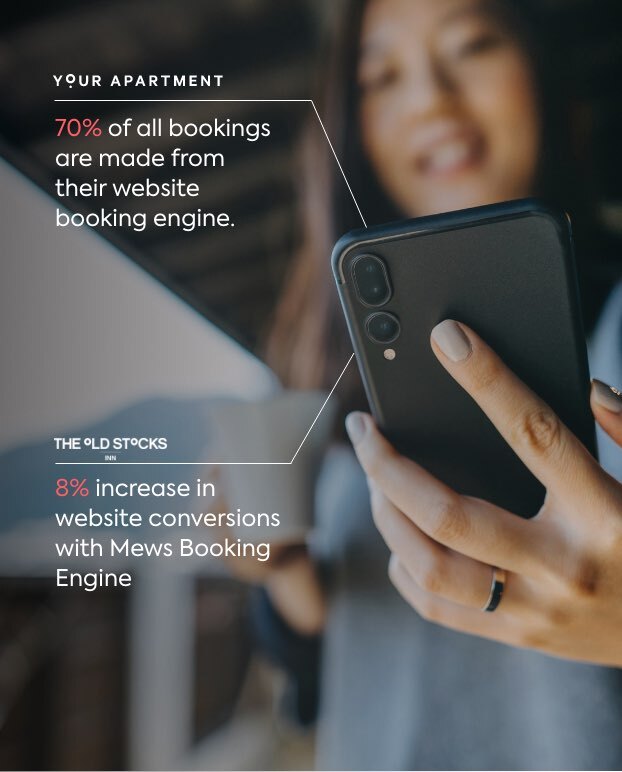 What's in this report?
Discover the definitive hospitality metrics that you should be tracking – and why.
The new generation of hospitality metrics explained
Dive into the three pillars of hospitality data – operations, revenue, and marketing – covering everything from housekeeping turnaround time to RevPAG to email open rates.
Case studies and data points
One of the best ways to understand success is to see it. Learn how fellow hoteliers are achieving better results.
Insights and inspiration
Take a look into the future of data, find out how leaderboards can inspire big improvements, and be inspired to provide remarkable experiences for your guests.
Operations
How efficient is your property? These operational metrics will help you answer that question, and show you where you need to improve.
Revenue
Traditional revenue datapoints will only give you a broad overview of your finances. These metrics will give you a truer picture of your property's health.
Marketing
Guests are far more valuable when they're engaged and loyal. Sophisticated marketing metrics are essential to a cohesive guest journey.