Research
Mews Data Dive 2022 H2
Get the latest hospitality data from the last six months to track industry trends, assess your own performance and understand how to react.
Download Now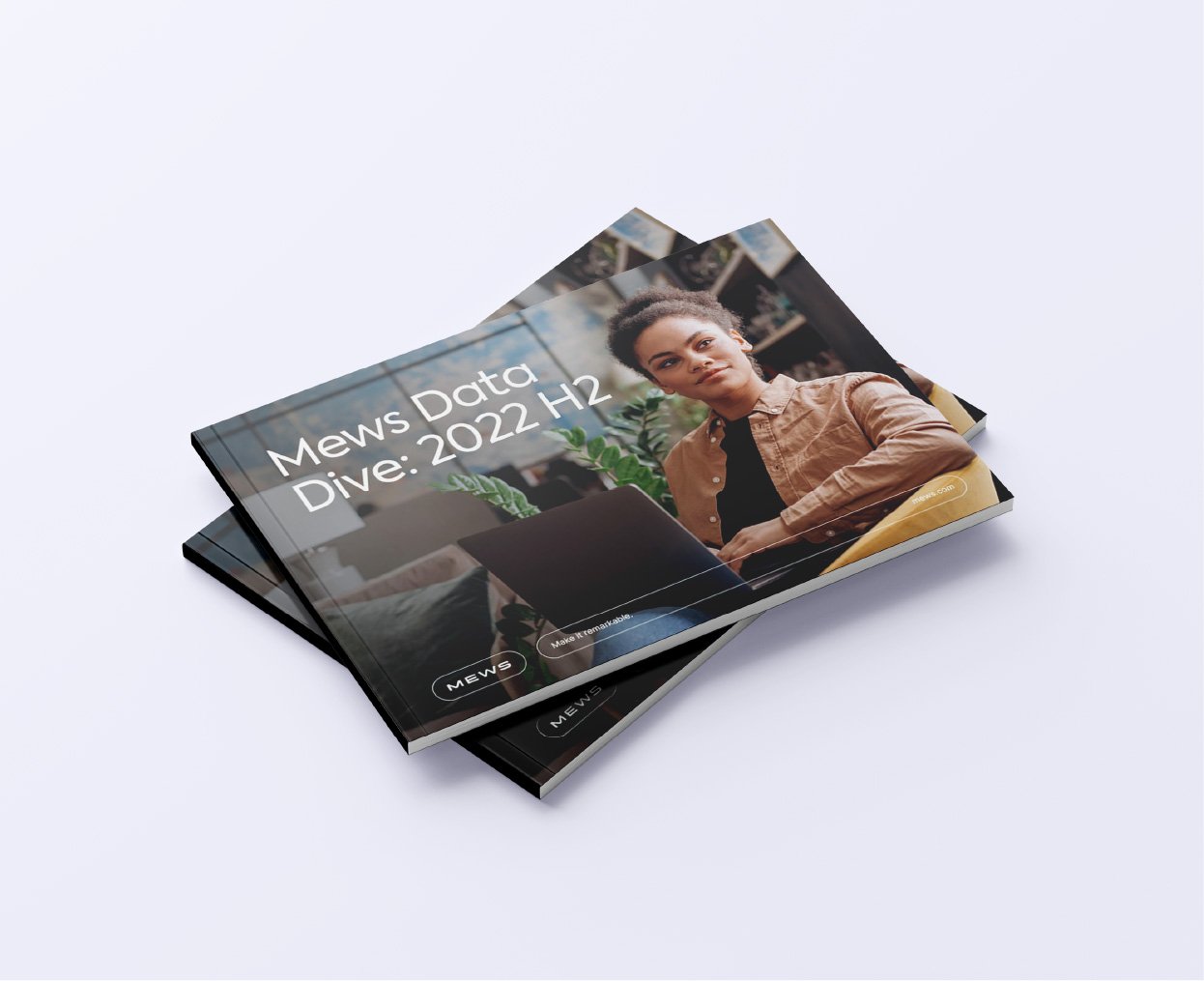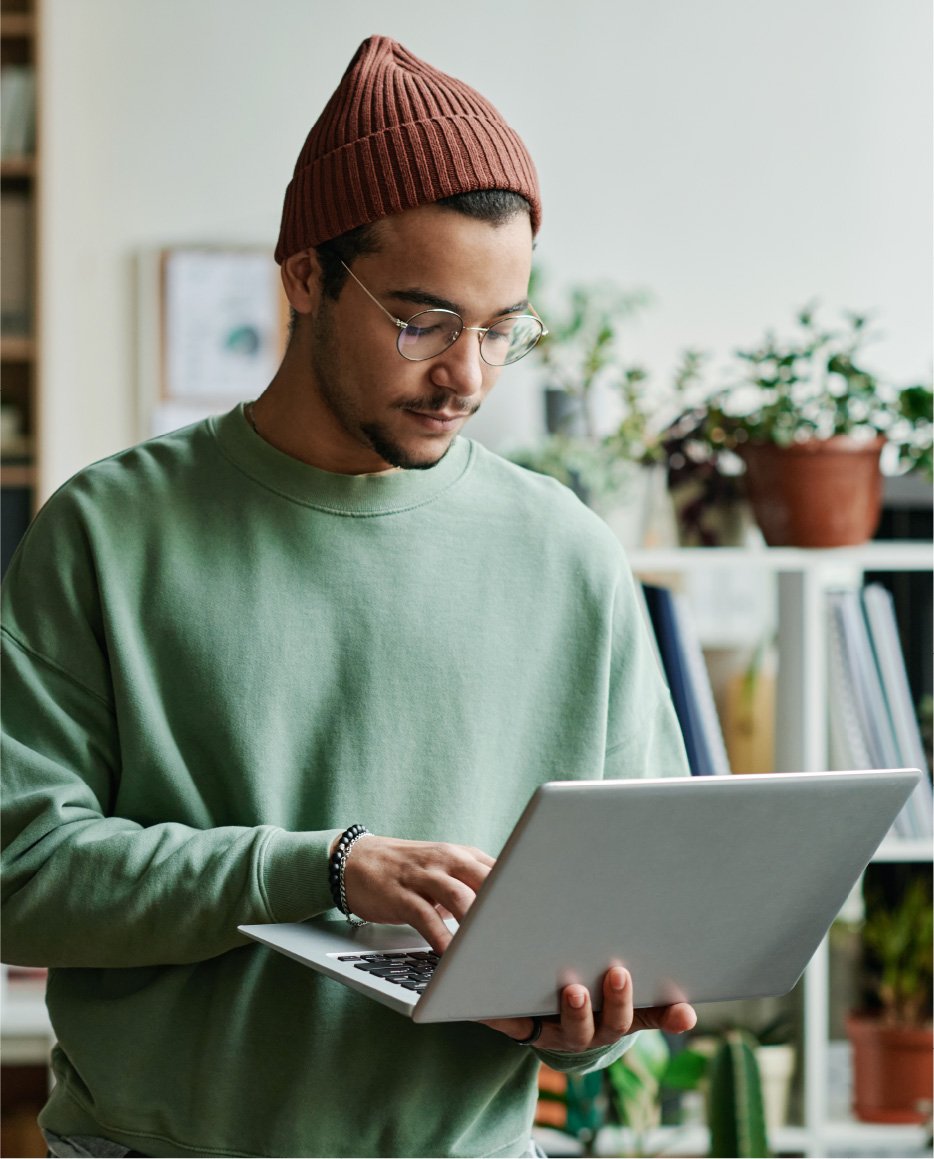 What's in this guide?
We analyzed the anonymized data from thousands of hotels, hostels and apartment rentals and distilled it into 11 key takeaways.
Yearly data trends
We examine year-on-year performance going back to pre-pandemic 2019 to see whether hospitality has recovered or if new normals have been set, and also take a look at how the second half of 2022 compared to the first.
Analysis and action points
As well as presenting the data, we assess what it means for the industry and whether there are some simple actions you can take to improve performance.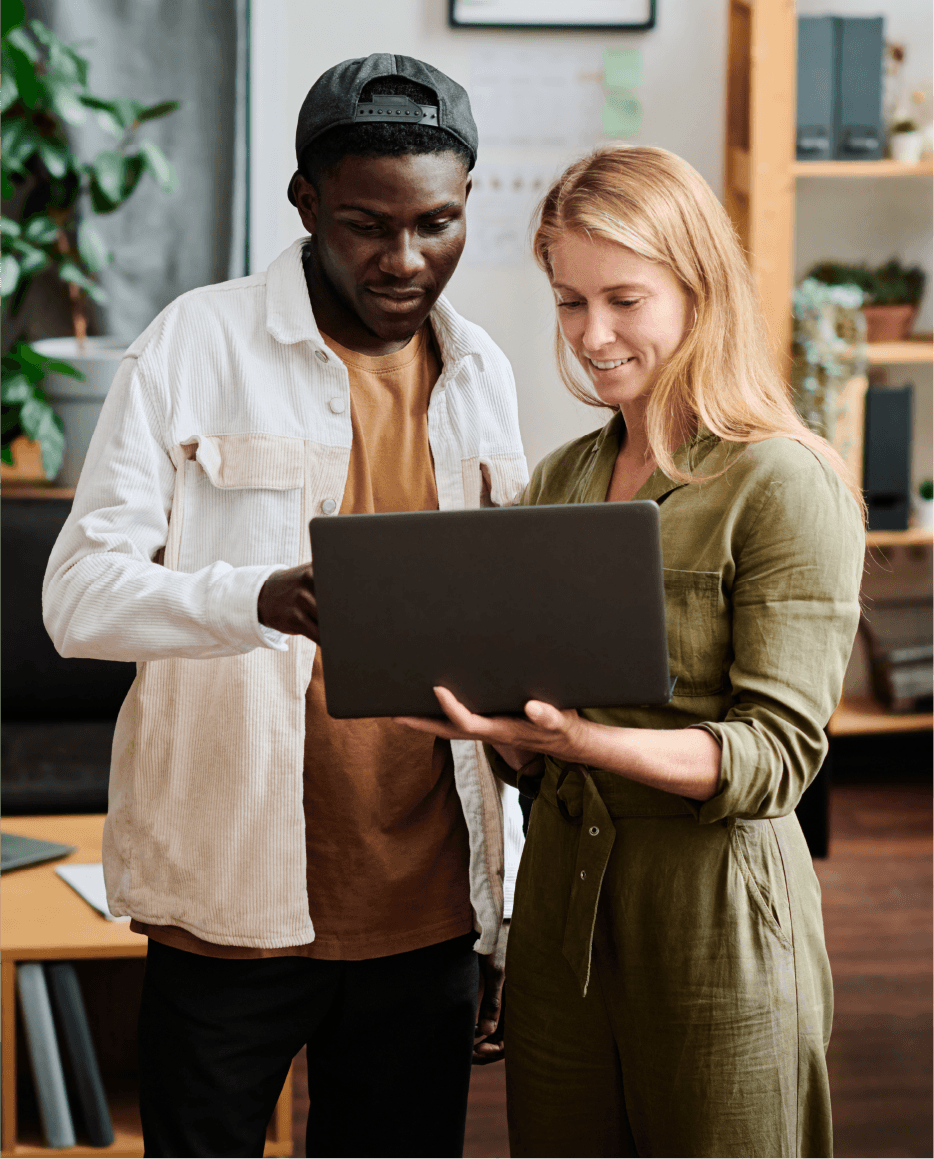 Data highlights
RevPAR rates
RevPAR continues to outperform the last three years, including pre-Covid 2019 – this is the case for both weekends and weekdays.
Streamlined staff
The typical staff count at hotels has dropped significantly since 2019, but the second half of 2022 saw a little uplift for some property types.
Booking lead times
The average booking lead time has increased from H1, jumping to 31 days as travel confidence continues to return.