Research
The Guide to Switching from Hotel Perfect to Mews
Is your property using the Hotel Perfect PMS? This guide will tell you everything you need to know about migrating to Mews, from the onboarding process to what makes a successful migration.
Download now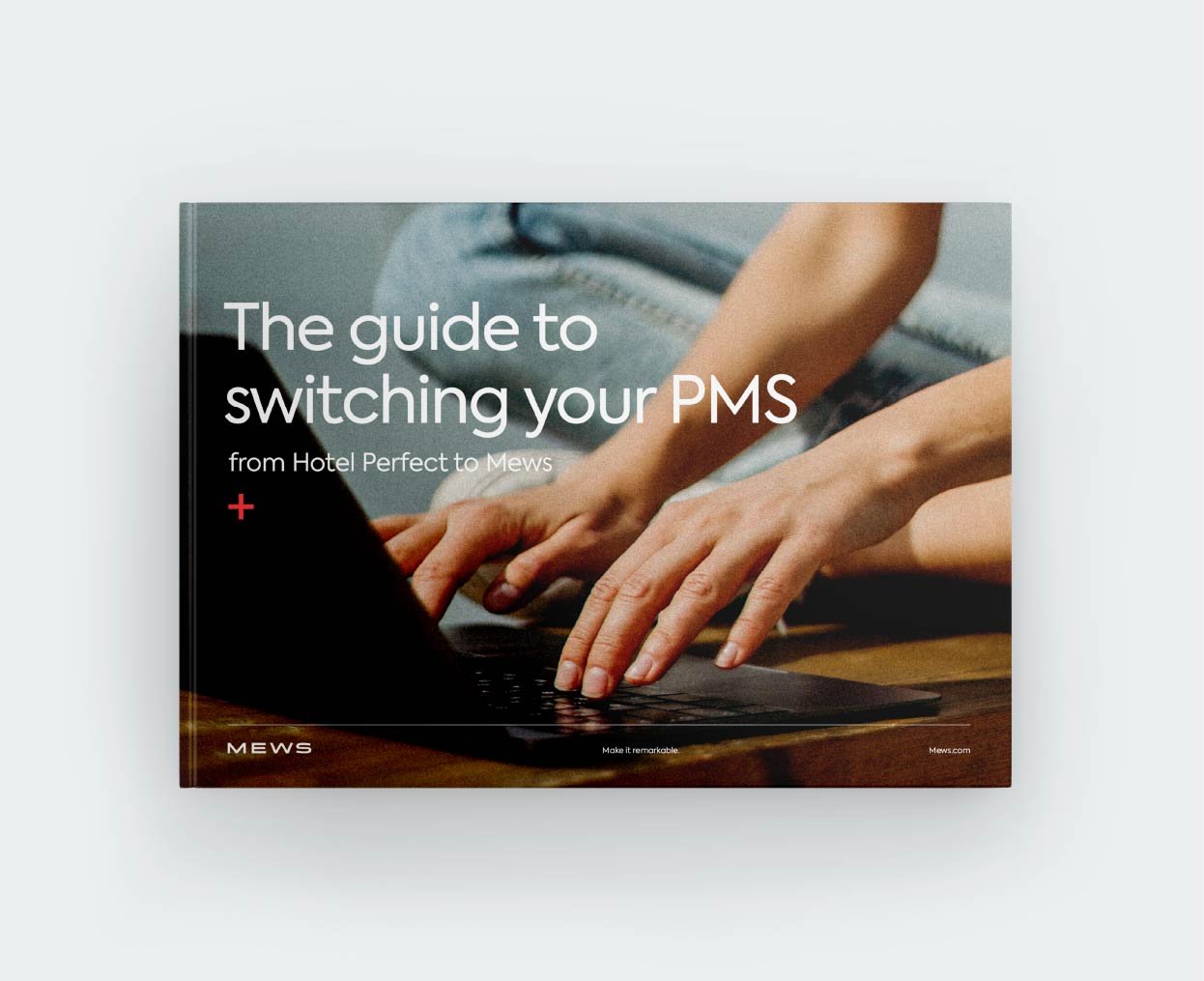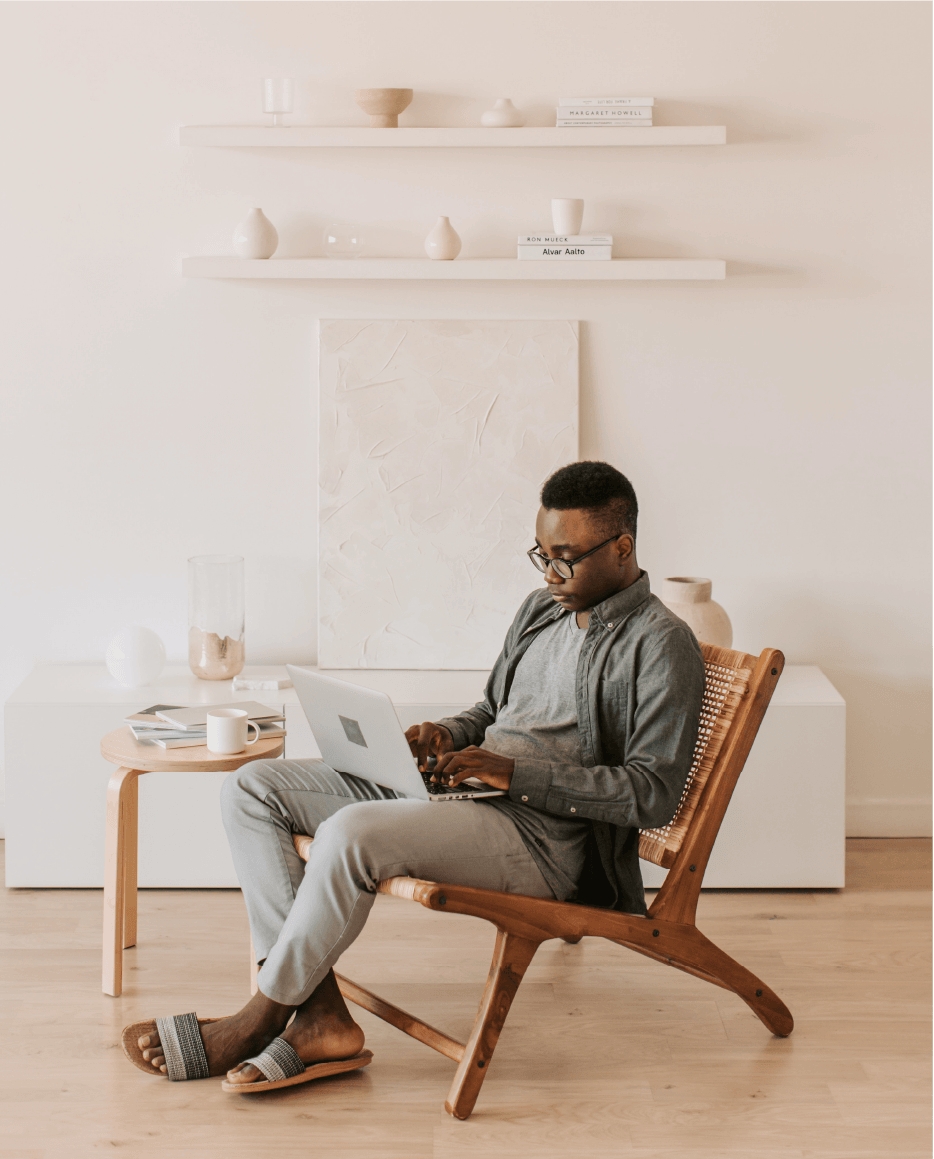 What's in this guide?
Get the knowledge and the expertise for a smooth migration to Mews.
Why Mews is a perfect fit
Hear from Hotel Perfect's Managing Director, Andrew Risley, about why it's a great time to move to Mews, and get a snapshot of the benefits and new features you'll unlock.
The keys to a successful onboarding
Whenever you're switching PMS, you'll need to be fully committed to get the best experience. Here's what to expect, how to prepare, and what you'll need to do.
Typical implementation timeline
Not sure exactly what the process will be when you move to a new PMS? This step-by-step breakdown tells you what to expect, from your welcome call through to going live.
Why should you migrate to Mews?
It's easier than you think
Switching is no longer a hair-pulling experience and can be done in weeks, including full data export/import.
You can maximize revenue
From improved operations to additional revenue streams, embrace new possibilities.
It's better for your guests
An automated guest journey and two-way marketing integrations create a more personal guest experience.