Research
We Need to Talk about Payments
Get your guide on how to navigate payments in hospitality, f
rom
the new generation of payment methods t
o
the benefits of automation
.
Download now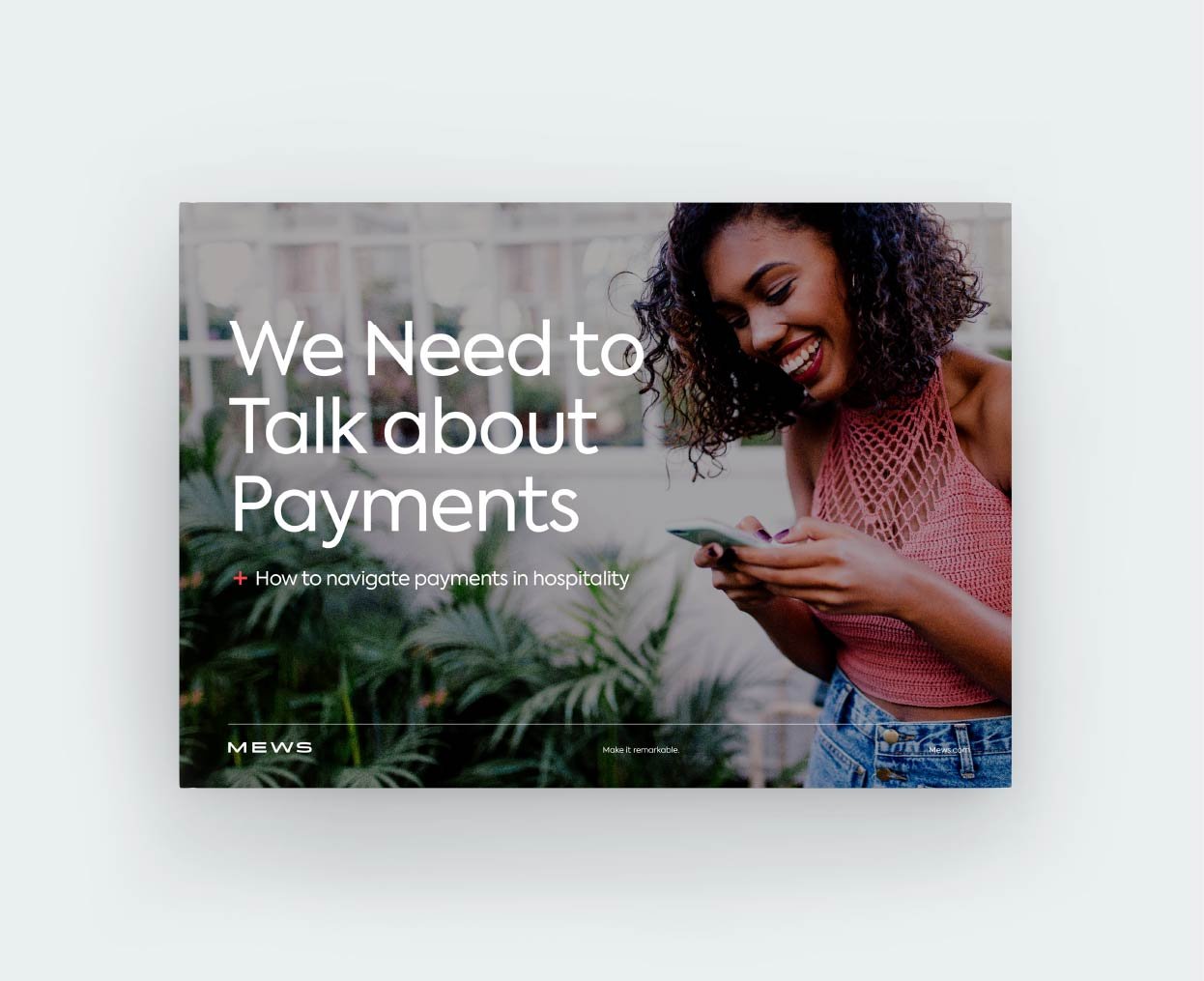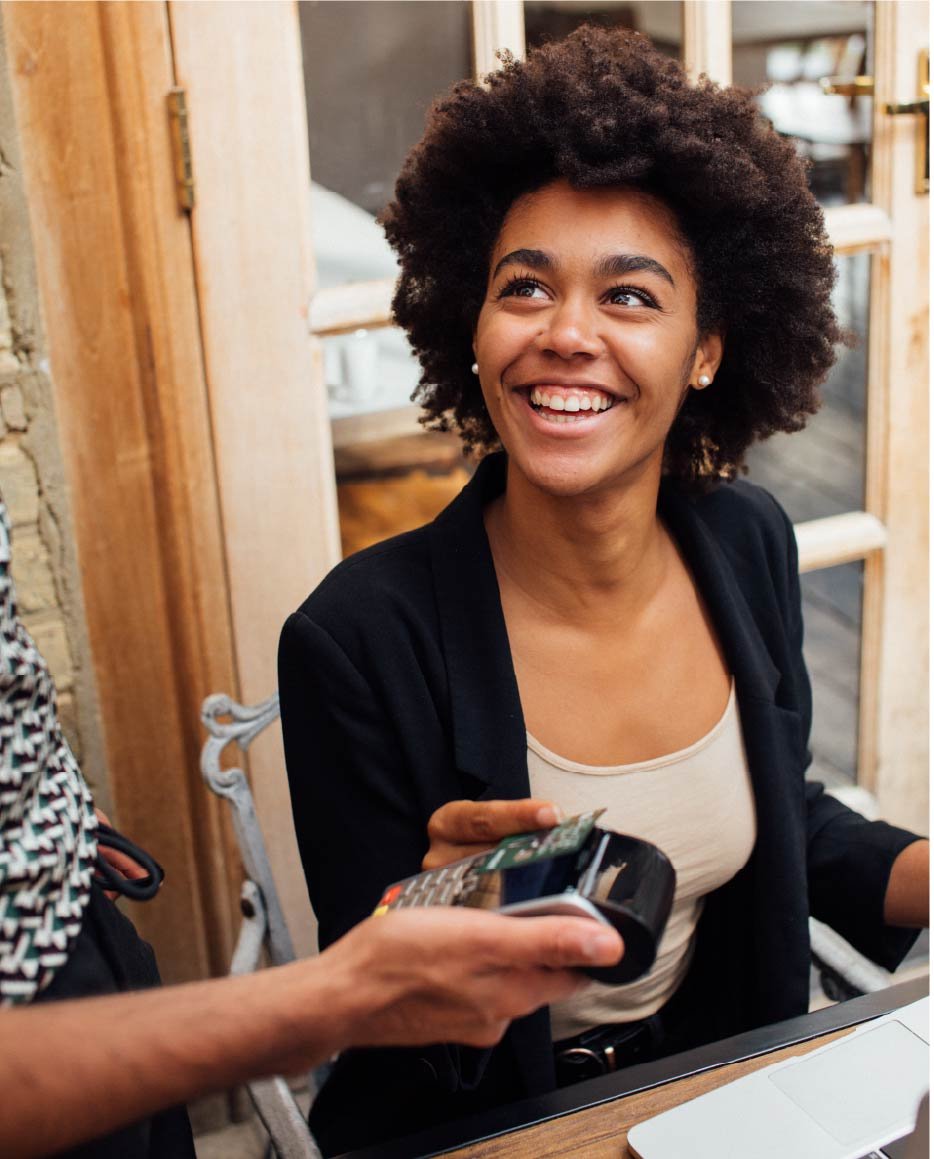 What's in this guide?
An overview of the payments landscape
Get up to speed with the latest in hospitality payments, including how modern hoteliers are already embracing alternative payment methods for a frictionless guest experience.
The five benefits of payment automation
Discover the practical benefits of embracing automation, from operational improvements to increased revenue opportunities and, ultimately, happier guests.
A peek inside Mews Payments
See how adopting a modern payments solution can transform your business, for both your team and your guests, with a quick look under the hood of Mews Payments.
Why is it time to rethink payments?
Save precious time
Eliminate time-consuming manual processes and adopt a set and forget payments philosophy.
Boost your revenues
Guests who use mobile payments spend on average twice as much – embrace the technology to reap the rewards.
Meet expectations
Payments should be seamless and tailored to each guest's preferences, paving the way for better experiences.