Webinar
Managing staffing shortages
In part four of our Future of Hospitality series, we discuss the industry's ongoing staffing shortages. Join our expert panel for advice on how to use hospitality technology to reduce your workload, how to be more agile when hiring, and how to better retain your team.
15 June 2022
Online
13:00 - 15:30 BST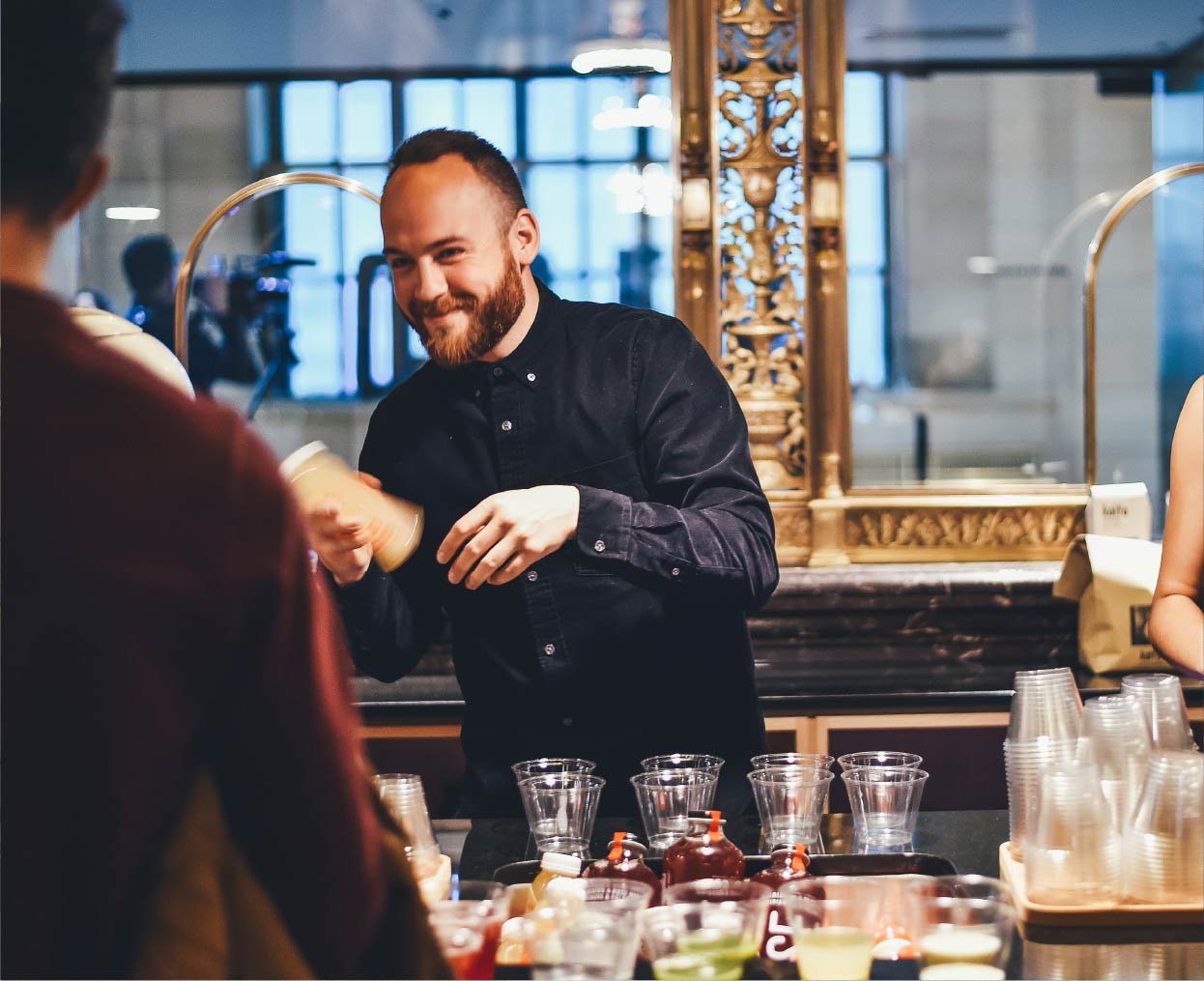 Introduction
It's time to rethink how hospitality manages staffing
Discussion with panelists
Ways to streamline operations and reduce costs
The right technology helps hotels streamline operations and eliminate monotonous manual tasks, empowering you to manage your property with a reduced workforce.

Do more with less by improving productivity and freeing up resources.

R

educe your operating costs whilst ensuring great guest satisfaction.





How to keep your staff and guests happy
Give your team the

opportunity to upskill, provide them with the tools they need to manage their productivity and give them a voice to improve employee engagement.

Focus on strategies to

retain

your team such as

role sharing, additional training and flexible automated

scheduling.

Give your team the tools they need

to focus on effortless experiences for your staff and guests.





Tried and tested – learn from hotels that work this way
Get tips from hotels who have been following this model pre-pandemic, including

what technology and strategies they implemented to

streamline operations and

maintain

happy employees.

Discover how automation can

actually enhance

the human touch by giving staff more time where it's most necessary and impactful – and how changing guest expectations no longer require human services at every touchpoint.




Q&A
Q&A via interactive app Sli.do
Industry experts walk us through strategies that can inspire change for you and your team
Different technology options that enable you to run your property and provide great service with a reduced headcount
Live Q&A with a range of hoteliers and tech companies (large and small)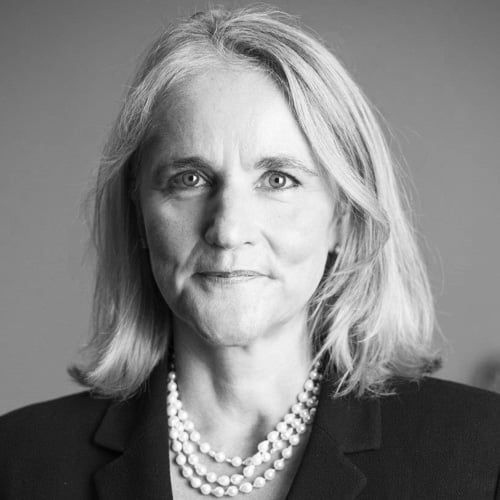 Jane Pendlebury
CEO, HOSPA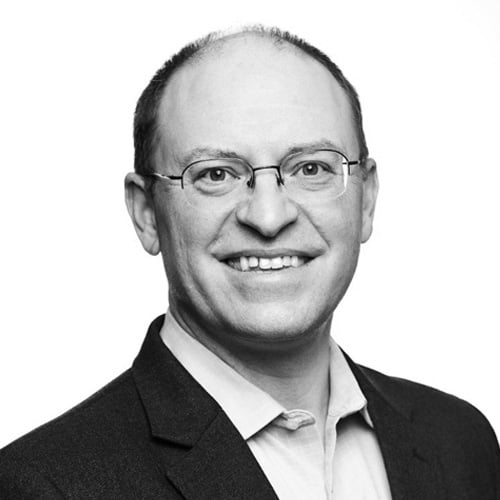 Del Ross
CRO, Hotel Effectiveness Solutions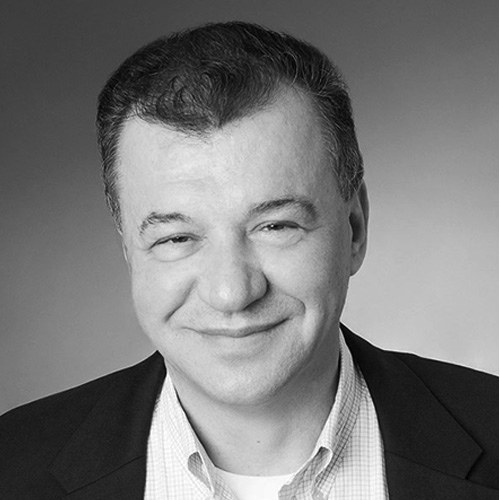 Max Starkov
Hospitality & Online Travel Tech, Consultant & Strategist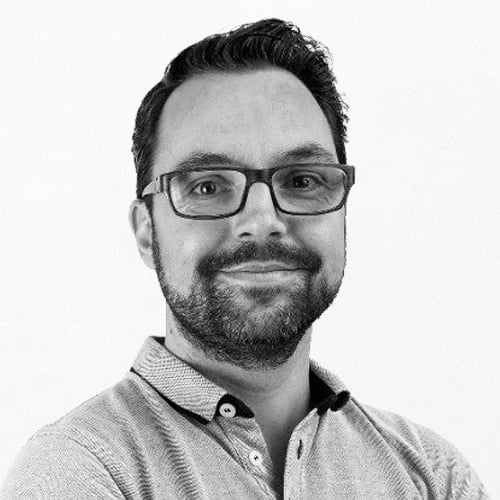 Mariusz Siwkowski
Digital Manager, MOA Berlin
Leah Anathan
CMO, Mews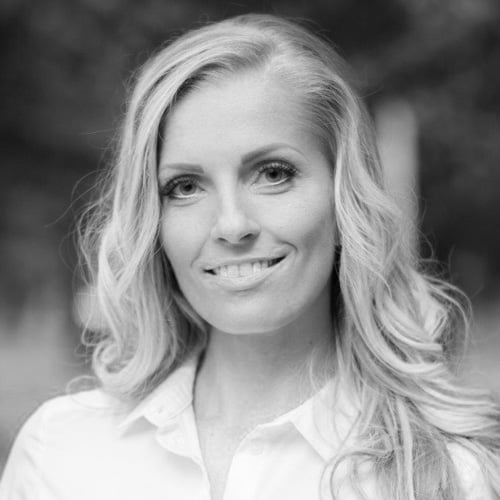 Lucy Eason
Sales Director - North America, Mews