Webinar
Make the most of your property's inventory - Part 2
For a property to fully maximize its revenue, you need to utilize its space in the most efficient manner.
We are conducting a series of sessions on how you can sell and generate revenue from various space types at your property.
In this session, Martin Kucera, Product Manager at Mews, will deep-dive into how Mews has simplified selling parking spaces to guests at various digital touch-points.
23 February 2023
Online
16:00 - 16:30 CET
Watch the webinar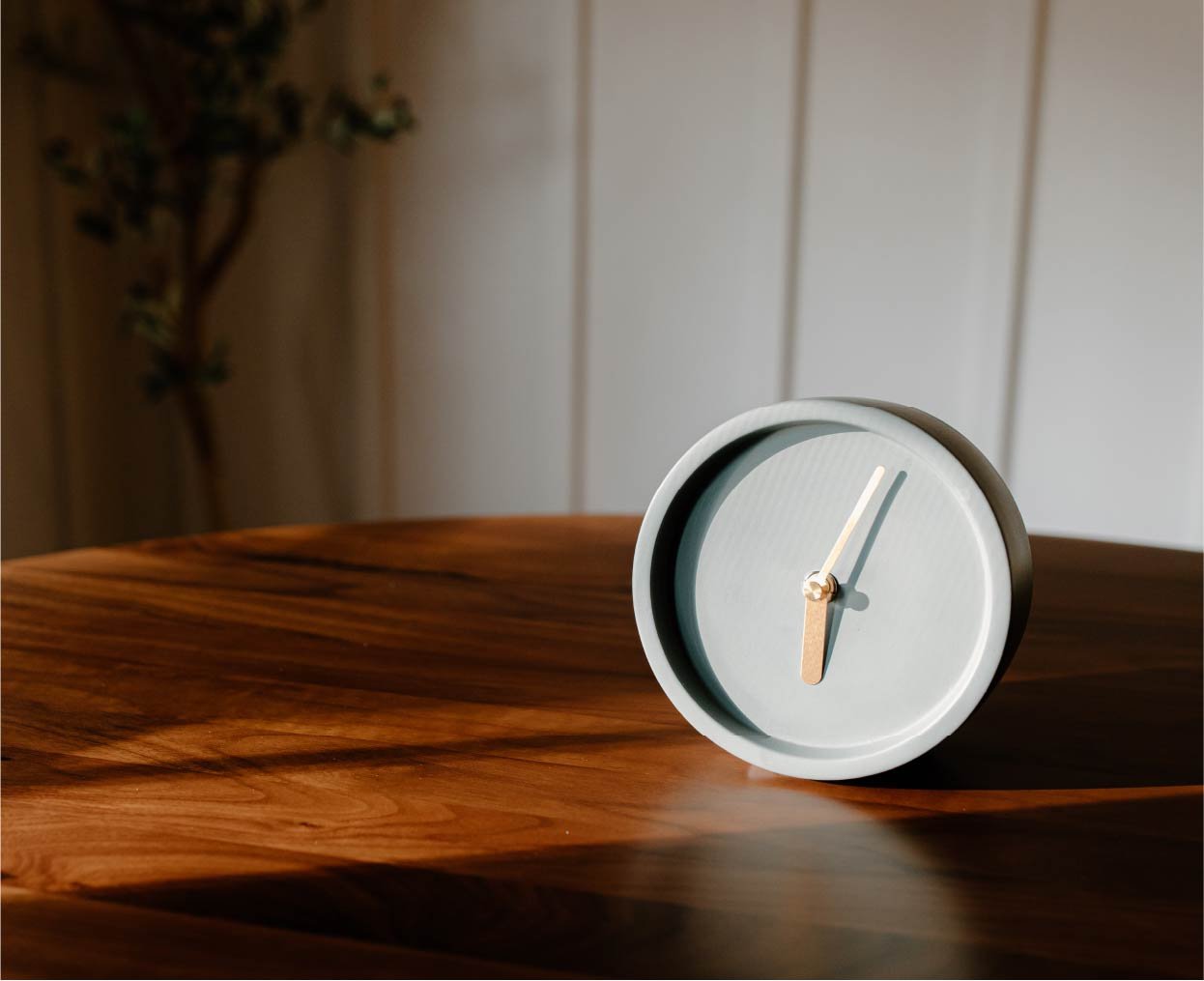 What you'll walk away with
How you can sell and manage parking spaces and examples of how fellow hoteliers have maximized revenue from parking
Visual walkthrough of the feature
Q&As with our product experts