Webinar
Make the most of your Mews Timeline
Your Mews Timeline is a graphic display of all current and future bookings with drill-downs for key information.
Join Aldair Borges, Product Manager at Mews, for a 30-minute session on how you can make the most your Mews Timeline.
18 October 2022
Online
15:00 - 15:30 CET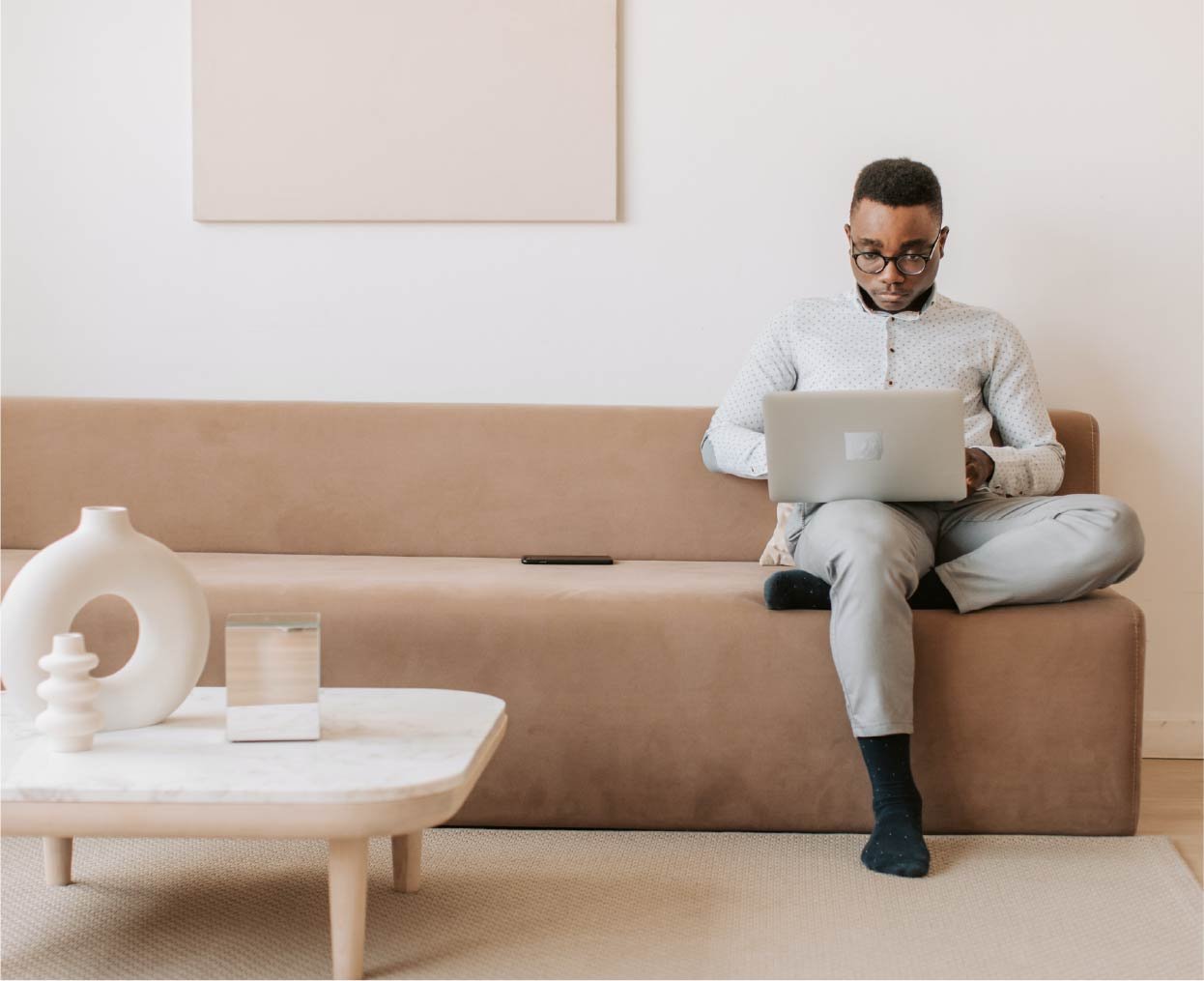 What you'll walk away with
Make the most of "The Timeline" to get an overview on all your room reservations and bookable services with colour-coded action items for various departments.
How to efficiently use the data drill downs on the Timeline and what's new
Enable a faster check-in for guests in just 23 seconds using the "Smart detail window" on your timeline.