Webinar
Transforming Your F&B Operations: Maximizing Revenue with Mews POS
Want to increase guest attention, streamline revenue management, and boost sales with a seamless, mobile point of sale platform? Discover how Mews POS revolutionizes F&B operations for hotels of all sizes.
This is a webinar for hotel and restaurant owners, F&B managers, and industry professionals who want to discover success stories and explore integrated solutions for a frictionless guest experience. Sound like you? Don't miss this opportunity to elevate your business efficiency and guest satisfaction. Secure your spot now.
Online
Watch now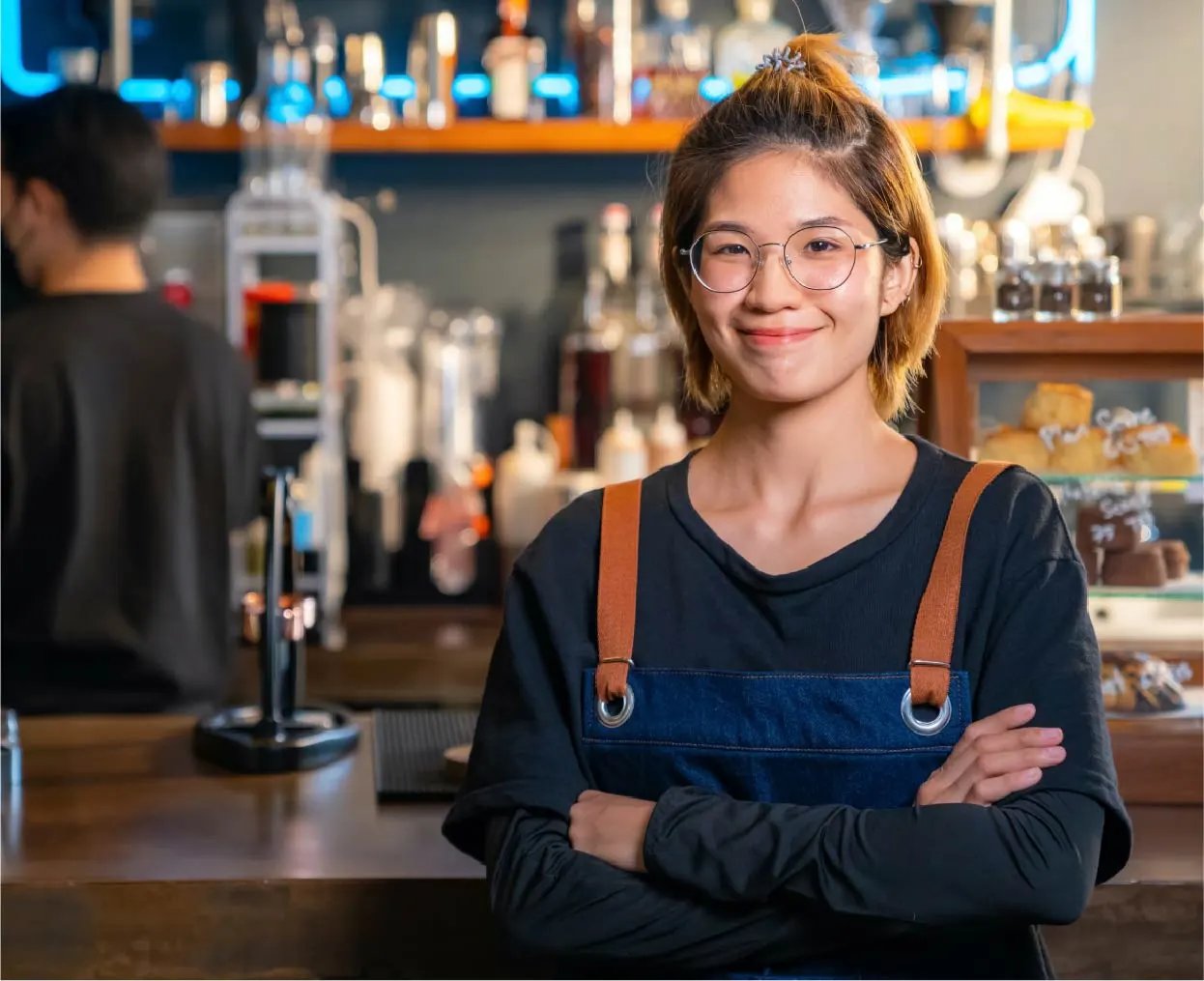 Explore Mews POS for smarter business decisions and enhanced efficiency.
Discover a seamless, integrated ePOS for elevated guest experiences.
Gain insights and tools to optimize restaurant operations and profitability.