Webinar
The power of integrated payments
It's 2021. Every payment a guest makes should be quick and painless – in fact, the whole process should be almost invisible. Mews Payments lets you provide a seamless payment experience for your guests, while also saving time and cutting manual errors for your staff. Join our webinar to discover everything you need to know about Mews Payments.
Online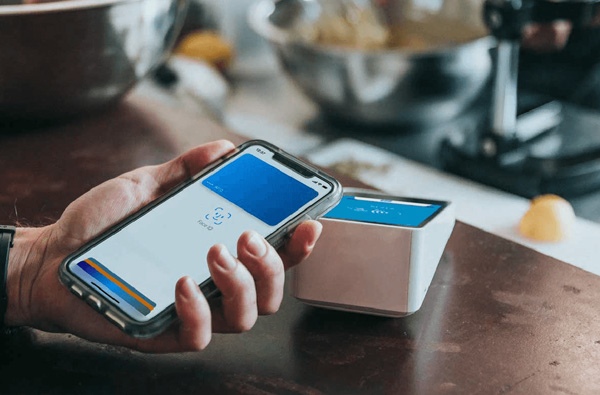 Explore the connected ecosystem of Mews Payments and how it can work within your property.
Discover the benefits including time and efficiency savings as well as increased security and reduced mistakes.
Participate in a live Q&A with Mews product experts to answer your questions about payments.