Webinar
Rethinking Hotel Data
Part two in our Future of Hospitality series, the Rethinking Hotel Data webinar explores the most important metrics for hoteliers, and why tracking data is vital for success.
22 April 2021
Online
14:00 GMT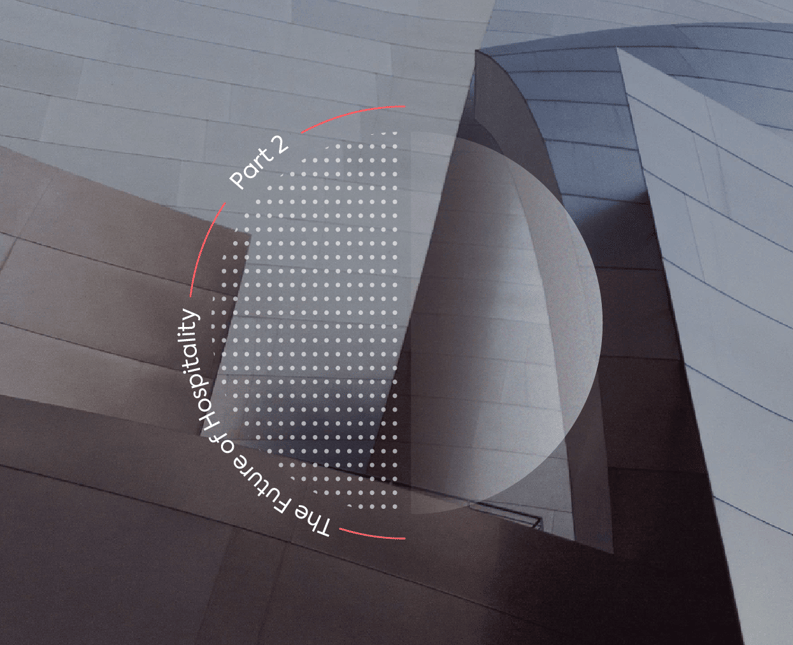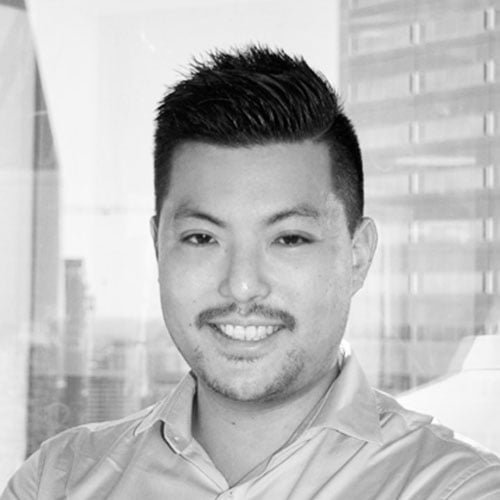 Joris Beerten
Global Commercial Director, OTA Insight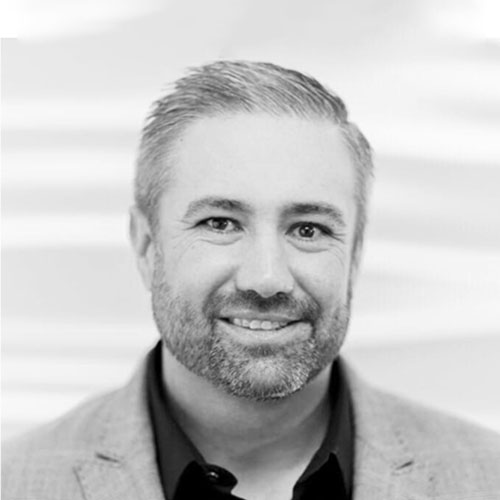 Michael Bennett
CMO, Cendyn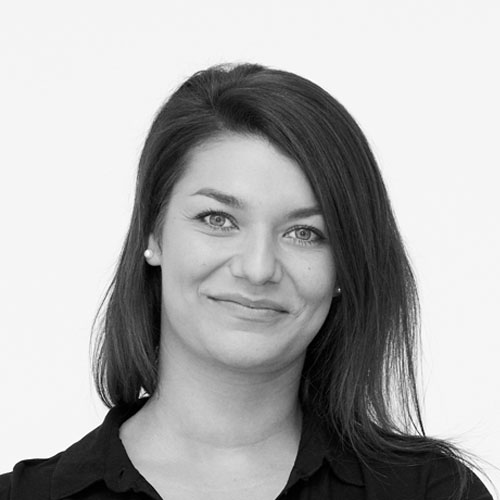 Pavla Munzarova
CFO, Mews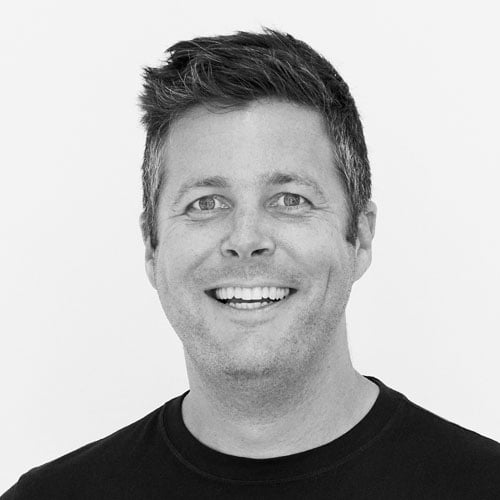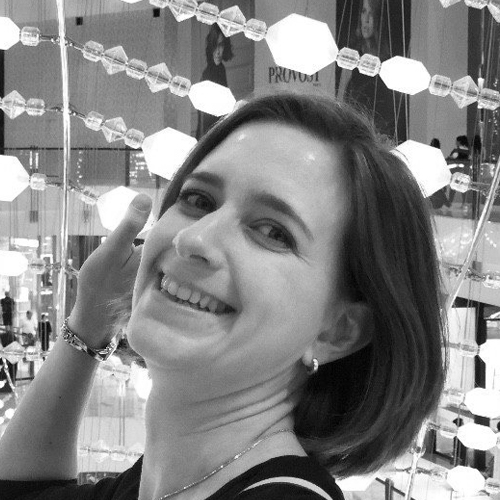 Vivian Alofs
Director of Revenue Management, Pandox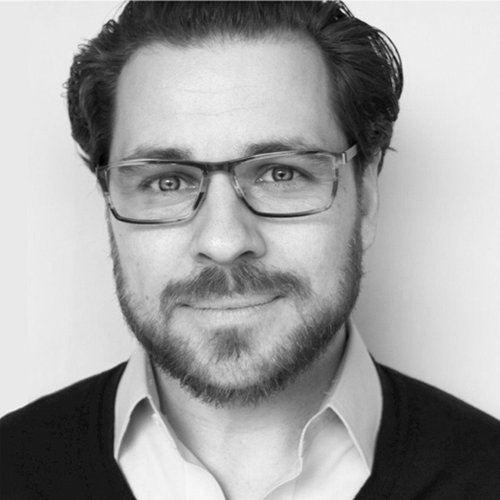 Alex Hysbergue
Principal Consultant, Inji Niji (ex-CitizenM)
Agenda
14.00 - 14.20

Introduction

14.20 - 15.00

Discussion with panellists

Rethink data in real time

Time waits for no one and neither does data. Actionable, real-time data helps to plan your operational, financial and marketing strategies. You can look to the past, too, with YoY property and competitor data perfect for building leaderboards that track success.

Maximize profitability

It doesn't matter how smart you are – algorithms will always be smarter. But that's good: embracing business intelligence tools that study market trends, occupancy data and much more can help to develop new pricing strategies.

Connect with your guests

Hospitality is all about being hospitable, and it's easier to do that if you know your guests. Data can build in-depth guest profiles, allowing you to segment messaging and personalize experiences to keep your customers returning.

15.05 - 15.30

Q&A via interactive app Sli.do
What you will learn
Industry experts walk us through strategies that can inspire change for you and your team.

We consider the impact

that data

will have on the industry going forward.

Live Q&A with a range of hoteliers and tech companies (large and small) to answer questions from across the community.
Interested in this webinar?
Sign up