MEWS
About us
Our story
We founded Mews in 2012 because, as hoteliers ourselves, the open PMS we needed for our properties didn't exist and we were tearing our hair out in frustration with the usual hotel software suspects.
So we started building our own PMS with the ambitious dream of engineering a slick and cloud-based platform that actually worked and could usher our properties into the future.
Read about our journey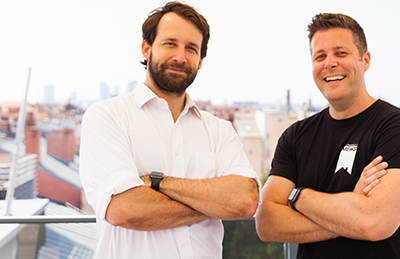 Our vision
We enable great service by simplifying and automating running a hospitality business and letting hoteliers focus on delivering great customer experiences instead of their administrative tasks.
A letter from the CEO
Who we are
Led by those two (that's Richard on the left and Matt on the right) Mews was founded on one simple belief: that the best technology is discreet, efficient and sleek, just like the finest hosts and concierges in our industry.
Our leaders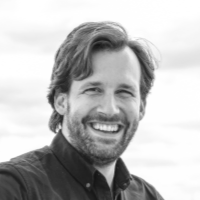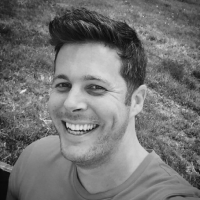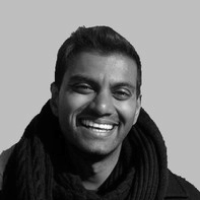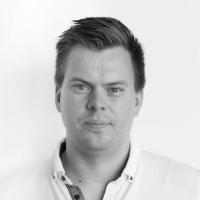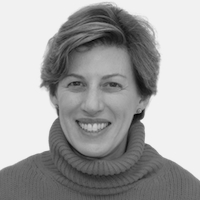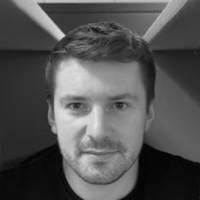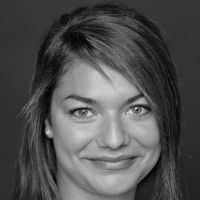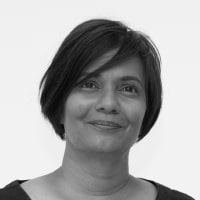 Tracy
Chief People Officer
Ready to grow your business?
All the tools your need to market smarter and grow faster.