Breezeway have spent the last few weeks creating a COVID-19 resource center that shares guidance and best practices on property care, communication, and safety. To the extent you find these resources helpful, please feel free to share with your community.
Automate housekeeping, inspection, and maintenance tasks and save over 30+ admin hours each week
Proactively message guests to deliver the best guest experience
---
What problems do you solve for hoteliers?
With unpredictable schedules and frequent service requests, hospitality operators often have difficulty coordinating guest-readiness. Yet operations have a significant impact on a company's brand, and those who fail to implement strong housekeeping and maintenance programs can find themselves exposed to unprepared rooms and disgruntled guests.
Breezeway is an operations and service platform that helps hospitality providers automate cleaning, inspection and maintenance repairs, enabling hoteliers to provide the best possible experience for guests.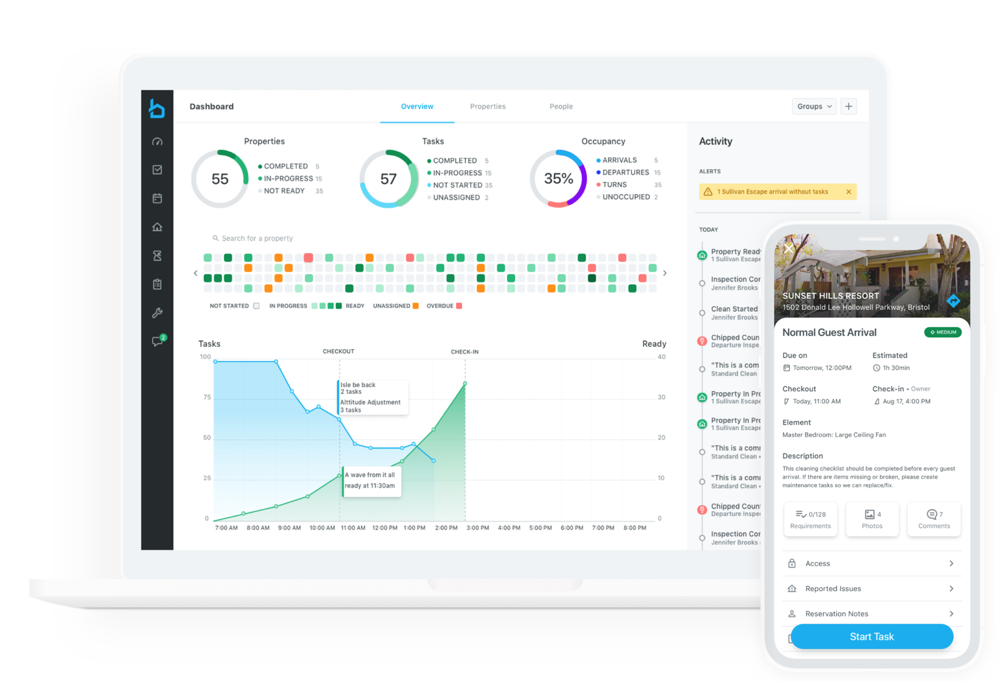 What do clients say?
"Breezeway has been amazing, and has totally changed our approach to property care. Tracking the status of each job is a HUGE deal for us, and we can see tasks flow from start to finish through different staff. The he-said-she-said problem no longer exists, and our staff is much more accountable. It's saved us time and has increased guest satisfaction. We've had nothing but good feedback."
Carrie Prichard, Assistant Housekeeping Manager, Newman-Dailey Resort Properties, Miramar Beach, FL
"I'm incredibly happy with Breezeway. The platform has steered our company in the right direction, and has given us valuable insight into property task history. This increased visibility has saved us money and time, and helped us deliver a better experience."
Elizabeth Moss, Owner, Alabama Getaway, Orange Beach, AL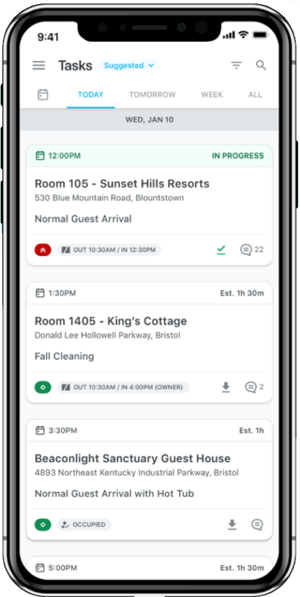 Your story so far...
Jeremy Gall founded FlipKey.com in 2006, and grew it into one of the world's largest vacation rental listing and review sites before TripAdvisor's acquisition in 2013. In working with thousands of hospitality operators, Jeremy saw a shift starting to take place - guests were expecting higher-quality units and more concierge service.
Breezeway was born soon after in 2016 with the mission to power the future of property care and service. The team has 85+ years of combined experience and is helping hundreds of hospitality providers around the world.
Breezeway is now available on the Mews Marketplace.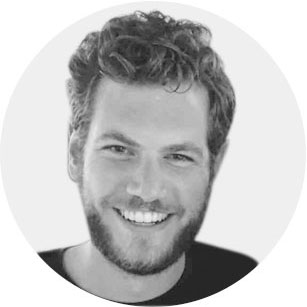 Author:
Ruben
26 March 2020
Check in with the latest in hospitality
Sign up to our monthly newsletter for industry insights, product news, partner offers and more.