The Mews Blog > Generate extra revenue for no added cost with HotelFlex
The Mews Marketplace is stuffed with plug-and-play apps and tools that make money for your property while you sleep and HotelFlex is one of our current favourites.
It's so ridiculously easy to switch on and see all that cash coming in for zero extra cost that we actually started thinking it must be too good to be true... so we dusted off our interrogation tools and asked them about it:
Describe HotelFlex in one sentence:
HotelFlex monetises early check-ins and late check-outs to give hotels a new way of generating revenue from distressed inventory.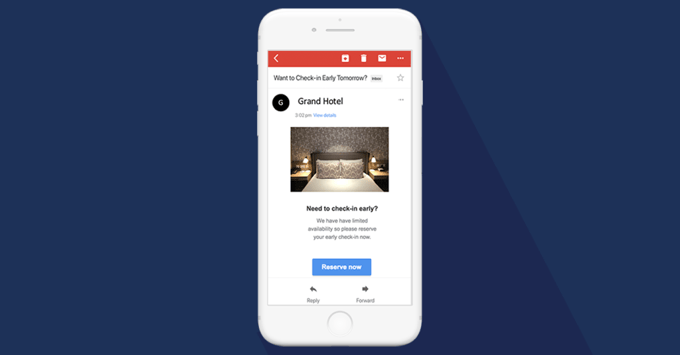 ---
What problem are you solving?
Even the best run hotels struggle to hit 100% occupancy every night. All hotels experience down periods, whether that's Sunday nights or particular seasons of the year when they see lower occupancy. We generate revenue from these rooms that would have otherwise sat empty.
Equally, your guests hate standard check-in and check-out times. With the continued rise of long haul international travel, more and more guests are flying in from distant corners of the earth at awkward hours. We give your guests flexibility when they need it.
How can you help transform the lives of hoteliers?
We transform the lives of hoteliers in two ways. Firstly, we generate incremental revenue from unsold rooms. A well-performing hotel can expect to achieve between 3-5k EUR per month. And the beauty of this revenue is that there is no cost associated with it, all you are doing is letting your guest expand their stay by a few hours. No re-cleaning or any other kind of operational change is required. As such, all revenue generated is pure profit and drops to the bottom line.
We only offer early check-ins when the room is clean and empty from the night before and we only offer late check-outs if the room is unsold on the night of the guest's departure. Consequently, we have no operational impact on the hotel.
Secondly, we improve the operational procedures of the hotel. So no more guests half asleep in the hotel lobby waiting for their room to be ready or shouting at your front desk staff... Equally, no long lines of guests waiting to check-in at 3pm, your check-ins will be staggered throughout the day.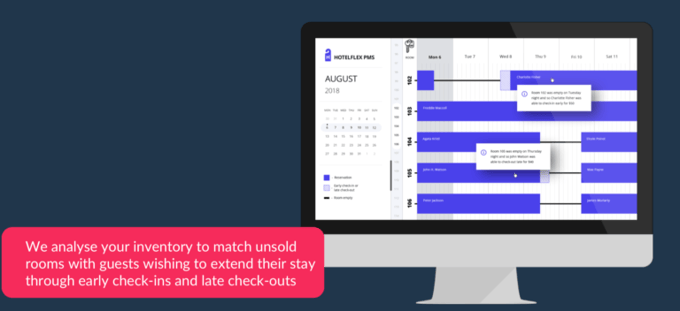 ---
How are you different from your competition?
Hoteliers often ask us why they can't offer early check-ins and late check-outs through their wider upsell program. And the reason is, in order to maximise your revenue in this area, selling early check-ins requires a very different strategy for selling room upgrades.
Firstly, timing. The best time to sell a room upgrade is around 5-7 days before arrival when the guest is getting excited about their trip. However, for early check-ins, they should be offered 24 hours before arrival when the stress of not being able to check into their room is at its highest. Changing the timing of your early check-in offer from 5 days to 24 hours before arrival will typically double the revenue generated.
The second reason is pricing. Most upsellers will offer a fixed price early check-in to guests no matter what time they are due to arrive. However, to properly maximise your revenue in this area, the pricing should be tailored to each guest. To give you an example, a guest arriving at 6am is willing to pay much more for an early check-in than a guest arriving at 11am and the price you offer them should be reflective of that.
Overall, due to the above factors and the intelligence we have gained by selling 10,000s of early check-ins and late check-outs, we'll generate around 300% more revenue than if you offer this service through your upselling program.
That being said, in most of our hotels we work side by side with such companies, with Nor 1 or Oaky offering room upgrades and other ancillary upsells and with HotelFlex offering just early check-ins and late check-outs.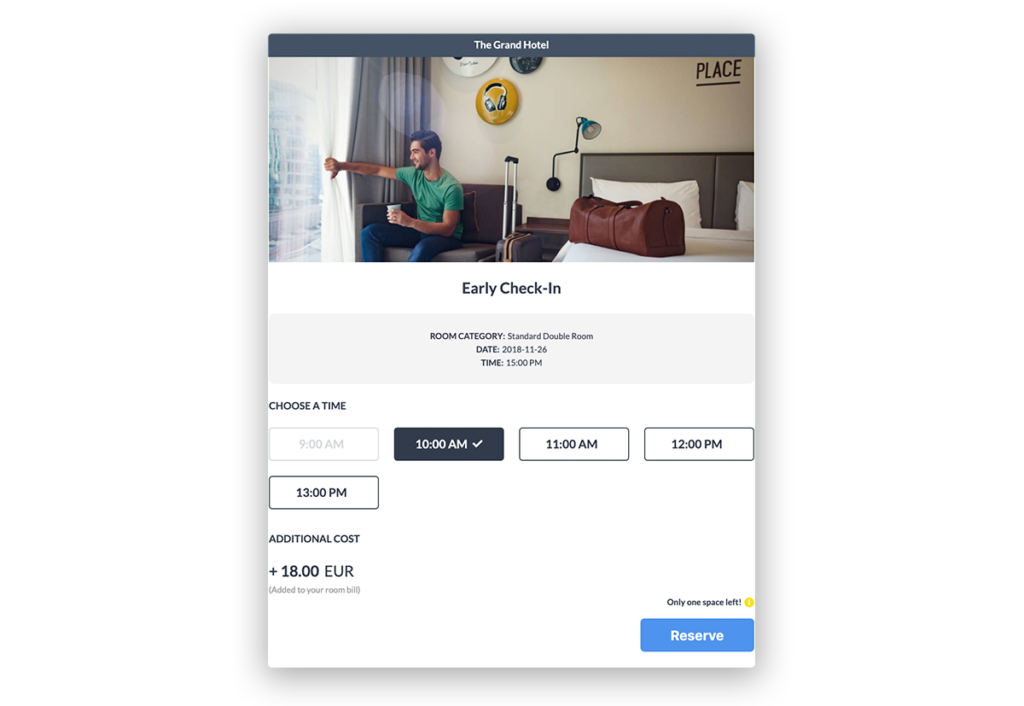 ---
Give us a hard example from the real world of the impact you have made?
Case study: G Hotel, Malaysia
Danny Tan - Director of Revenue Strategy
"We run at very high occupancies here at G Hotel in Penang (90% plus) but we are still always looking for ways to grow our revenue numbers. Our management team had set us ambitious targets to achieve year on year revenue growth. However, with our rates already in line with our competitive set and occupancies high, we didn't see much opportunity to grow.
Which is when we came across HotelFlex. They came up with the idea of using our lower occupancy days (typically Sunday and Monday nights) to offer early check-ins and late check-outs to other guests in the hotel if they had awkward travel schedules. And it's working! It's currently driving 6,000 MYR / $1,500 USD of incremental revenue each month. And all it took was a 20 minute call to set up the system in our Property Management System.
We were initially worried about the operational impact of using HotelFlex, particularly with our housekeeping and front desk teams who are already very busy. However, as the system only offers rooms that were empty the night before, the rooms had already been cleaned the day before, resulting in no extra work.
As a result, HotelFlex generates revenue with no added cost and all revenue generated drops to the bottom line as profit. We've actually worked out that using HotelFlex is the equivalent of selling an extra 82 room nights every month. We would definitely recommend it!"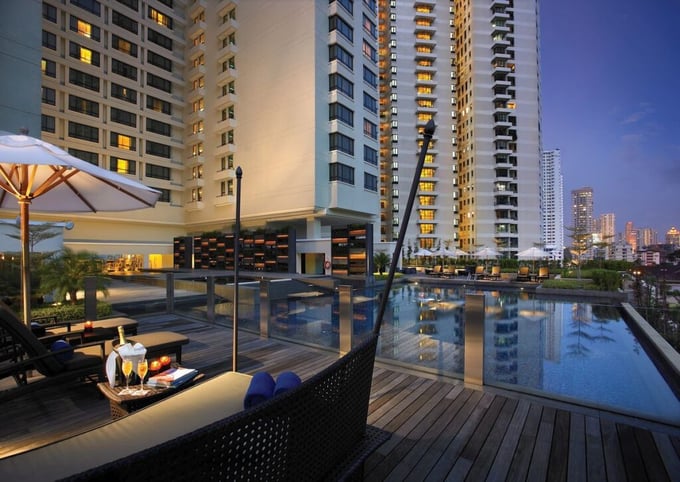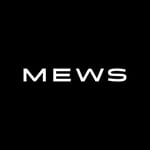 Hospitality hot takes straight to your inbox
Sign up to our monthly newsletter for industry insights, product news, partner updates and more.