The Mews Blog > Introducing Guest Feedback Live in your PMS
"Wait - is that the guy that gave us a bad review…?"

It's often nigh on impossible for hoteliers to remember which returning guests may have previously complained about the hotel's shortcomings, let alone what they had specifically taken issue with. But new technology is now helping jog receptionists' memories...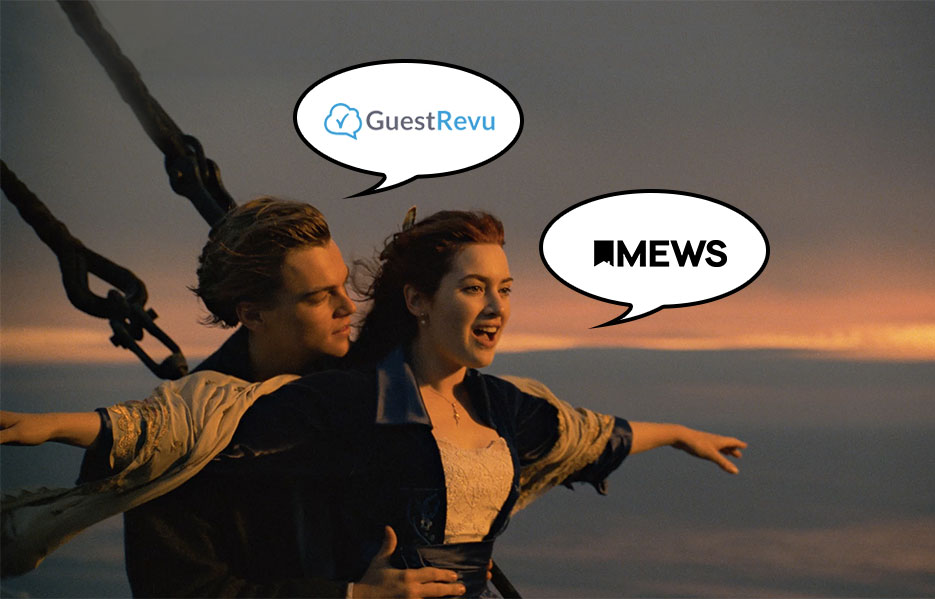 In another first for hospitality tech, properties can finally see guest reviews directly in a PMS dashboard. GuestRevu have launched a unique two-way integration that pushes crucial feedback KPIs such as net promoter scores (NPS) and guest satisfaction scores immediately into the Mews property management system.

That means that Mews and GuestRevu users will know exactly who that returning guest is who complained about the broken air conditioning the last time they visited, affording hoteliers a crucial opportunity to win any disgruntled guests back over.
How it works
When a guest completes a questionnaire form, GuestRevu immediately pushes the feedback - in the form of KPIs such as NPS and guest satisfaction scores - back into Mews and the property's dashboard. Within each guest profile in the Mews PMS there is a handy customer classification field that receives the data from GuestRevu and allocates a 'Previous complaint' pictogram (a little flame icon) to your customer record so that a receptionist or general manager can easily see if a person has made complaints in the past and they can delve into what that person said about their last visit. Here's the science:

1. GuestRevu automatically pushes reviews into Mews.

2. These reviews are added to the customer profile under the' Guest profile notes' field and assigned as 'Previous complaint' in the 'Classification' field.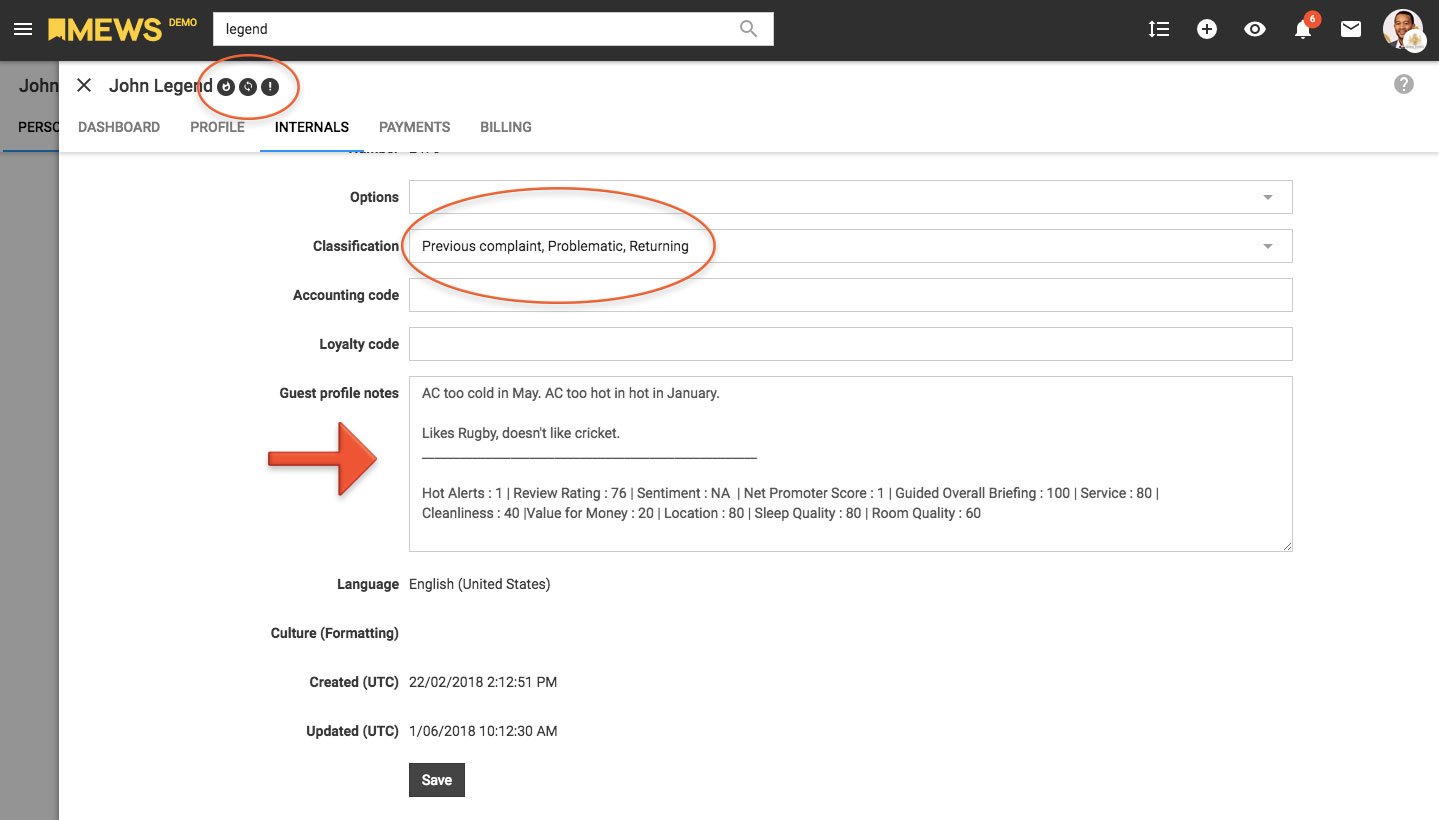 3. These notes and classifications are also visible in the reservations report.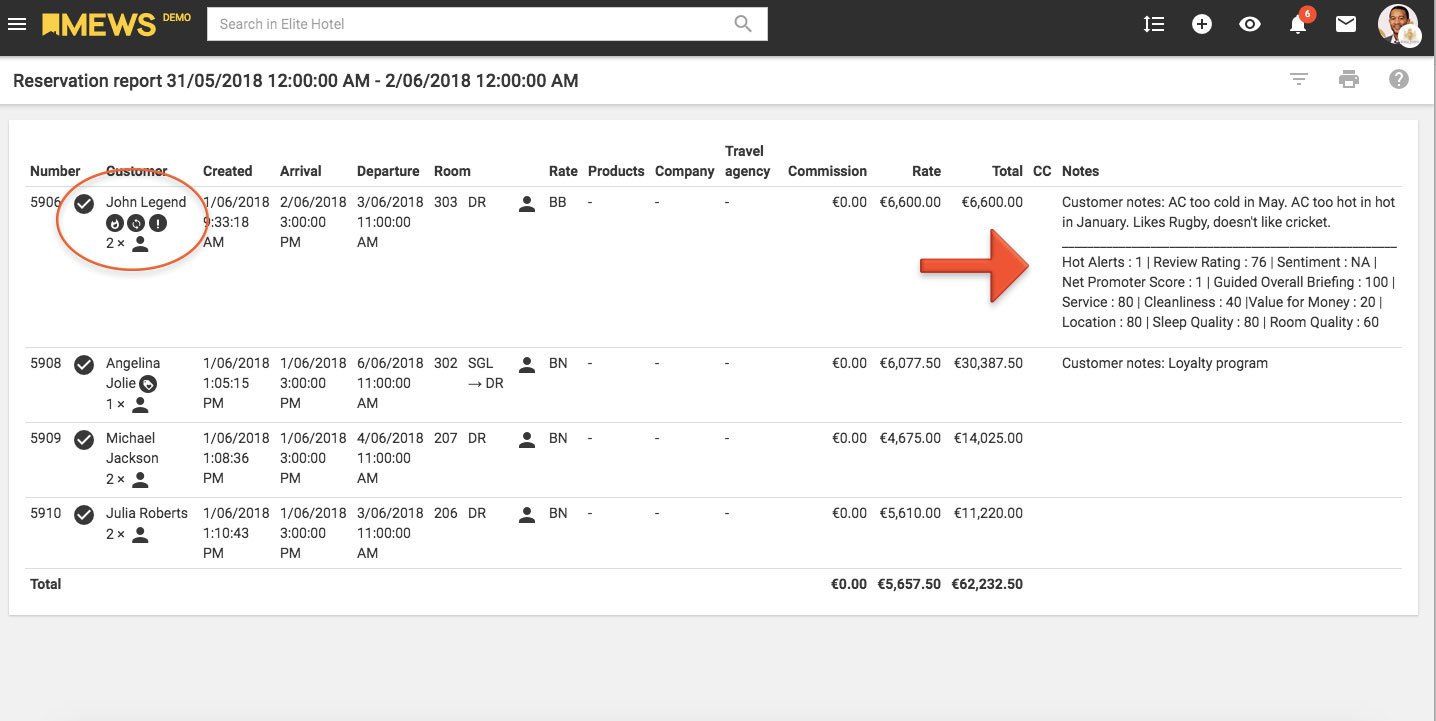 Two-way is the only way
"It's a unique two-way collaboration and only possible courtesy of the truly open platform with open API that Mews have built. Our next step will be including deep links within the guest profile on the Mews dash, which will let hoteliers dive even deeper into that guest feedback," says founder of GuestRevu Francine Heywood.

GuestRevu has built a reputation for being one of the easiest to use review platforms and has a particular obsession with customer support - unlike many competitors who often employ a single person to deal with support, they have a dedicated team in South Africa permanently talking to clients.



"A two-way link is the ultimate goal for our integrations as it means the hotelier gets access to a proper 360 degree application. GuestRevu is leading the charge and the information they have about a guest's experience can be priceless for hoteliers," says Adam Britton, head of integrations at Mews.

To celebrate the collaboration, Mews clients will receive a 10% discount on their GuestRevu subscription so feel free to get in touch with the Mews sales team.
---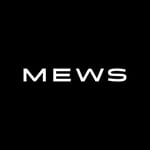 Hospitality hot takes straight to your inbox
Sign up to our monthly newsletter for industry insights, product news, partner updates and more.