Research
Understanding the Modern Guest
Get to know today's traveler in order to maximize your revenue and ensure your property is set up for a remarkable guest experience.
Download now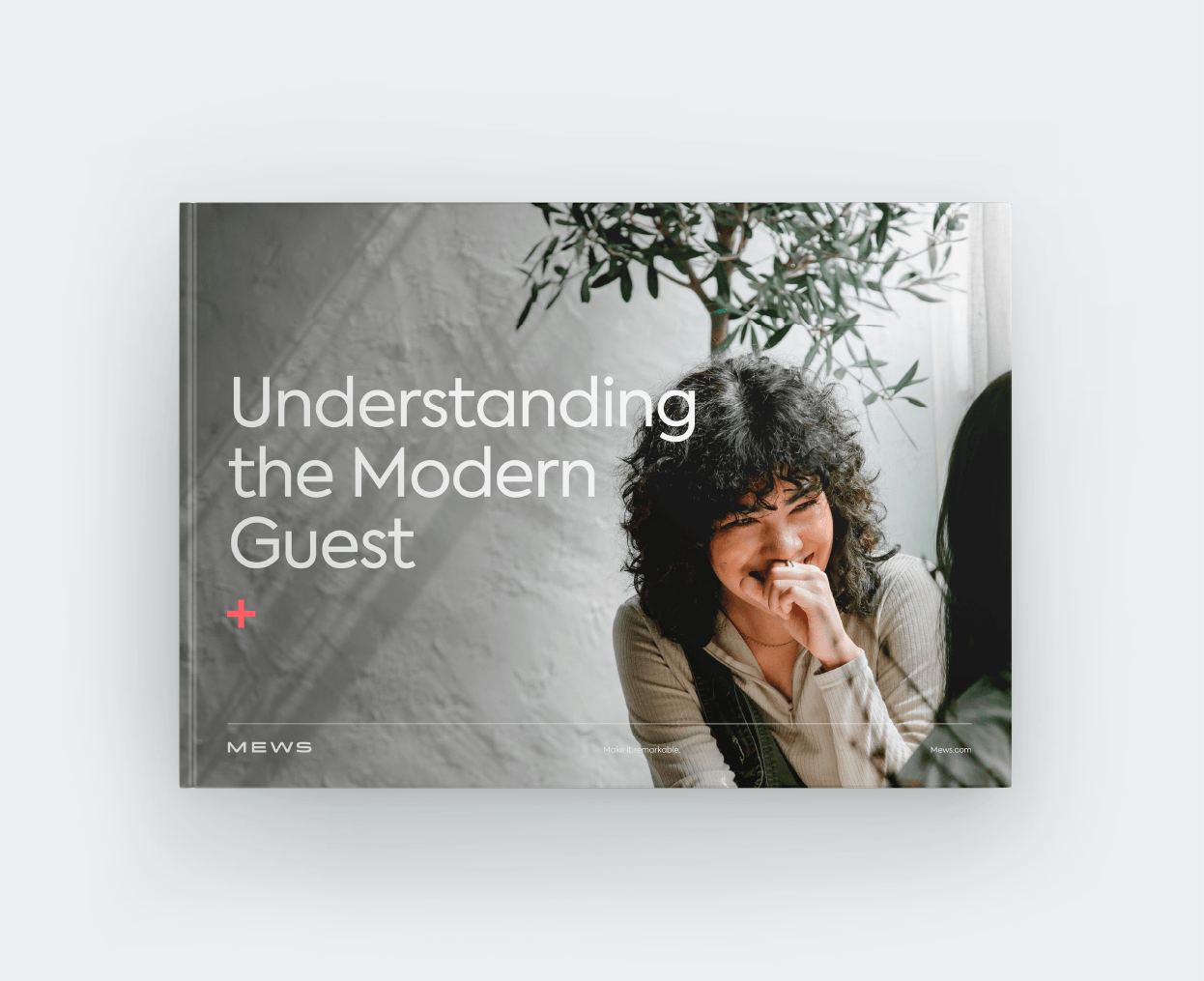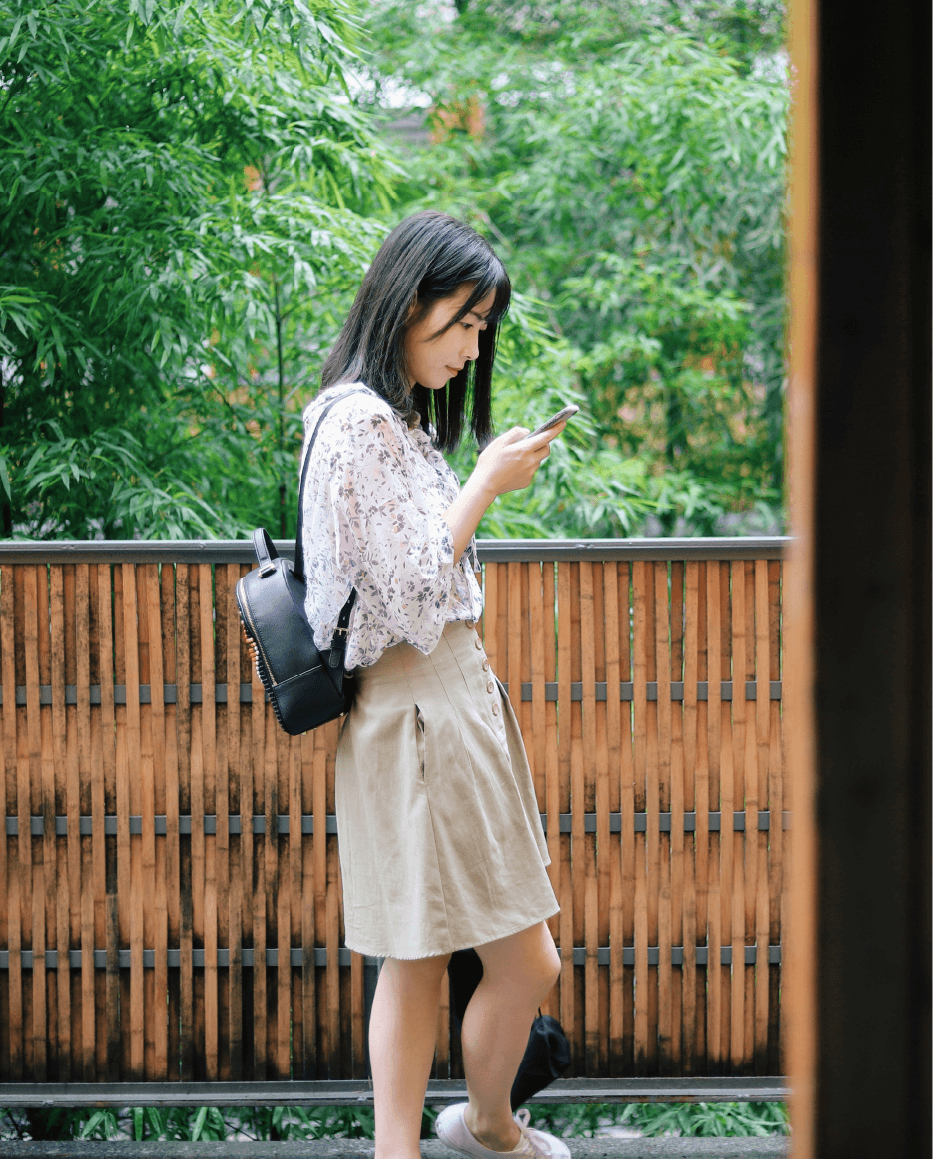 What's in this guide?
Explore changing guest expectations and learn how to meet their needs.
22 guest behaviors
From discovery to post-departure, discover 22 guest traits that should inform your decision making and will get you inside the mind of today's traveler.
Top tech tips
For each stage of the guest journey, get advice on must-have hospitality tech that will make your operations seamless and guest centric.
Data-driven insights
Be inspired to think differently about how you engage with your guests, with insights that are based on actual industry and Mews data.
Why should you get to know your guests?
Boost your revenue
Understanding what your guests want is key to maximizing occupancy, upselling, and lifetime customer value.
Provide better service
Becoming guest-centric is at the heart of remarkable hospitality and will help set you apart.
Don't get left behind
Expectations are changing faster than ever and if you don't adapt, guests will travel to properties that do.