There are several different rights that are not recognized and enjoyed by members of the lesbian, gay, bisexual and transgender (LGBT) community in the Czech Republic. These include concerns around child care, pensions, medical benefits and marriage equality. Our hope as an employer is to ensure fairness for all our employees by creating a level playing field, alleviating such concerns from our LGBT colleagues. At Mews, we welcome diversity in our workforce and recognize the rights of our LGBT employees to live and work free from discrimination, prejudice, or exclusion.
On 11 October 2019, Mews, along with 17 other companies from the IT, legal, and hospitality industries, met Czech Prime Minister, Andrej Babiš, to proclaim our support for the extension of civil marriage equality in the Czech Republic.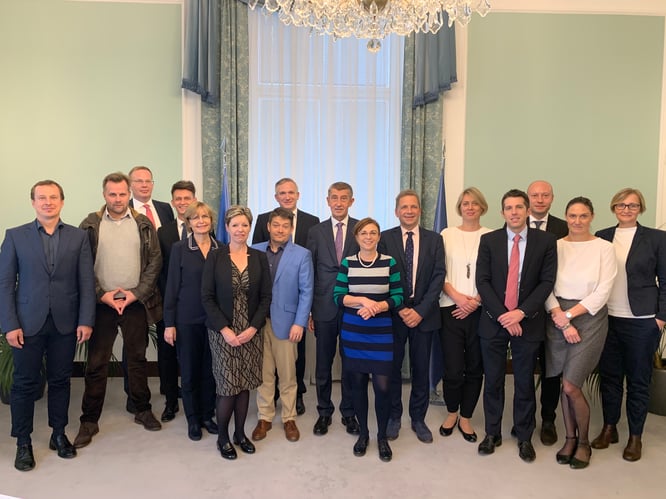 The marriage equality bill has been submitted several times in the Czech parliament, however no outcome has been finalized. Mews, along with 17 other companies signed a letter directed to the Prime Minister on 23 April 2019, which triggered October's official audience with him. The discussion was facilitated by General Managers from Global Technology Services and the Confederation of Czech Industry.
The Prime Minister acknowledged the representation of the signatories in the room. This sent a powerful signal that business and industry leaders in the Czech Republic take this seriously.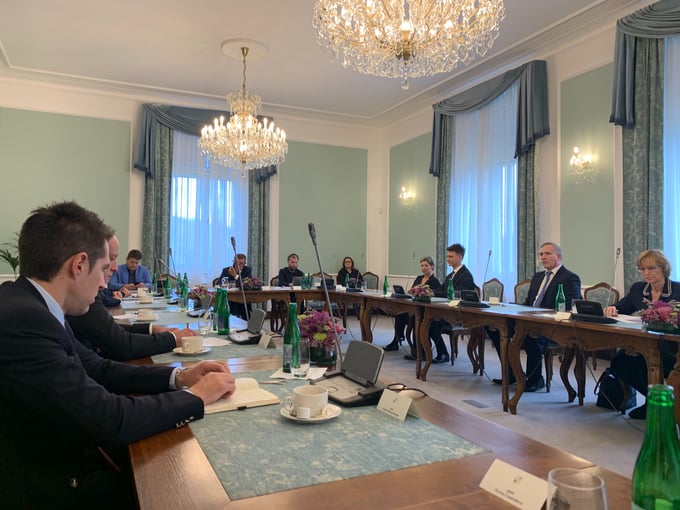 As employers, we strive to attract the best investments and talents to the Czech Republic. We believe a diverse and inclusive society is vital to creating a vibrant and competitive economy. Therefore, in addition to our moral convictions, we have taken it as a business conviction to support the extension of equal civil marriage in the Czech Republic to LGBT individuals.
As Mewsers, we are proud to stand up for inclusivity and working towards creating a fair and equal environment where all our employees can be themselves.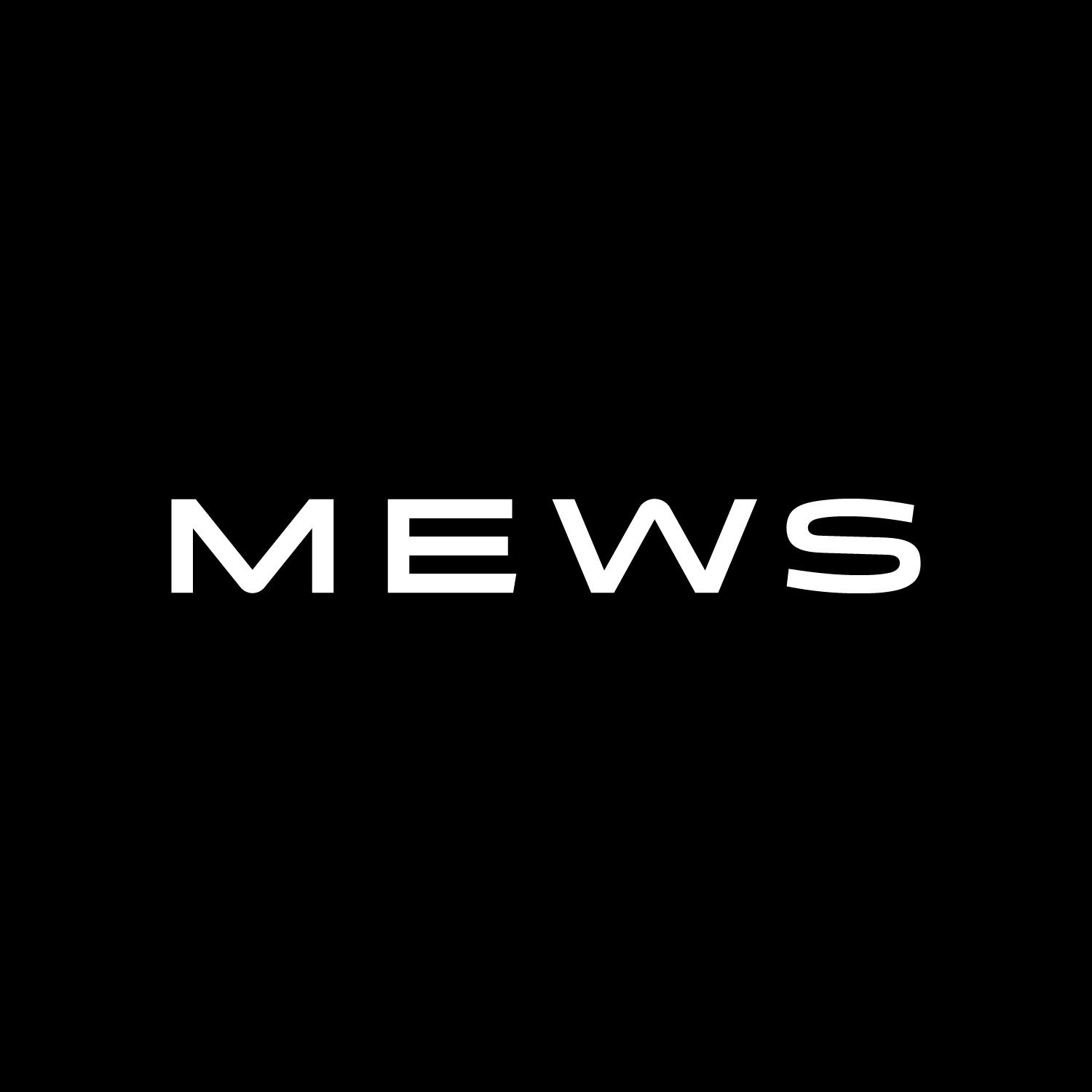 Author:
Mews
18 October 2019
Check in with the latest in hospitality
Sign up to our monthly newsletter for industry insights, product news, partner offers and more.