22% average revenue increase in case study
90% of customers are on Auto-Pilot, showing full trust in the system
---
What problems do RoomPriceGenie solve for hoteliers?
Coming out of this crisis, hotels will need a unified, targeted approach to pricing. Too cheap, relative to other hotels, and you damage the market. Too expensive and you get no bookings. Positioning is key.
RoomPriceGenie is an ingenious new type of pricing tool. Designed for small and medium-sized hotels, it leverages the expertise and data of larger hotels to create pricing that is perfectly positioned to sell the exact amount of rooms that you have left to sell.
RoomPriceGenie can run without guidance, saving hours every week, and eliminating the need for rate-shopping. However, it's also fully controllable by you and your team, making it the perfect tool to implement your hotel's strategy.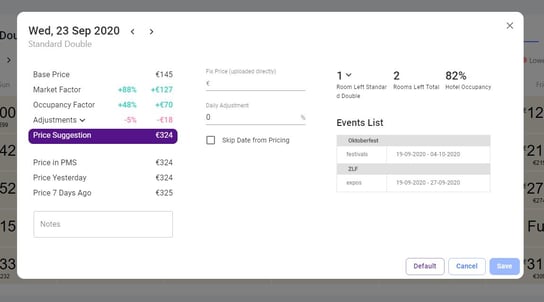 What do clients say?
"RoomPriceGenie has made a huge impact in our company since we started using it. The price suggestions are spot on, the system is easy to use and the customer service team is phenomenal. It has given us a lot of insights into how we can fill our rooms sooner for the best possible rates at any given time."
Daníel Smárason, Owner of Hotel Akureyri, Akureyri, Iceland
"Great tool to easy increase and optimize your revenue. Maintenance and support outstanding. Questions are quick and professional answered. Market is monitored. You do not have to spend your time on other platforms anymore."
Cedric Nake Hotel Manager at Leoneck Swiss Hotel, Zurich, Switzerland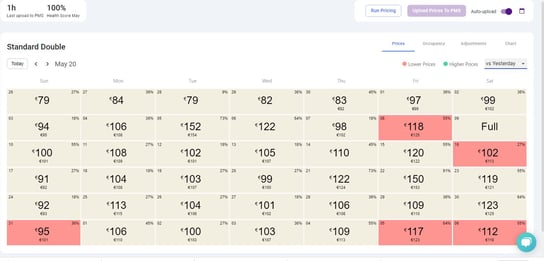 The story so far…
When RoomPriceGenie CEO, Ari, visited his father's 15 room hotel in England, he could see that they were losing out with their pricing. Ari decided to use his background in financial-market algorithms to find a solution that could bring high quality pricing to hotels without much internal data.
Together with Marvin, Jörg, and a great team, they built a tool that was: a) simple enough for a non-expert; b) economical enough for a small hotel; and c) gave great pricing.
Ari's father's hotel increased its revenue by £50,000 in the first year through using the tool, which has been repeated now across hundreds of delighted hotels. Get a free trial now, and see why their customers are so happy.
The RoomPriceGenie integration is available on the Mews Marketplace.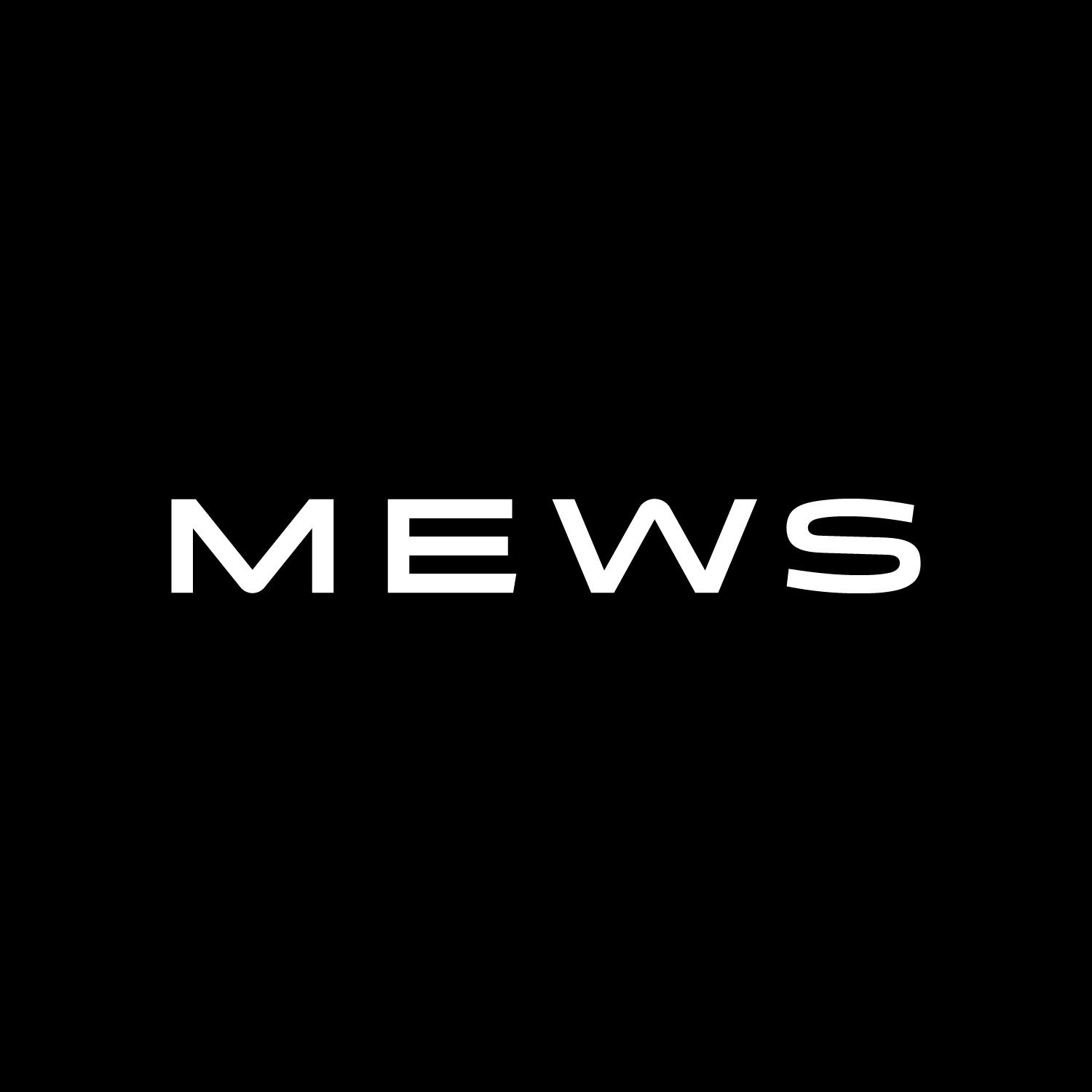 Check in with the latest in hospitality
Sign up to our monthly newsletter for industry insights, product news, partner offers and more.