We just closed our largest fundraise yet and we aren't just spending that cash on more sales people. We're over-investing in the two areas we think are the most important - product development and client service.

Read all about it: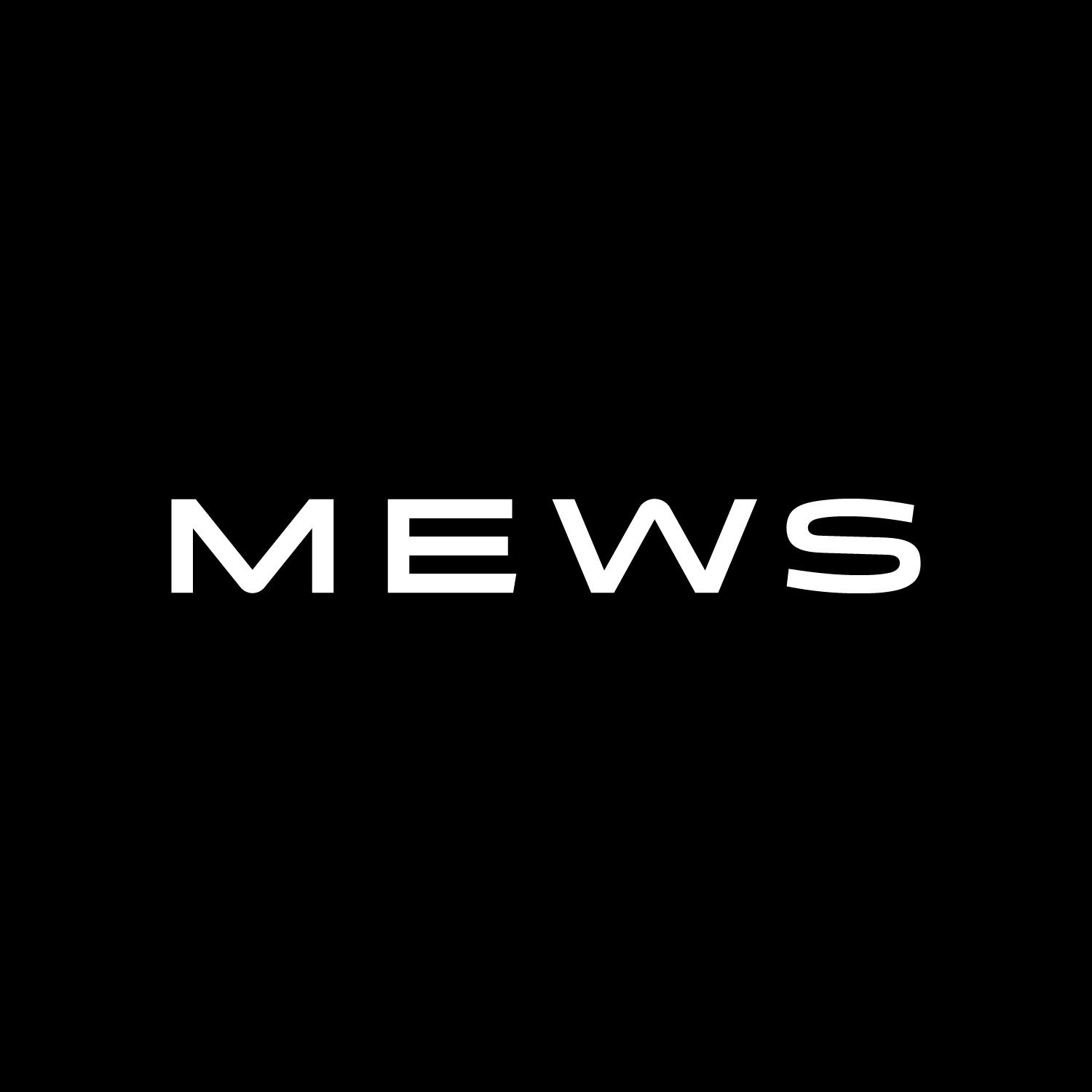 Check in with the latest in hospitality
Sign up to our monthly newsletter for industry insights, product news, partner offers and more.