As the world heads into the summer holiday season, travel is once again back in full swing. And while hoteliers around the globe greet their peak season, our product teams are forging ahead, bringing new functionalities, enhancements and innovation to Mews Hospitality Cloud.
From solutions to boost revenue to better reporting to help customers collect on debts, our 18 product teams (a number that's growing fast) have exciting and impactful initiatives planned for the next few months.
We recently held our Summer Product All Hands Planning, bringing together product managers from Prague, Australia, London and more for a look back at the impact of their previous updates and a look ahead at their priorities for the summer months.
Keep reading to see how this next round of efforts will increase revenue and improve productivity from front of house to operations to accounting and more.
A look back: how Mews customers grew revenue and saved staff time
What better way to kick off the future than by looking back at how our previous season's initiatives impacted our customers? And we're excited to say that we saw some exciting numbers.
Here are two of the big numbers for you:
€230,000 – The value our customers reported generating with new functionality that allows for a frictionless cross-selling and upselling experience during online check-in.
108,000 minutes - The decrease in time spent by customers manually updating reservations with product add-ons purchased via Siteminder and SynXis thanks to new automations that automatically add products from those channels.
Improvements coming to Mews Hospitality Cloud
At Mews, we approach our product efforts not just making changes for the sake of making changes or chasing the next shiny object. No. We focus on the needs of the hotelier who has a business to run, a staff to keep engaged, and guests who have high expectations that need to be met. To make sure we're helping you achieve your goals, we prioritize our efforts based on five key product objectives:
Increase RevPAR
Increase Net Guest Revenue
Increase Productivity
Unify Payments Flow
Quality and Compliance
And because we like to keep our product teams busy, we've got some 40-something initiatives identified as key priorities over the next few months. Some of these will have wide roll outs, some will be pilots and some will be beta tests. Some you'll see easily in the user interface and experience, and some are behind-the-curtain to keep the platform resilient, robust and scalable.
Check out the full Summer Product Roadmap with all our priority initiatives rolling out in the next few months, the details, and how they'll help you.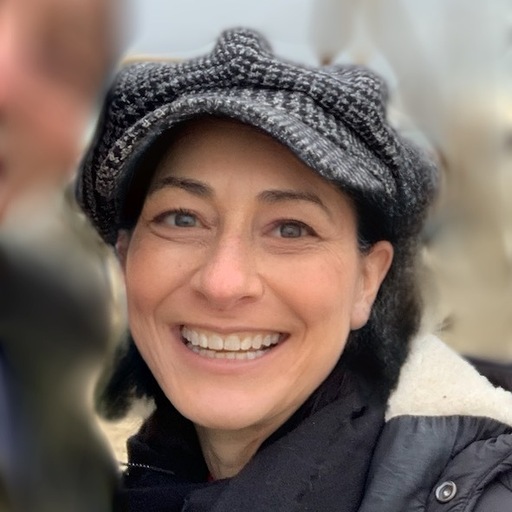 Author:
Liz Rosenblum | 1 June 2022
Liz is Mews' Senior Product Marketing Content Manager and she has a real passion for grammar. Seriously, don't get her started on m dashes and n dashes...
Check in with the latest in hospitality
Sign up to our monthly newsletter for industry insights, product news, partner offers and more.