The Mews Blog > "The future looks like a hometel"
The Lamington Group have just rolled out their latest innovative room2 concept on the southern coast of the UK and the place is armed to the teeth with new tech. The room2 Southampton is their newest 'hometel' property, which takes all the comforts and flexibility of the home and combines it with the best bits of a hotel to create accommodation for travellers that is a home away from home.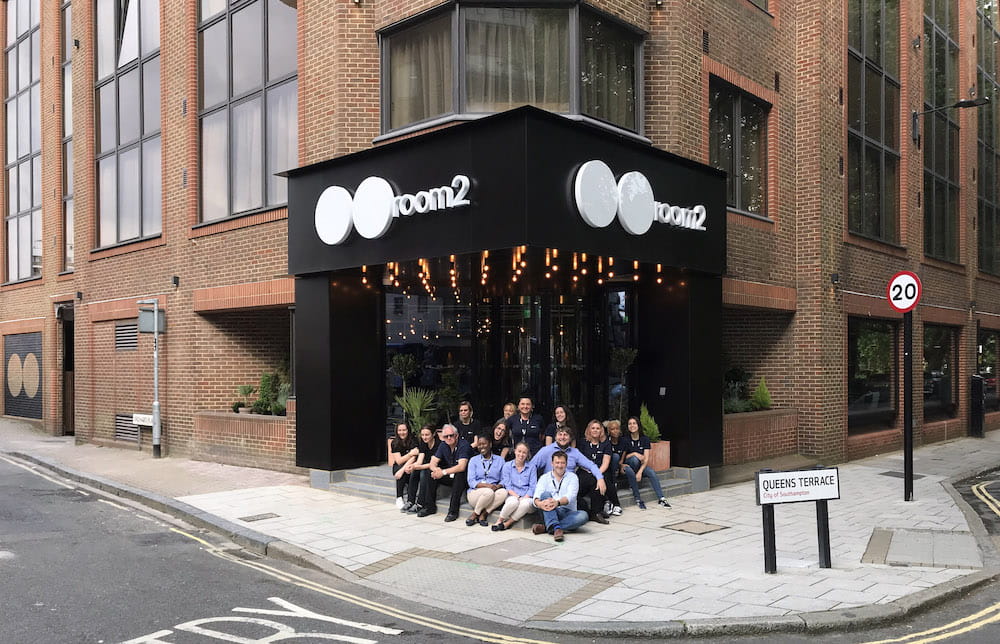 The hometel offers 71 spacious rooms with spectacular views overlooking Queens park and the harbour. Rooms are complete with fully equipped kitchens, large king beds and plenty of space to work or relax. The home inspired hotel also features, a coffee bar, a gym and a communal space for working and socialising, known as 'The Living Room'. But more importantly, they have given control back to the guest, which means 24 hour check-ins/outs and the ability to do what you want, when you want.
We sat down with Lamington Group's head of marketing Alexander Handley to find out how they are using Mews to future-proof their unique property and position themselves at the bleeding edge of hospitality tech.
What was the single biggest frustration with other PMS providers you tried before choosing Mews?
We have a relatively unique product offering across our existing Lamington Serviced Apartments and room2 hometel brands, which meant we needed a PMS product which was flexible, dynamic and modern in it's thinking. Other providers were too set in their ways and weren't interested in open dialogue with us. They lacked feedback loops and weren't focused on ongoing product development.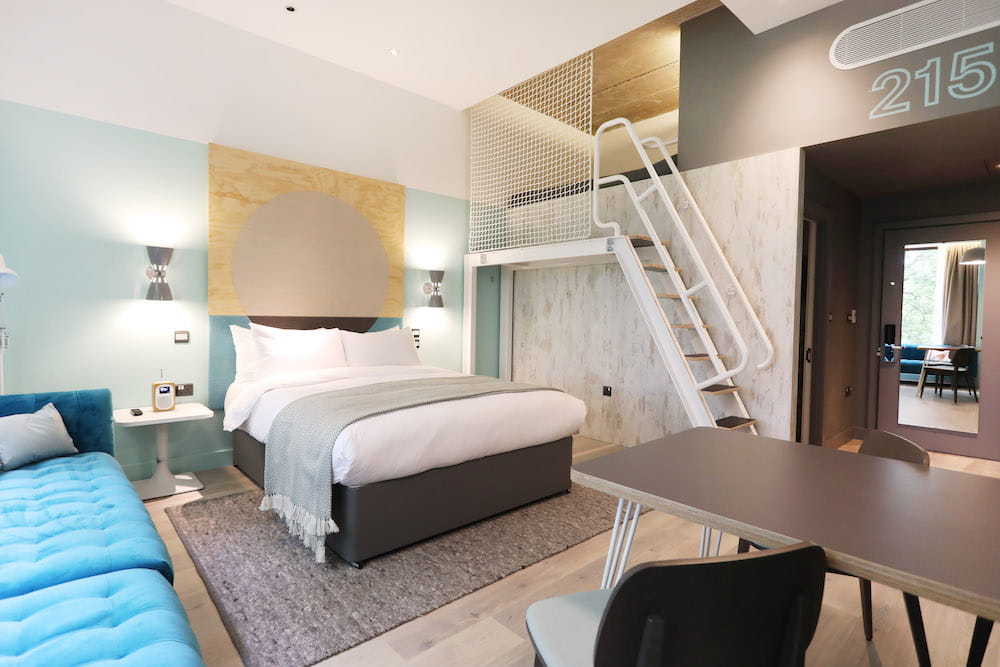 As a 'hometel' what unique PMS features do you look for or need?
Gone are the days of 2pm check-ins and 11am check-outs. So the ideal PMS suits our flexible approach to staying away from home. A frictionless guest experience is a critical element of hometels so we need a PMS solution which enables this through automation and offering multiple arrival options.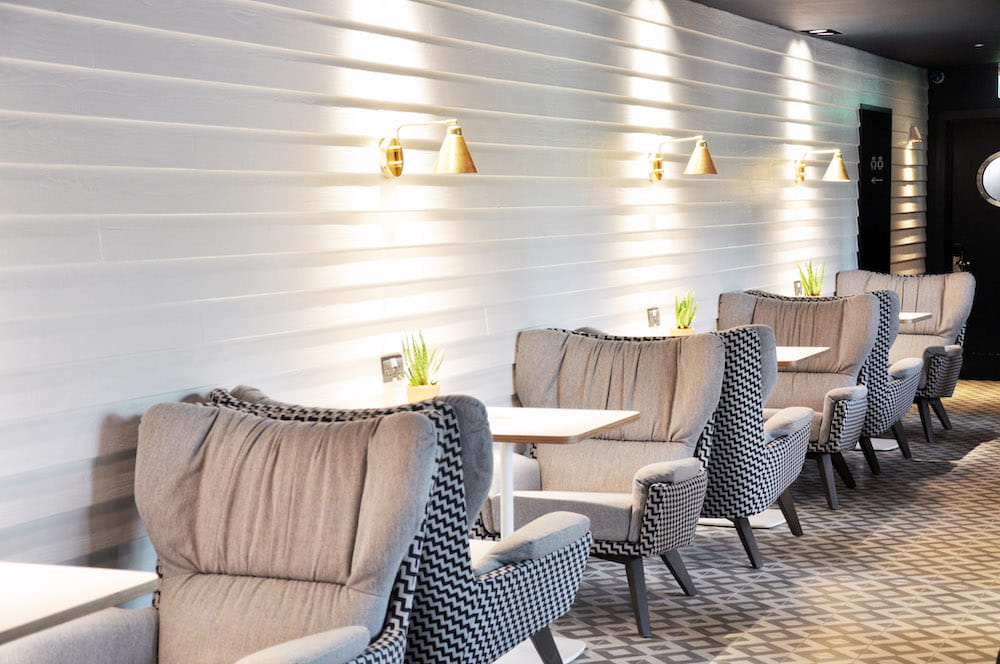 You've abandoned the old and restricted way of check-ins/outs so what should a check-in process look and feel like to your guests?
It should be a simple process which enables guests to get on with what they need to achieve. With targeted pre-arrival communications through Mews we can make sure our guests are getting the crucial information they need before they arrive. It's also about enabling guests to easily check-in online via multiple platforms, regardless of when they arrive, and making sure that there is always someone available to help.
What are your favourite features about Mews?
The product integrations and automated features of Mews are a big plus for us. We are about delivering seamless experiences for our guests and minimising the amount of administrative tasks our team need to do so they can spend more time with our guests.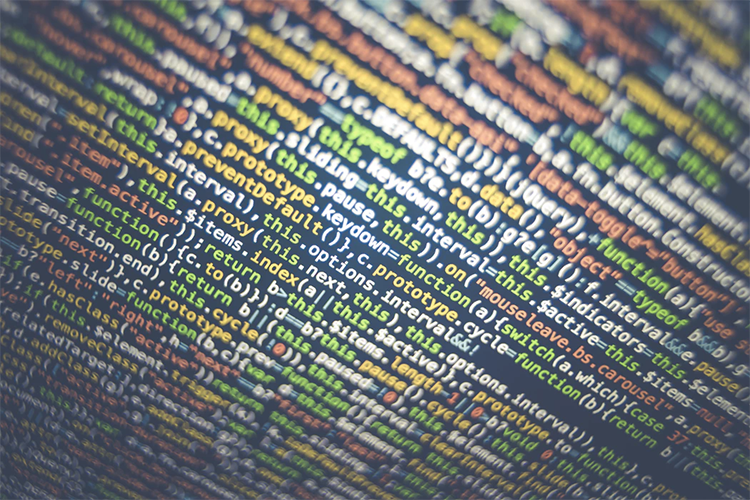 What has surprised you most about the Mews Commander and the user experience?
The simplicity of navigation and ease of use for our housekeeping teams has blown us away. It's particularly helpful considering our 24 hour system and it allows us to effectively manage arrivals and departures and be super efficient.
What integrations are you most excited about using from Mews Marketplace?
Mobile keyless check-in with Flexipass. Mobile door entry is a really exciting development in the accommodation industry and once integration enhancements are complete this will enable us to seamlessly manage the arrival experience so all our guests can enjoy the benefits of fast, easy check-in.
You have chosen to remove telephones from your rooms - how do you see the future of communication with your guests?
Let's be fair, almost every guest these days has a mobile device so we don't think in-room phones are necessary anymore. More and more consumers and guests are using mobile devices and messaging services to communicate and so we are working towards methods which enable this. We're excited about the new Mews Navigator 2.0, which we hope will allow guests to easily communicate directly with us as well.
How was the onboarding and implementation process?
We've had solid support both onsite and remotely throughout the implementation process. We then used the Mews training services to onboard our new front-of-house team, particularly with the online Mews University, which has been a great way to give our new starters insight into the platform. It's an exciting new tool for staff to use.
Any suggestions for features you would love us to build?
The ability for guests to enjoy an entirely frictionless experience throughout the entirety of their stay is crucial. We are really looking forward to the automated post-stay billing and checkout procedure to help improve this. The integration of Flexipass with the new Mews kiosk (Operator) will also really help to streamline this experience.
In the future, it would be great to have the ability to transport online check-in links to other third party platforms, namely our email solution partner. And having product inventory limits would enable us to offer all of our products to guests at time of booking and help drive revenue for us.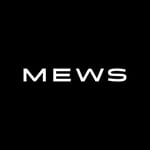 Hospitality hot takes straight to your inbox
Sign up to our monthly newsletter for industry insights, product news, partner updates and more.