The Mews Blog > The Best of 2017
As 2017 comes to a close we wanted to look back and reflect on our fifth year at Mews and how far we have come in our mission to change the landscape of the hotel software industry.
In 2012 we started as a tiny team of five passionate hoteliers and software developers punching in code in a windowless basement off Prague's Old Town Square and trying to build a Property Management System that we thought the industry desperately needed. We launched with the forward-thinking hotel Emblem Hotel using our prototype cloud based PMS - the Mews Commander.
Fast forward to today and we have over 250 hotels and hostels in 32 countries using the Commander PMS, 50 integration partners and 55 amazing employees. Earlier in the year we even passed the milestone of 1 million guests that were welcomed by hotels using our software, not that we were counting or anything…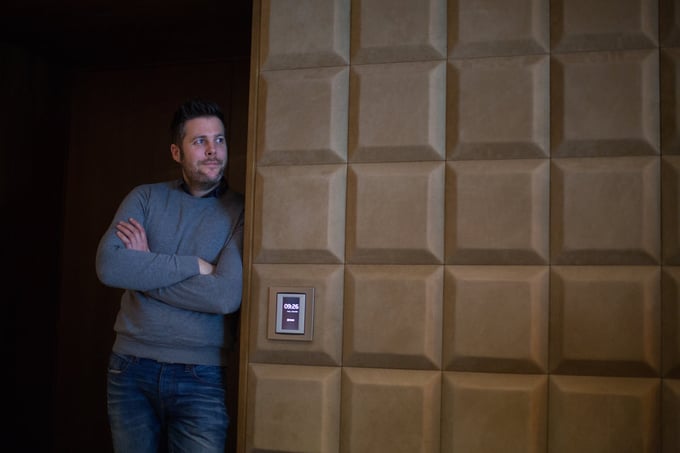 It has been an insanely busy year for us so we wanted to take a moment to mention some of the top product features and integrations we launched over the last 12 months. Importantly this isn't simply a laundry list that would make the likes of Buzzfeed jealous but, rather, a roundup of those important releases that we believe are fundamentally helping hotels revolutionise their businesses and catapulting their systems into a brave new world that is digital, automated and cloud-based.
Finally, because we believe that hotels should be thinking more like startups we thought we should bring the best hospitality tech startups together with hoteliers to share ideas and build a mutually beneficial community.
In September we put together and hosted an unprecedented conference that featured dozens of hotel tech solutions at the bleeding edge of the hospitality industry and we called it the Hotel Technology Revolution Forum. It all went down in Amsterdam and you can catch the highlights in our roundup below. We are already organizing and looking forward to an even bigger forum in 2018 when we bring it to London!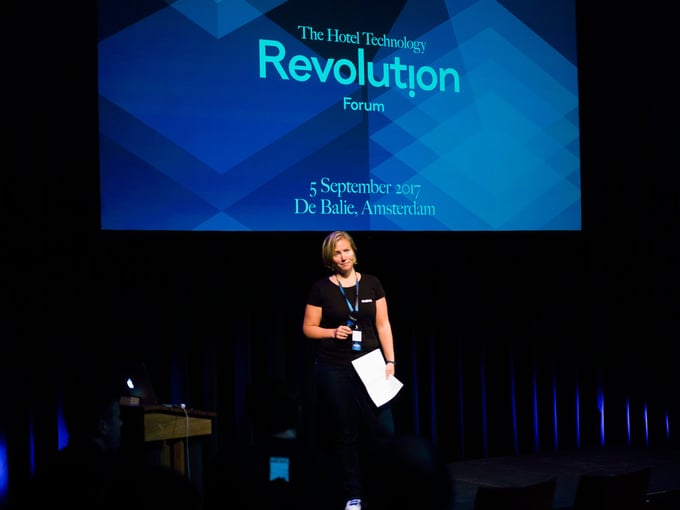 Oh and one more thing - we set-up and launched the Mews University (Mew-niversity) back in January and we are particularly proud to have had over 1,000 users complete the courses over the year. We designed it to equip you with all the knowledge you need to get started with the Mews Commander PMS and it is a complete library of all our training videos.
So thanks for all your support as we continue to grow! It means a lot to all of us here at Mews. We are looking forward to an exciting 2018 packed full of new launches!
Here it goes...
Top product updates


Multi-property Booking Engine

We can now officially say that we are more than just a PMS with our ridiculously easy to use booking engine - the Mews Distributor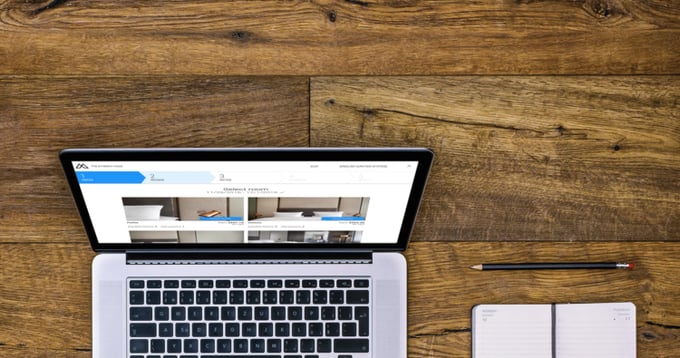 Mews Commander App

Our all-singing and all-dancing app for any of your handheld devices now lets you run your hotel from anywhere and at anytime and even includes tasks and messaging.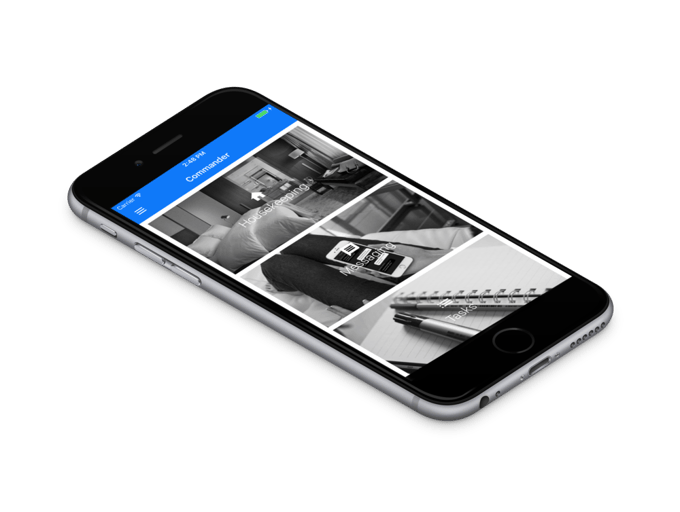 Most requested features (that we added)

1. Upgraded timeline navigation
We significantly improved the navigation as it wasn't good enough. Simple.

2. Simplified reservation overview (Reservation Management Software)
We completely redesigned this screen to make it clean and easily digestible as it was a little confusing before.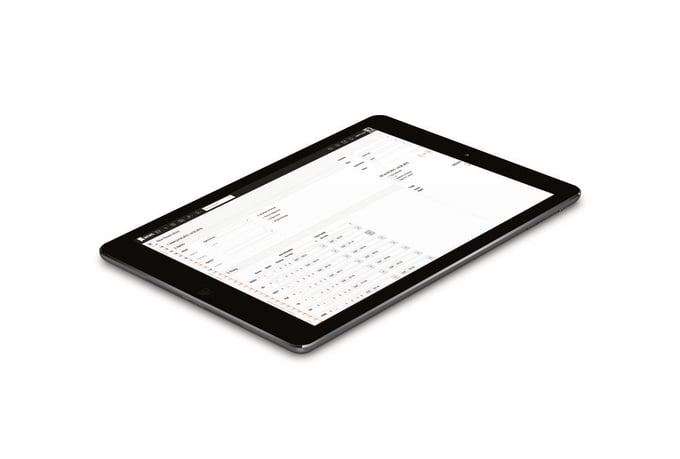 3. New customer classifications

You can now recognise VIPs and returning guests even faster via the new icons that are linked to the customer classification.

4. Updated time and date dropdown menus

We completely rebuilt these to make selections easier and faster as we totally agreed with you that they were just not sexy and smooth enough before.

The most useful integrations


1. Hotel Revenue Management Software

We now have four integrations that are fully two-way and are completely automating revenue management. Pace is one of our favourites and we interviewed founder Jens Munch about how they are helping boost revenue for hotels by over 20 percent.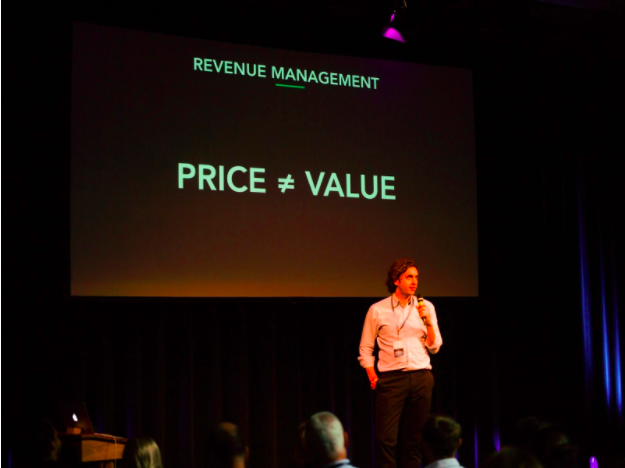 2. Upselling

Oaky have proven to be the number one integration that our hotels adore. It's upselling like you have never seen before and makes hotels more money while giving guest's more freedom.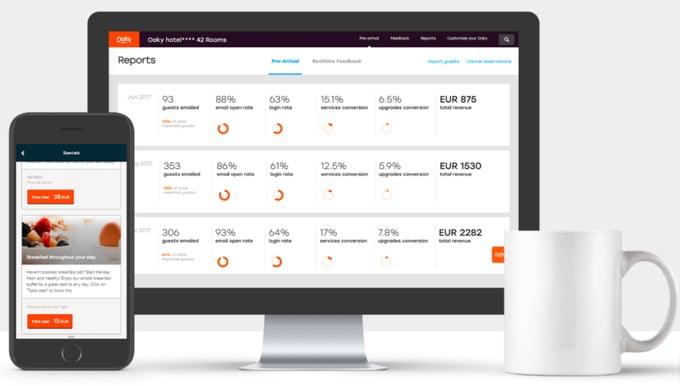 3. Messaging

Sometimes the best things are the simplest things and Quicktext have delivered just that with their easy-to-use software allowing hotels to connect with their guests via instant messaging tools.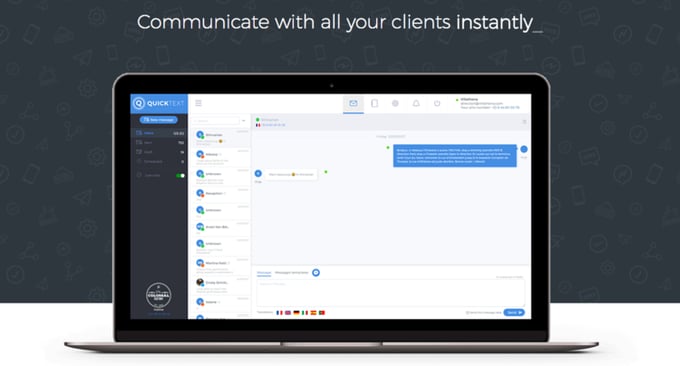 4. Housekeeping

The disruptive housekeeping and maintenance app by RoomChecking has been so transformative to our hotels that we even wrote a blog post about it that managed to mention Jennifer Lopez's magnum opus 'Maid in Manhattan'.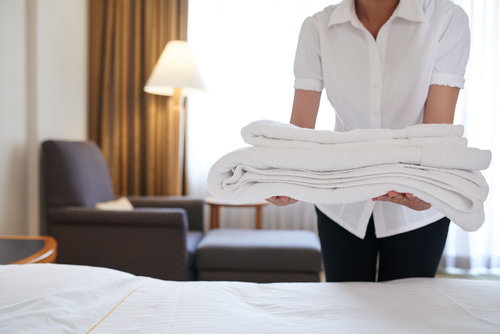 The best automations (because automating your hotel deserves its own category)


1. Automatic no-show resolver

No more frustrating 'night audit' processes as we can now automatically resolve no-show bookings, ensuring your team can focus on guests rather than manual admin.

2. Automatic group option follow up

Our system will contact all your groups a day before their group option expires and suggest to get in touch with the hotel to confirm their booking. If we do not get any response then the system will automatically release the group option the following day.

3. Automatic charging rules

Now possible for all types of rates. We can automatically settle guest bills prior to arrival, instantly sending receipts to customers. This removes a huge burden from the check-in experience allowing you to focus on real customer interactions.
---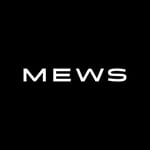 Hospitality hot takes straight to your inbox
Sign up to our monthly newsletter for industry insights, product news, partner updates and more.