COVID-19 updates from Mews
More than ever, our industry needs to come together to help one another through these difficult times. We're determined to do our part and we're grateful for the many industry experts, hoteliers, tech partners and Mews team members who have all jumped at the chance to participate.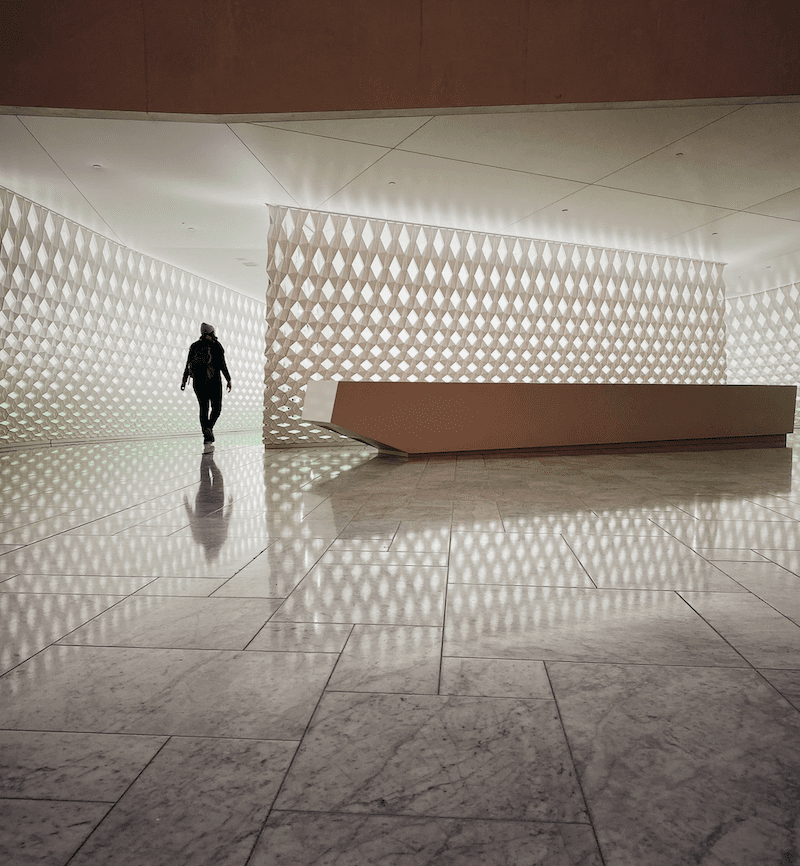 Keep up to date
To get the latest information from Mews, including upcoming COVID-19 events and updates, sign up to our monthly newsletter.
Sign up
Get the latest insights, ideas and inspiration for modern hoteliers into your inbox