Hotel revenue management software
Revenue management
You don't need a degree in advanced mathematics for successful revenue management. You just need Mews' hotel revenue management software to optimize your inventories and maximize your profits.
Book a demo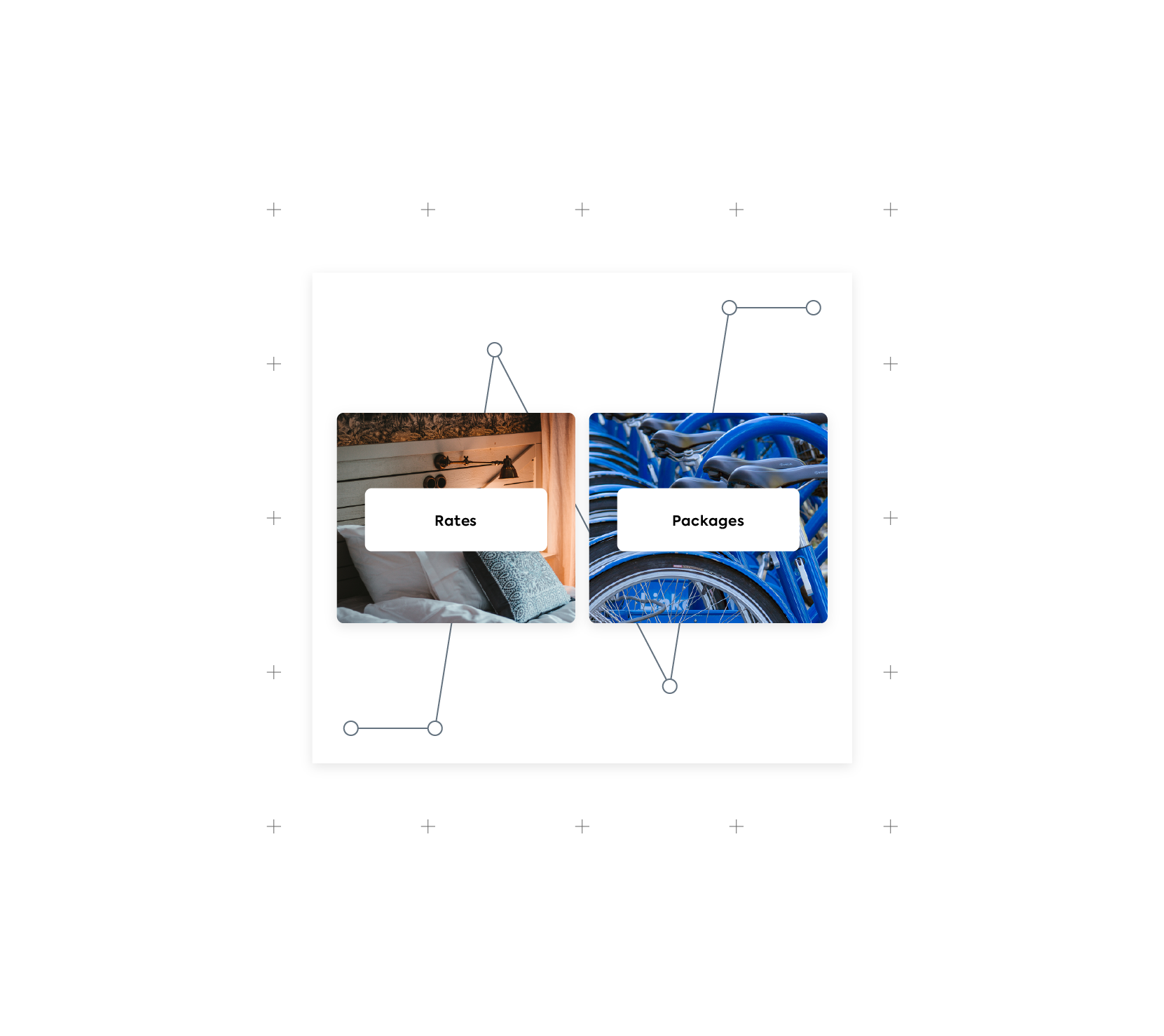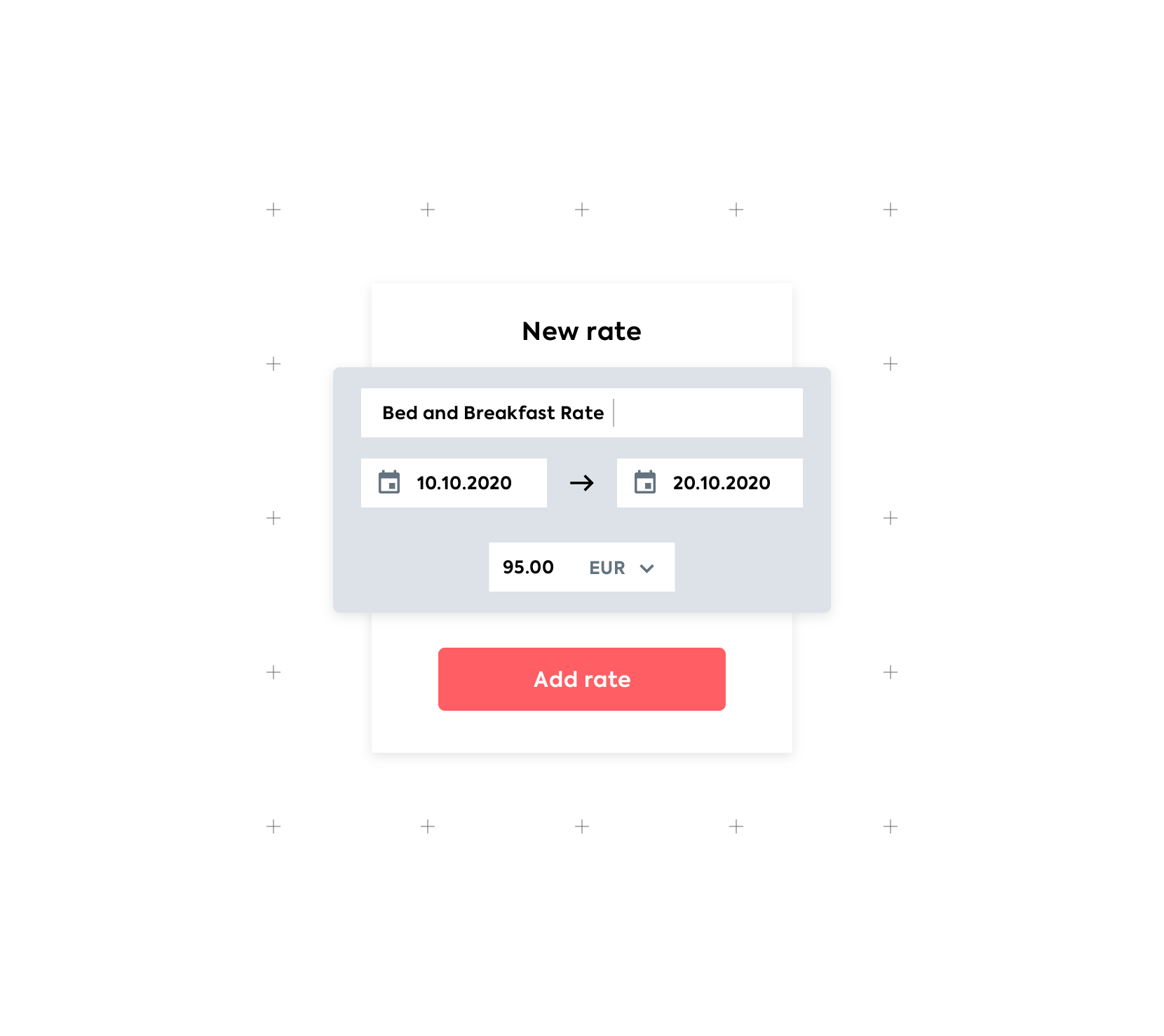 Rate management
Your rates, your rules. Create and customize product rates and rules to suit your property, including special deals, dependencies, and restrictions. The Mews hotel yield management tool is easy to use, flexible, and will help to deliver growth for your business.
Base pricing
Easily set up the base price of a rate to ensure minimum space income.
Category adjustments
Create space categories so that you can adjust prices for all spaces in that category at once.
Price override rules
Override rates for specific dates, days of the week, and space categories for more revenue control.
Rate dependency
Create a base rate and link to other rates, so base rate changes will also reflect in dependent rates.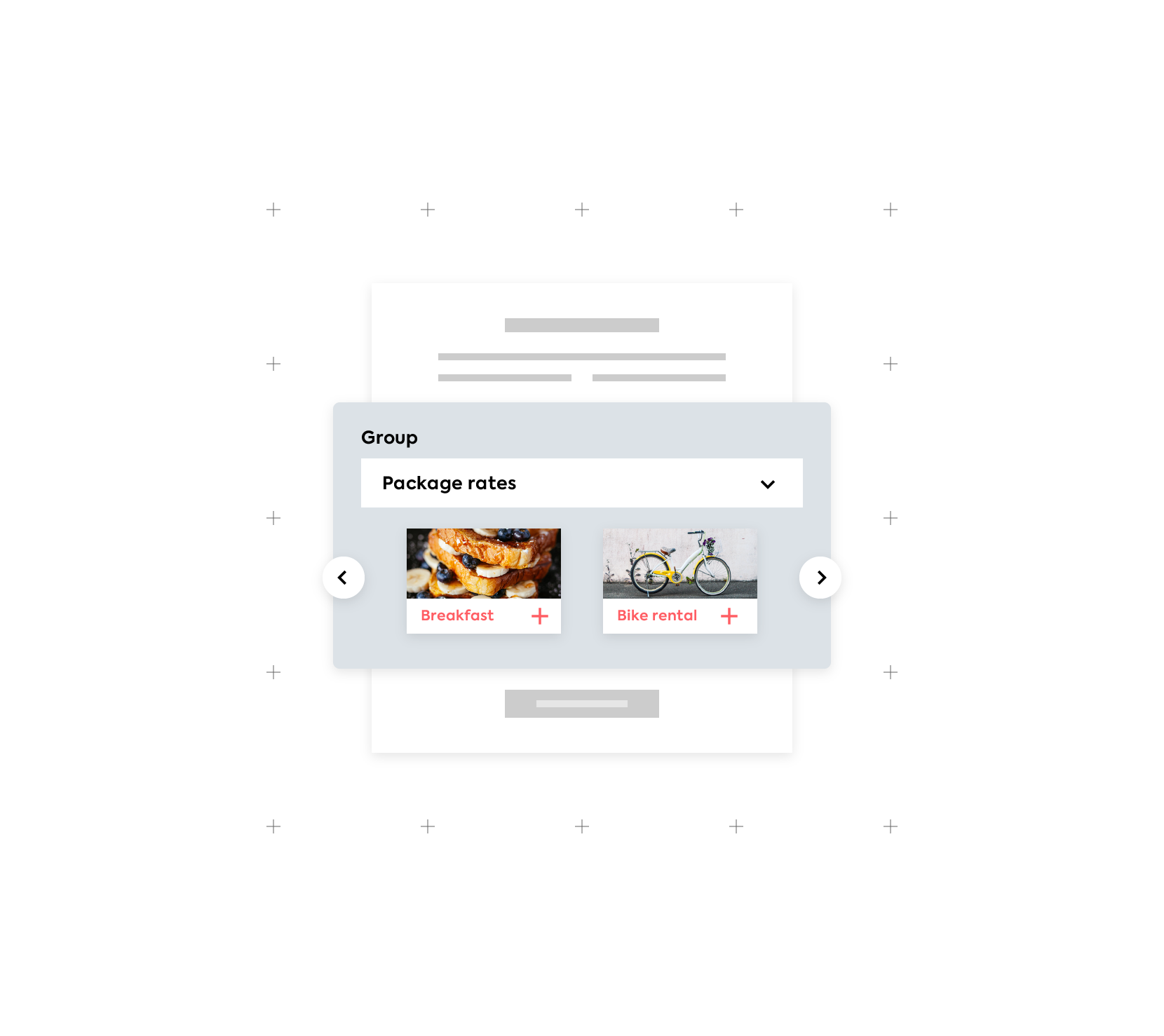 Package rates
Mews hotel revenue management software makes managing package rates simple by automatically adding products to create packages within the reservation. You can set up your own product rules and the rates included within each product, driving revenue by giving guests a choice of booking options.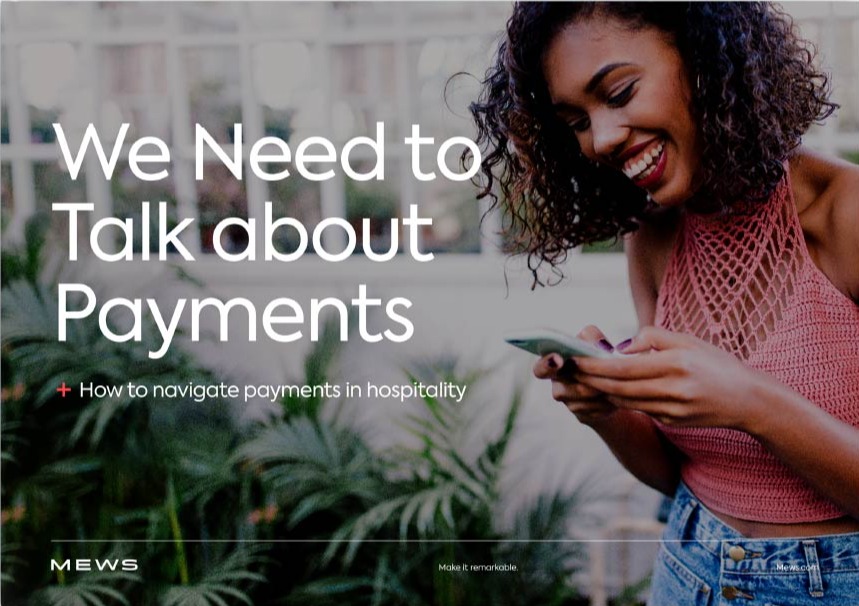 We Need to Talk about Payments
Get your guide on how to navigate payments in hospitality, from the new generation of payment methods to the benefits of automation.
Download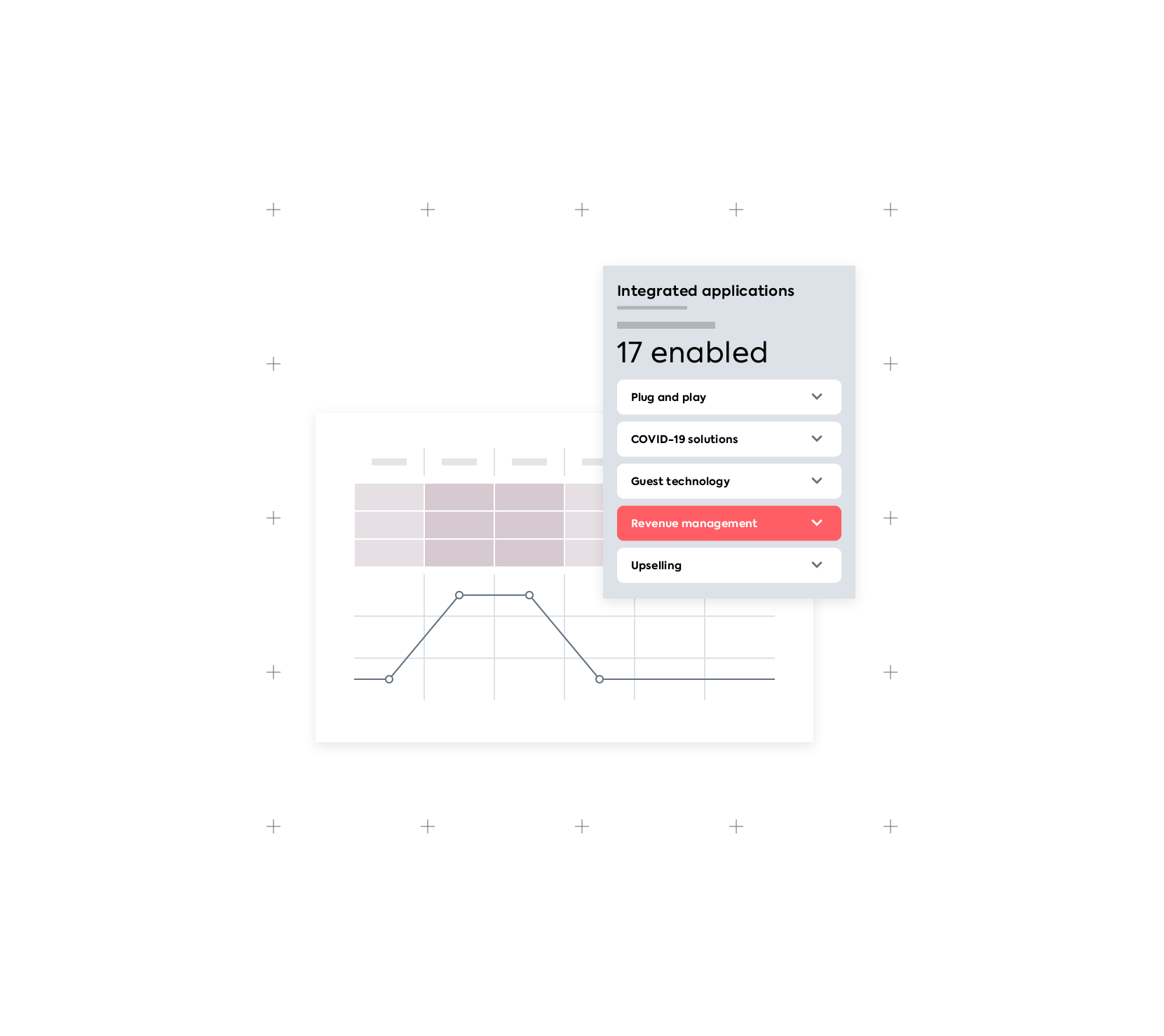 Revenue management integrations
Mews is very open when it comes to integrations – literally, in the case of Mews Open API. Connect custom revenue management solutions or search for the best hospitality tools via the Mews Marketplace if you need a specialist solution for even faster revenue growth.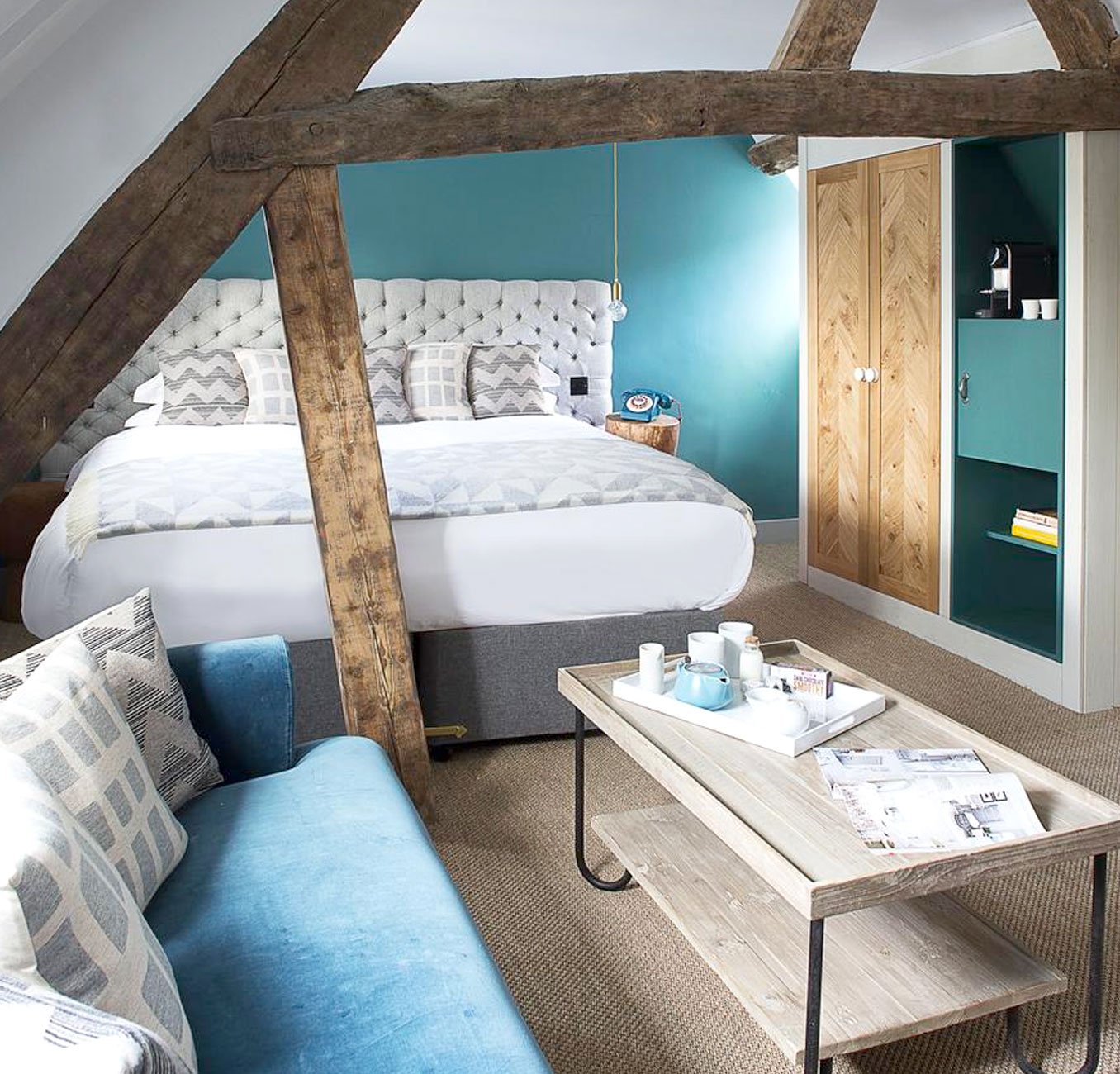 "I got around £10 average rate growth in the first two months just by having the ability to flex rates in such an easy way. With Mews, it was just very simple, very easy."
Jim Cockell
Owner, The Old Stocks Inn
Embrace limitless possibilities
Revenue management is only a small part of what you can do with Mews. Why not discover the rest?
Book a demo