Webinar
Accommodating the unpredictable
The impact of the Coronavirus is being felt around the world. Every industry has been affected, but the travel bans have been particularly painful for the hospitality sector. As we face sudden cancellations and a sharp drop in bookings, we're collectively asking: what can we do?
Online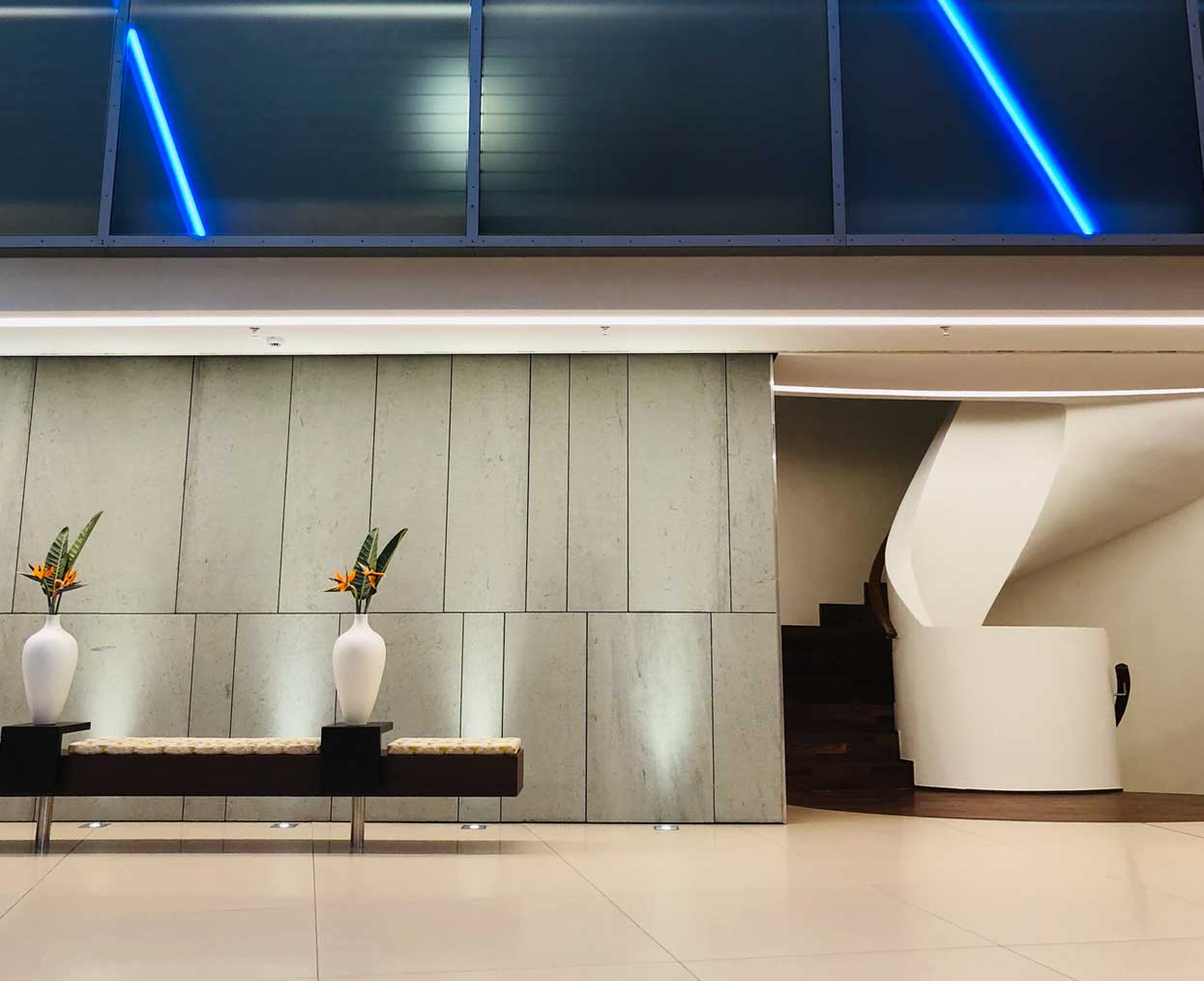 The initial strategy to optimize systems and resources in a time of crisis.
Hear from experts with real data insights, with a focus on revenue strategies.
Live Q&A with hoteliers and industry experts about their plans and best practices to manage cash flow and ride out the storm.