Webinar
Make the most of Mews's flexible pricing for rooms and products
With functionalities like age categories for rooms and stay products (Child pricing), and pricing products dynamically different days of the week, Mews lets properties flexibly price their rooms and stay products and automate these tasks to save time.
Join Josef Lapka, VP, Product Management at Mews, for a 30-minute session to learn how to efficiently use our child pricing and other flexible pricing functionalities to save your staff's time and increase your conversion rates.
Watch this space for the webinar recording and Q&As.
20 September 2022
Online
16:00 - 16:30 CET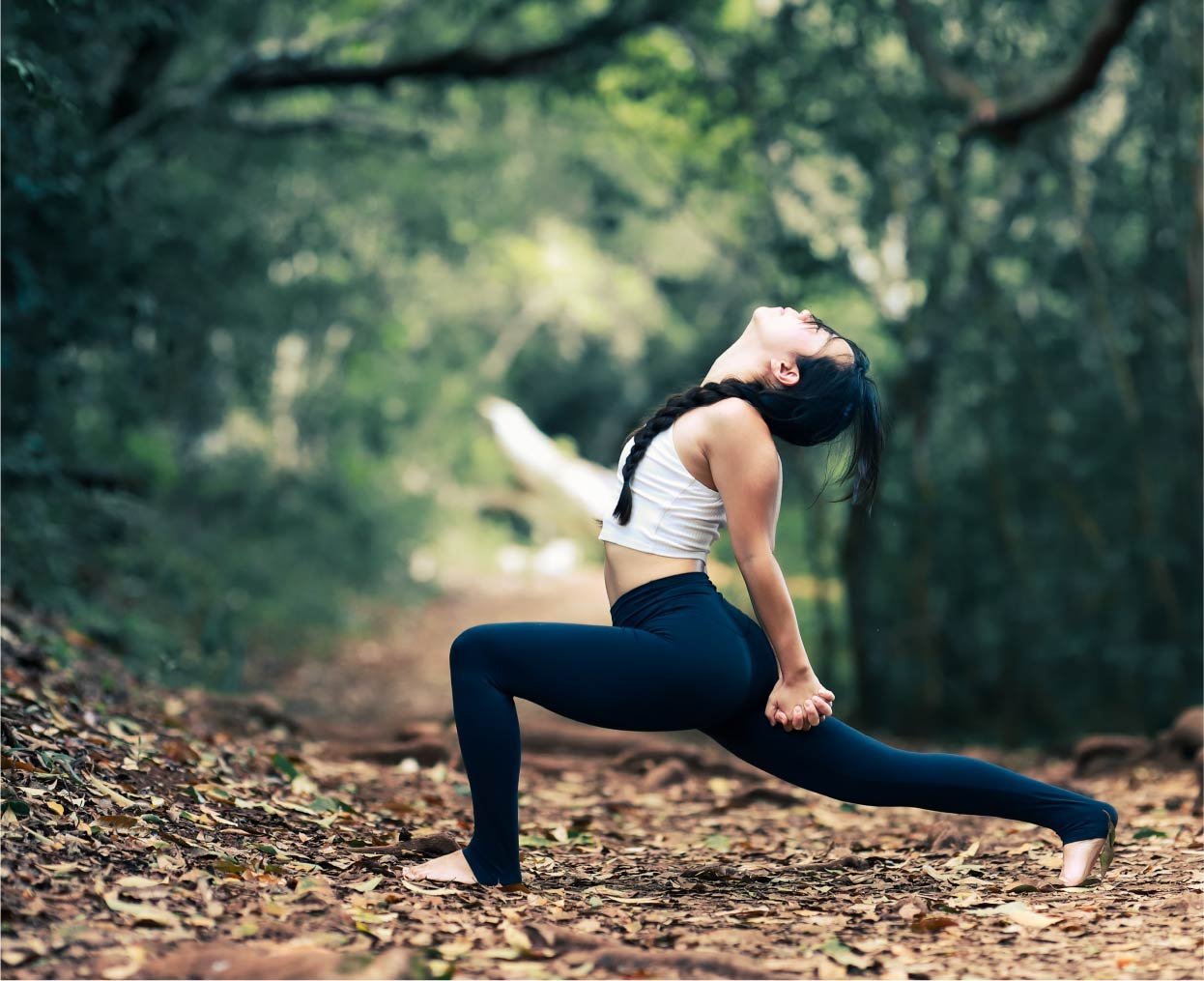 What you'll walk away with
An understanding of how flexible pricing works
How to efficiently use Child pricing and other flexible pricing functionalities
Q&A with our product experts