Webinar
Make the most of your property's inventory - Part 1
For a property to fully maximize its revenue, you need to utilize its space in the most efficient way.
We are conducting a series of sessions on how you can sell and generate revenue from various space types at your property.
In each session, we'll deep-dive into one (or more) space types and give you a detailed walkthrough on how to efficiently utilize that space - parking spaces, meeting rooms, day use of hotel rooms to rooftop terrace and more.
Join Martin Kucera, Product Manager at Mews for a 30-minute "Ask me anything" session.
Watch the recording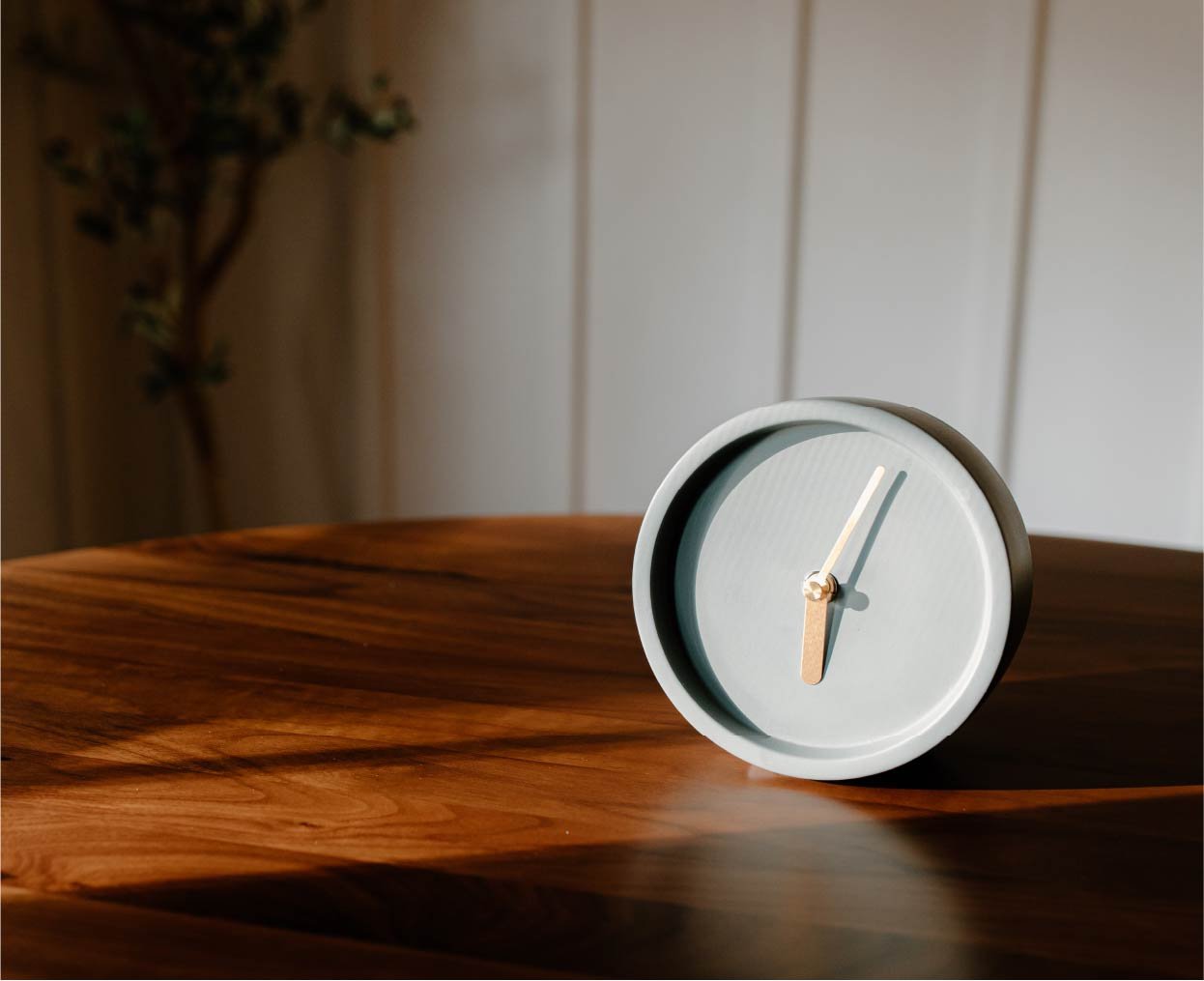 What you'll walk away with
Different ways in which you can maximize your property's space utilization
How can you manage different space types all in one place
Q&As with our product experts