Webinar
Introducing Mews Multi-Property
Are you ready to put an end to repetitive tasks and inefficient processes? Want to stop worrying whether someone at one of your properties will misunderstand or miss out on an important rate or user update?
Join our webinar to discover all the benefits Mews Multi-Property unlocks, both at headquarters level and for staff at the property level.
Now's your chance to be among the first to see how Mews Multi-Property makes managing a portfolio of properties faster and easier.
Watch now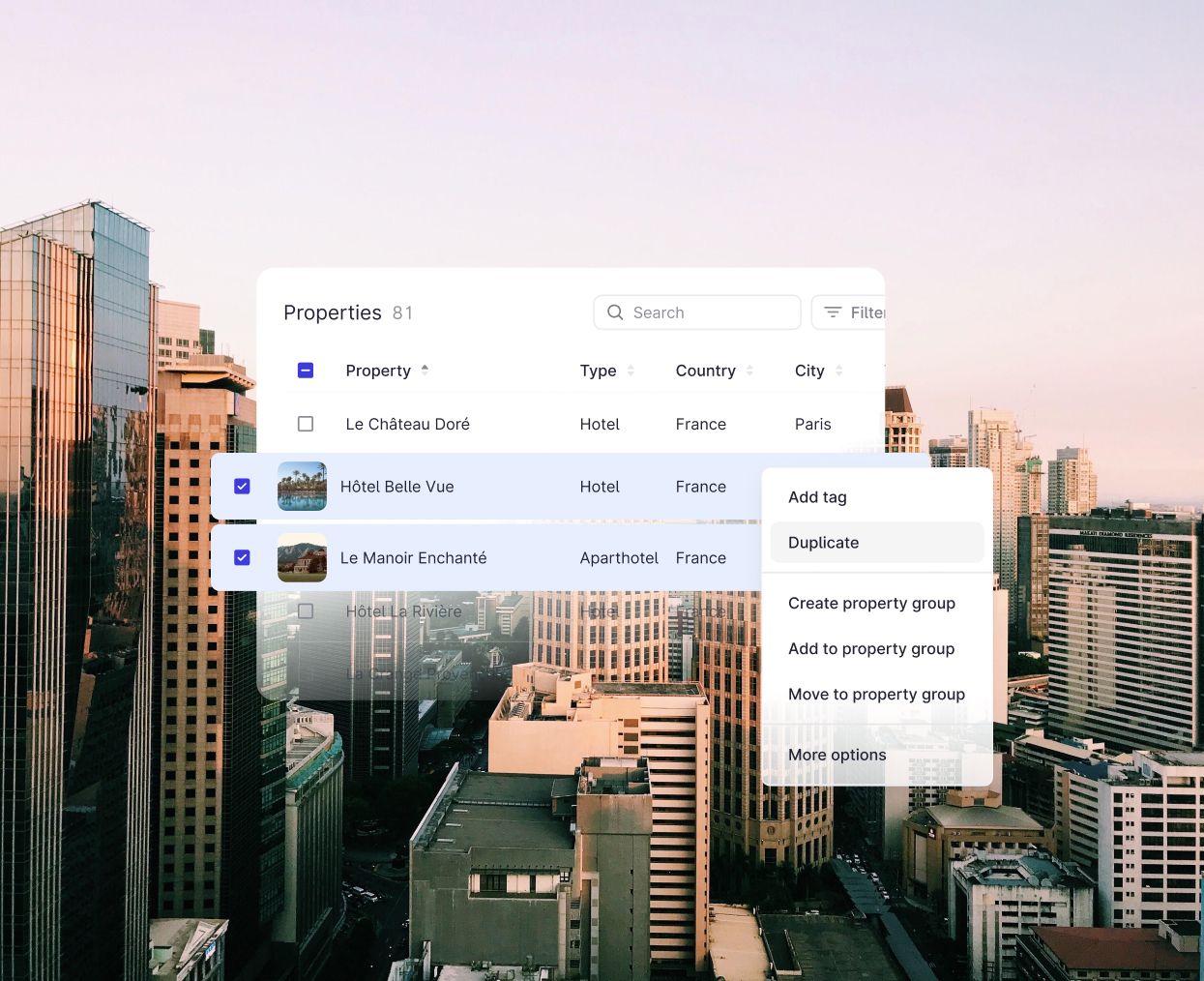 Discover why Mews Multi-Property is a must-have for property groups and chains.
See how simple it is to centralize your rate and user management.
Get your questions answered during a live Q&A.