Webinar
Make the most of your property's inventory with Spacetime
For a property to fully maximize its revenue, you need to utilize its space in the most efficient way. With Spacetime, you can sell and generate revenue from the various space types that your property has to offer and manage all those in one place.
Join our product experts for an "Ask my anything" session where along with an exclusive Q&A round, you'll get a detailed understanding of how you can easily maximize your property's full potential – from parking spaces, day use of hotel rooms to rooftop terraces and more.
Watch this space for webinar recording and Q&As after the event date.
22 June 2022
Online
16:00 - 16:30 CET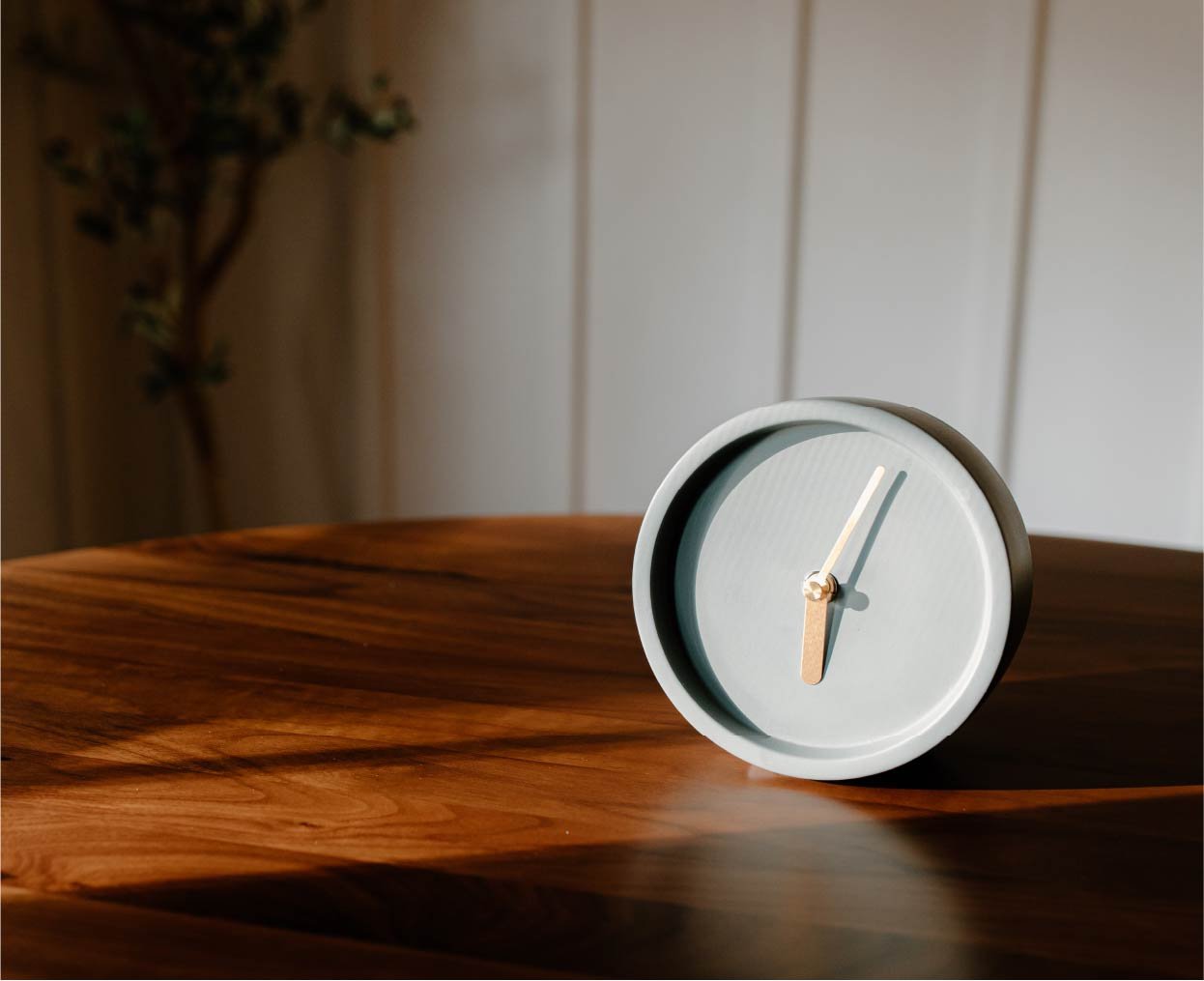 What you'll walk away with
Different ways in which you can maximize your property's space utilization
How can you manage different space types all in one place
Q&As with our product experts