Webinar
Make the most of Mews' Reporting - Reservation & Space Status report
The Reservation report makes it easy for you to analyse your property's reservation data and the Space status report lets you effortlessly track the housekeeping status of all the spaces at your property.
Join Aldair Borges, Product Manager at Mews, for a 45-minute session to learn how to read and efficiently use the two reports for your property.
Watch the full recording now or check out small snippets from the session here.
12 May 2022
Online
15:00 - 16:00 CET
Watch the recording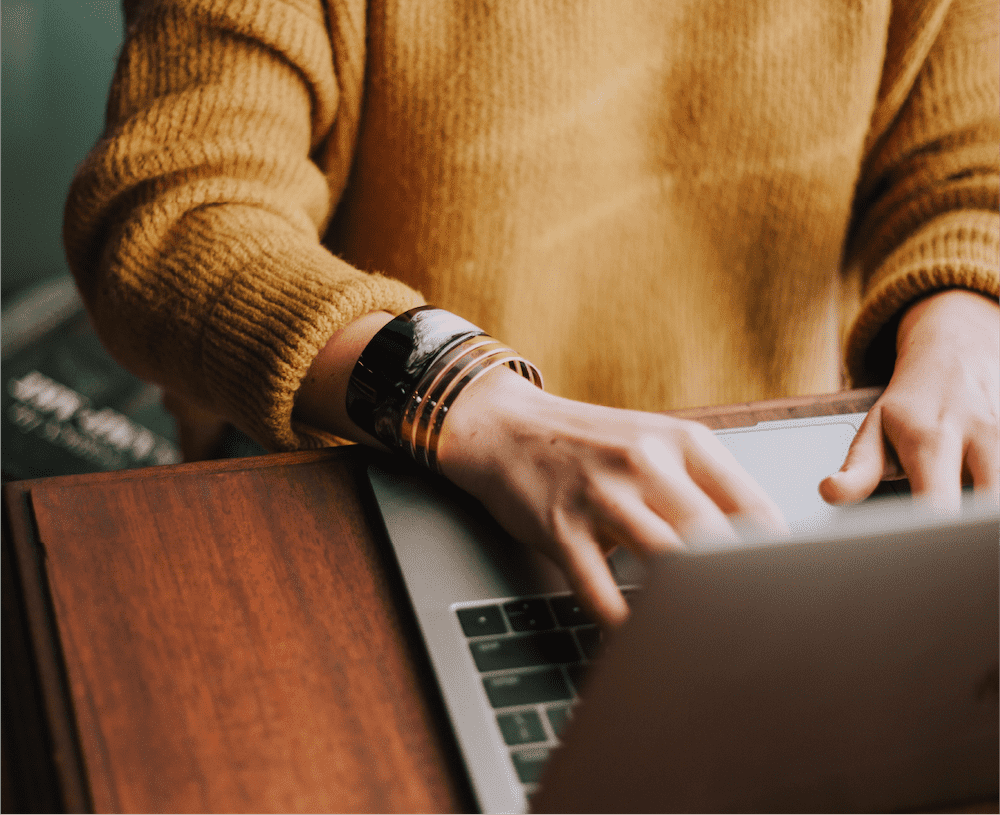 What you'll walk away with
How to use Reservation report to analyze your reservations data
How to easily track entire property's housekeeping status using Space status report
Q&A with our product experts