Webinar
Rethinking Hotel Payments
Part three in our Future of Hospitality series, we turn our attention to automated and integrated payments. Join our expert panel for insights into the big shifts in tech travel payments in 2021, how guest behaviour is changing, and hoteliers could stand to gain.
16 March 2022
Online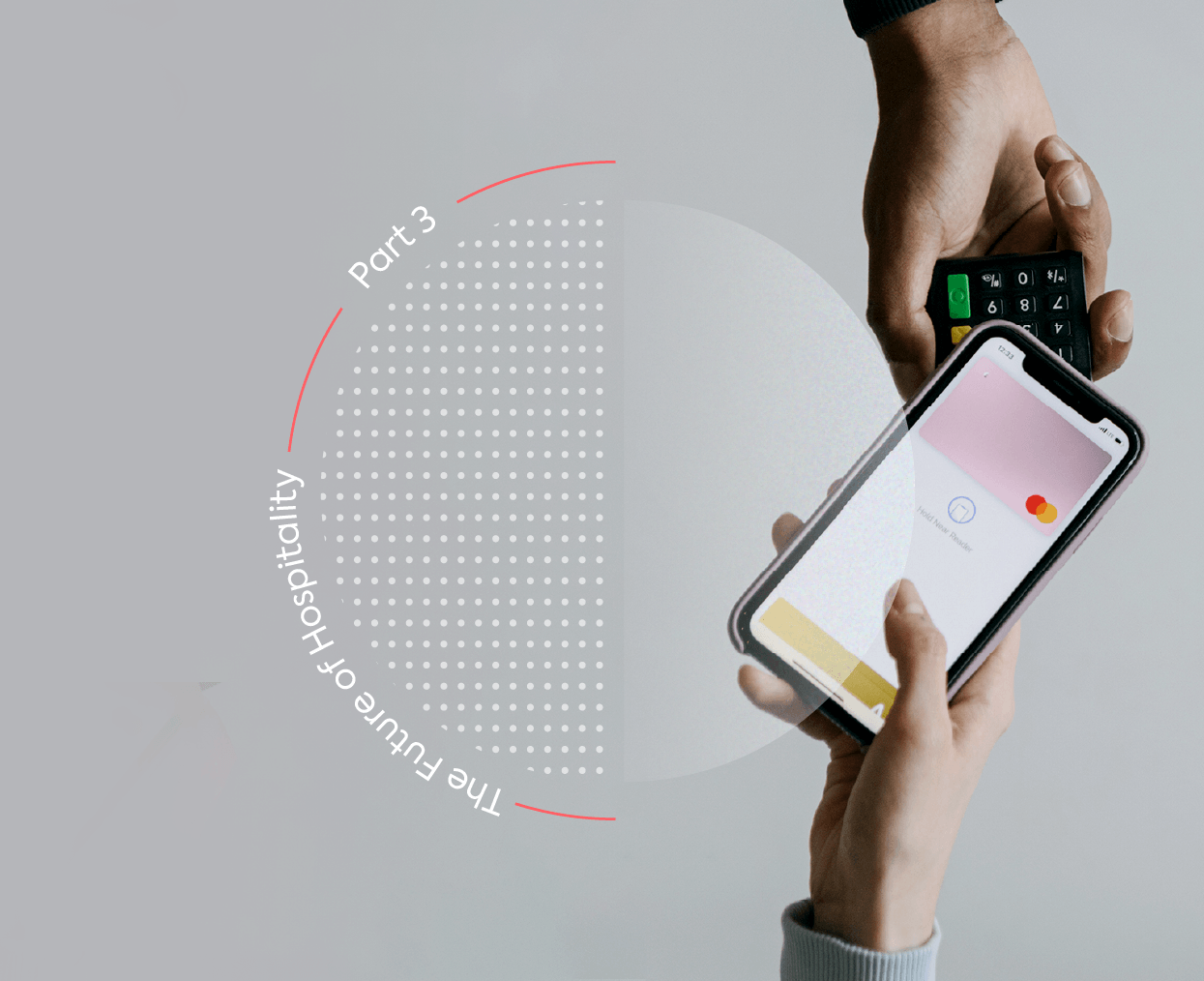 Introduction
It's time to talk about hospitality payments
Discussion with panelists
Seamless payments and better experiences for guests
Customer expectations have changed across every industry. Guests expect effortless payments with their choice of payment method (digital wallets), less time queuing waiting to pay, secure payments, and better interaction and support.
Focus on the things that matter to your guests and make seamlessness a natural part of your offering.


Set and forget with automated payments
Let go of the past and let technology do the heavy lifting. Find out how payment automation can completely level-up your business.
Moving to integrated automated payments is all about improving operations and experiences for your staff and guests.
Think less manual input errors, managing chargebacks, and refunds directly from the guest bill.
Secure payments with a few clicks and everything stored centrally for you to review


Unlock new revenue and optimize existing revenue with better reporting
Generate new revenue with seamless payment options for guests. Upsell, cross-sell and build loyalty programs into the payment platform. More ancillary revenue, less time worrying about fraud.
With automation comes better data and reporting. Track your accounting and payments from a centralized dashboard. Build guest preferences and create spending profiles for future stays. It's only going to get better...
Q&A
Q&A via interactive app Sli.do
Industry experts walk us through strategies that can inspire change for you and your team
We consider the impact of hospitality's payment evolution and what it means for guests and hoteliers
Live Q&A with a range of hoteliers and tech companies (large and small) to answer questions on all things payments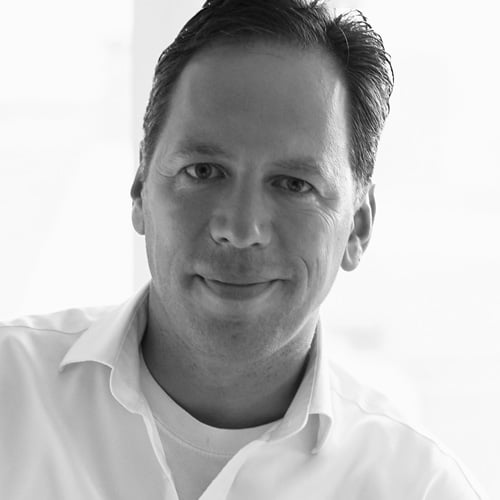 Gaston Aussems
Fintech Advisor and ex CEO of Mollie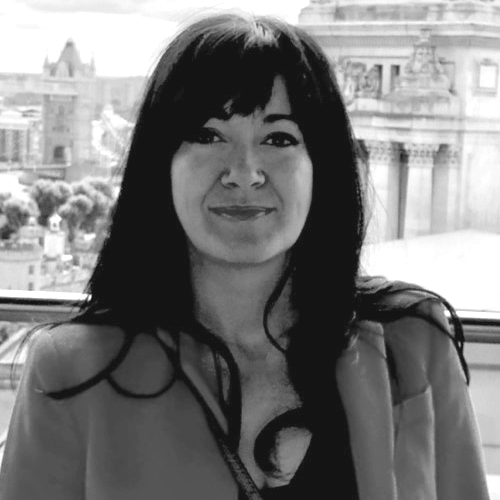 Annemarie Graham
Amadeus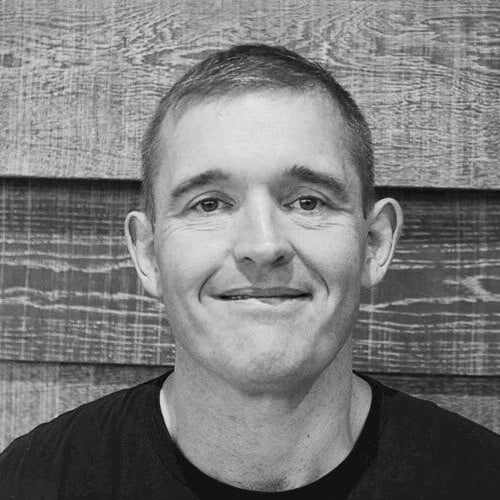 Edward Moore
Head of EMEA SaaS Platforms Revenue & Growth, Stripe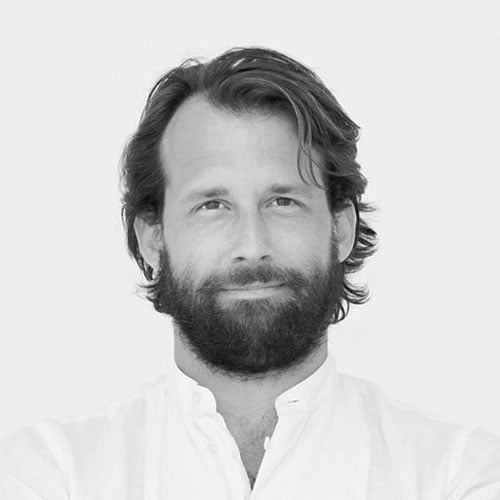 Richard Valtr
Founder, Mews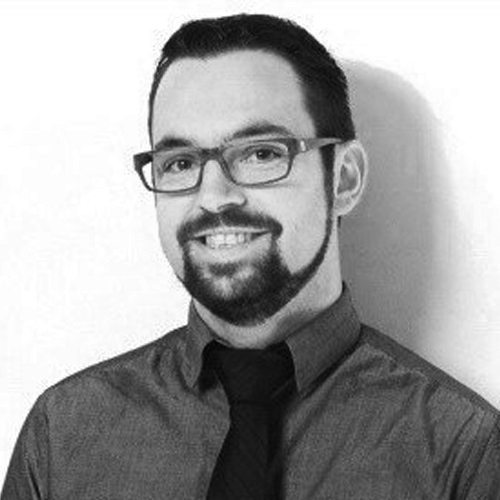 Mariusz Siwkowski
Digital Manager, MOA Group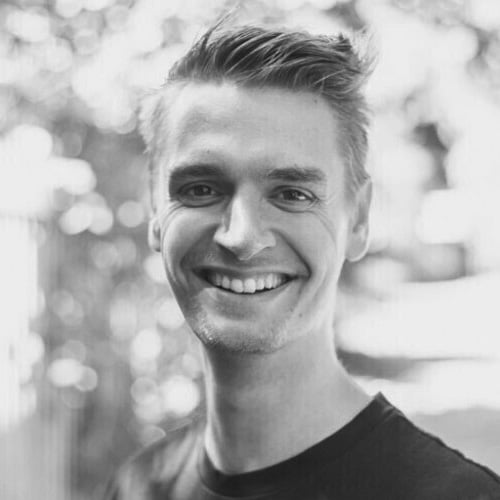 Jelle Kaat
Product Director Fintech, Mews