The Word in Hospitality, powered by Mews
Prepare your ears for an engaging blend of compelling conversation, big ideas and a little laughter, all to inspire you to think differently about hospitality and bring out the best in your business.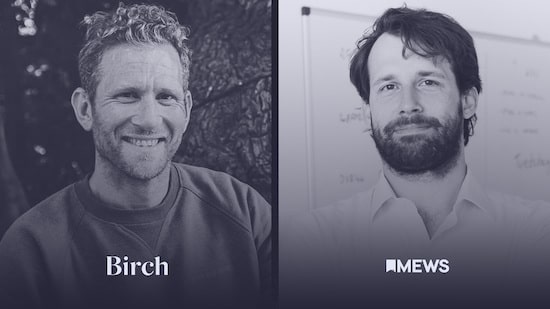 THE WORD/
Purpose
The theme for the third episode of our The Word in Hospitality podcast is PURPOSE. Purpose is only purpose if it stays with you through challenges. Hear how brands have managed their purpose and messaging through a very challenging year, and the importance of standing for something you and your customers can believe in.
Richard Valtr,

Mews

Chris Penn,

The Birch Community and Steel Hotels (ex GM, Ace Hotels)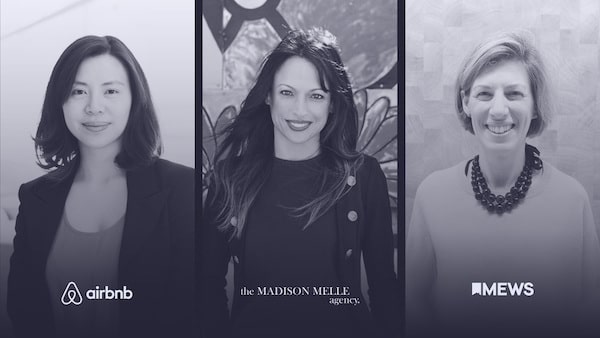 THE WORD/
Connect
The theme for our second episode is CONNECT. How can brands connect with their audience, particularly during these unusual times, to form meaningful, lasting engagement? And what are the silver linings to be found now we're forced to disconnect in many instances?
ROBECTA MA,

AirBnb

LEAH ANATHAN,

Mews

CARA FEDERICI,

THE MADISON MELLE AGENCY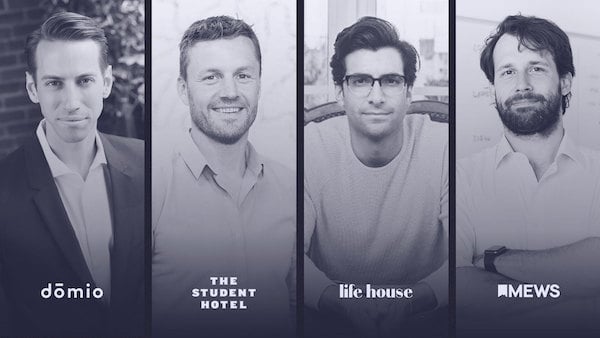 THE WORD/
Adapt
Every week we pick one topical industry-relevant word for our guests to get their teeth into and share their take on. This week our word is ADAPT - What kind of hospitality industry do we think we'll have evolved into after this?
Calvin Anderson,

Domio

Charlie MacGregor,

The Student Hotel

Rami Zeidan,

Life House

Richard Valtr,

Mews
Stay updated
Get notified when the next podcast comes out.