Automatically open your parking facilities using license plate recognition
No need for multiple systems: just enter your guest's license plate to the reservation in Mews and it's done
---
What problems do you solve for hoteliers?
Just by entering a license plate to a reservation, your parking facility barrier opens like a charm during a guest's stay. There's no need for an extensive access control system: a barrier or electronically operated gate and a Gatekeeper (AVUTEC's ANPR camera) are all you need for a smooth parking experience. If you already have a full access control system installed, no problem: the Gatekeeper integrates with all solutions.
AVUTEC's technology simplifies the entry and the security of your parking facility, while at the same time enhancing guest experience and adding to the high-tech feel of your hotel. Well integrated technology helps to create a seamless stay for your guests, and leaves a lasting impression long past when the final parking barrier closes behind them.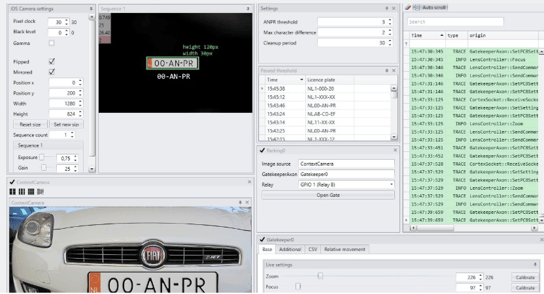 What do clients say?
"Our hotel is a combination of classic style and modern comfort through technology. With this in mind we decided to use license plate recognition in our parking facility. It offers our guests the welcome we wish to offer: smooth and seamless. We are pleased with this high tech solution; the integration with Mews makes it very easy for our staff to use."
Govert Janzen, 'Chef de Mission' of Hotel Mondragon in Zierikzee, the Netherlands.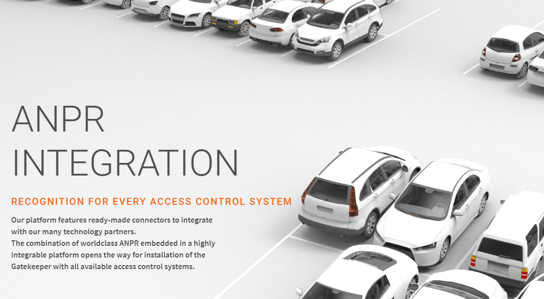 Your story so far…
A fascination for computer vision and AI led AVUTEC to develop license plate recognition 12 years ago. It was a pioneering solution in the field which has evolved very quickly. Since then, their ANPR / ALPR (Automatic Number Plate Recognition or Automatic License Plate Recognition) engine grew to a fully developed platform for the integration of video content analysis with third party systems.
AVUTEC's platform and their clients led them to engineer hardware as well as software. The Gatekeeper series (embedded smart cameras) were the most recent step to complete the cycle to where AVUTEC are today: custom hardware, a custom platform, and world class recognition modules.
AVUTEC's Gatekeeper integration is now available on the Mews Marketplace.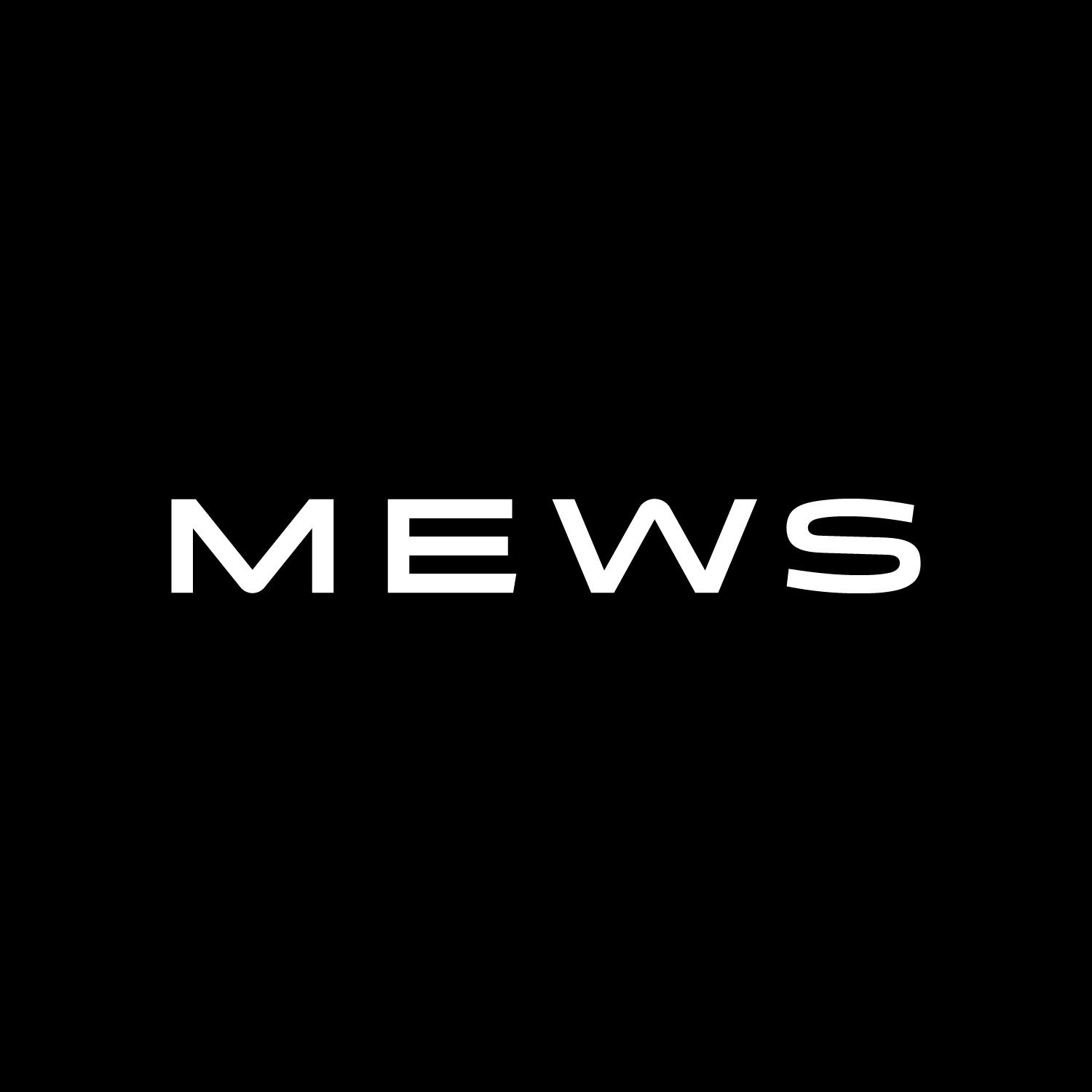 Check in with the latest in hospitality
Sign up to our monthly newsletter for industry insights, product news, partner offers and more.