The Mews Blog > The future of communal spaces in hospitality
Communal spaces in hotels are evolving with the changing guest needs and expectations. More and more hotels are becoming versatile spaces where guests blend with locals and staff. This is most obvious in hotel lobbies, which have evolved beyond a place for guests to just check in or out.
Modern guests are looking for places with a sense of community, uniqueness and convenience. Want to see the latest trends for communal spaces in hotels and how to use them to increase revenue? Keep reading.
The new trends for communal spaces in hotels
The latest trends for communal spaces are all about convenience, community, moldability and a sense of a home away from home. Let's explore these trends in more detail.
Convenience
Communal spaces in hotels should make the stay more comfortable and convenient. Why should a guest have to work or have a cup of coffee in their room instead of doing both at a specialty coffee shop inside the hotel? The hotel lobby and public areas can be hybrid spaces your guests can use in a way that best suits them.
Community
Nowadays, the word "co" is added to just about anything. Co-working and co-living have become a way of life. And with the rise of digital nomads, it's necessary to have spaces that create a sense of community – where guests can come together and share experiences. It also creates a bridge between the local community and the hotel.
Since guests want to co-create their experience, hotel community engagement should be your priority. The more they belong, the more likely they'll stay for extended periods of time. That's why it pays to invest time and energy into creating dynamic public spaces with a wide range of events and opportunities to mingle.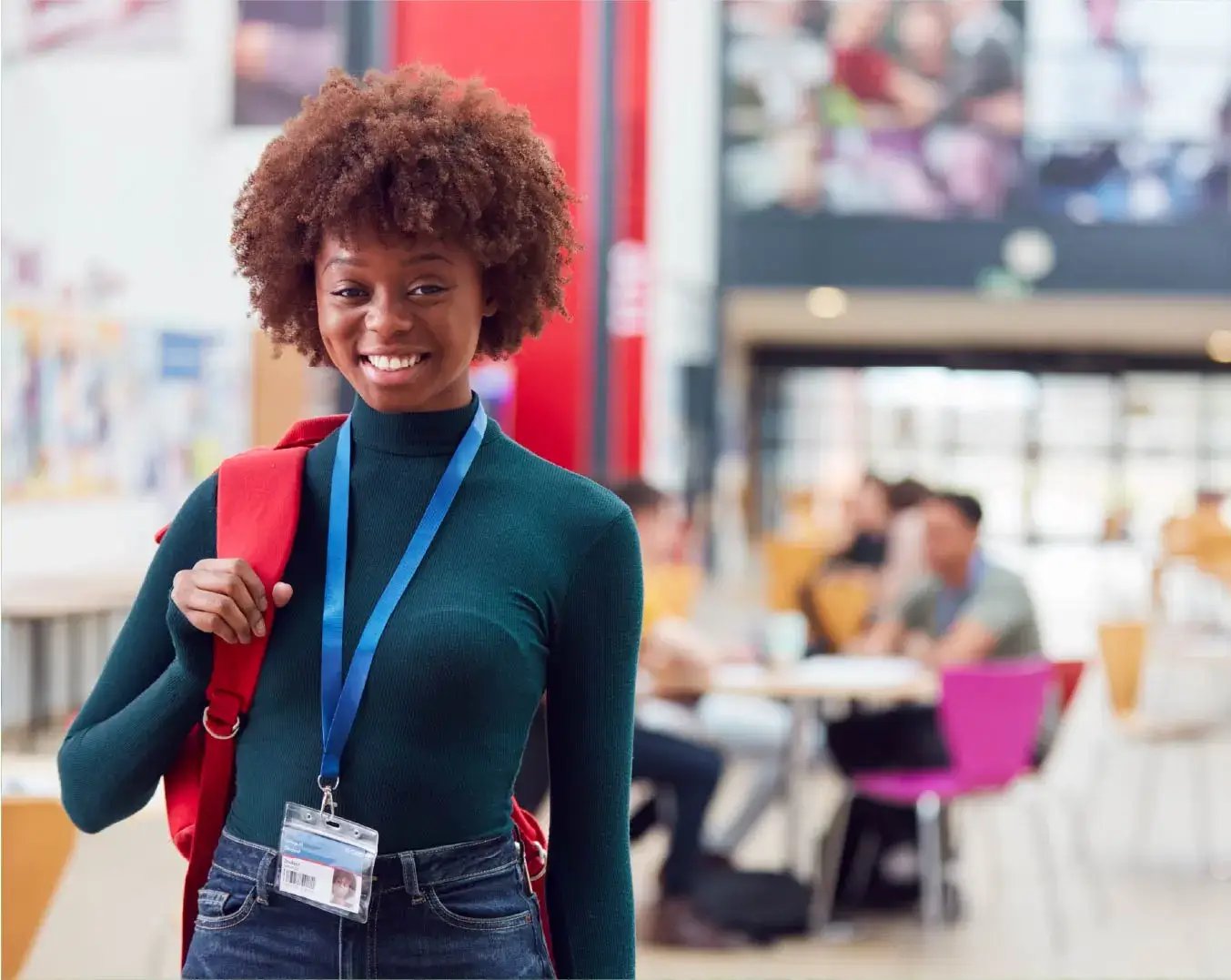 Flexibility
It's time to rethink hotel lobbies. Public areas within the hotel should be flexible so that they can house a variety of experiences and attract different types of hotel guests.
Flexible spaces are the new normal – a large room with long benches and tables that can double as a co-working space catering to digital nomads, an event space for groups, or a coffee shop.
Home away from home
With the rise of Airbnb and other home-sharing platforms, guests want their stays to feel like a home away from home. This can be accomplished by curating comfortable public spaces where guests can hang out and interact with the locals or other travelers.
A hotel should feel like an extension of their home environment – you could offer board games or book exchange. Activities unite people and create a homey feeling that people are increasingly looking for as the lines between vacation and home become blurred.
How to increase hotel revenue with communal spaces?
The more your hotel spaces become multi-functional, the easier it is for your hotel to attract different audiences. Consider a garden, a bar, a restaurant, a coffee shop, or any other dynamic space that can drive ancillary revenue. This would mean you no longer need to rely solely on room revenue for the bottom line.
Multi-use spaces can generate income through events such as birthday parties and anniversaries or co-working for locals and digital nomads. You can also experiment with pop-ups where local markets and restaurants feature their products. Besides driving hotel revenue, this approach will create a strong sense of community.
Maximize communal spaces with Mews
The more dynamic your hotel is, the more you need hospitality software like Reservation Management Software to help you manage spaces. With Mews, you can assign rooms based on features preferred by guests, which is especially useful when you have various spaces that fit different purposes. And when you have a big event, you can assign guests from the top down to progressively fill the floors.
Great hotel tech lets you distribute reservations more efficiently and effectively across your hotel to best suit your property. You can offer and manage dynamic communal spaces without losing the whole picture. You can also track inquiries and manage groups more easily with smart automation. Mews helps you run a hotel of the future with dynamic, multi-functional common areas.
Conclusion
The future of communal hotel spaces is constantly evolving. Societal dynamics, tech advances and guest preferences all contribute to a major shift in hotel experience. With the world becoming more digital, guests will want to connect to a larger community and create shared experiences. Is your hotel ready for this new era of hospitality?
Download our guide Maximizing Your Property's Full Potential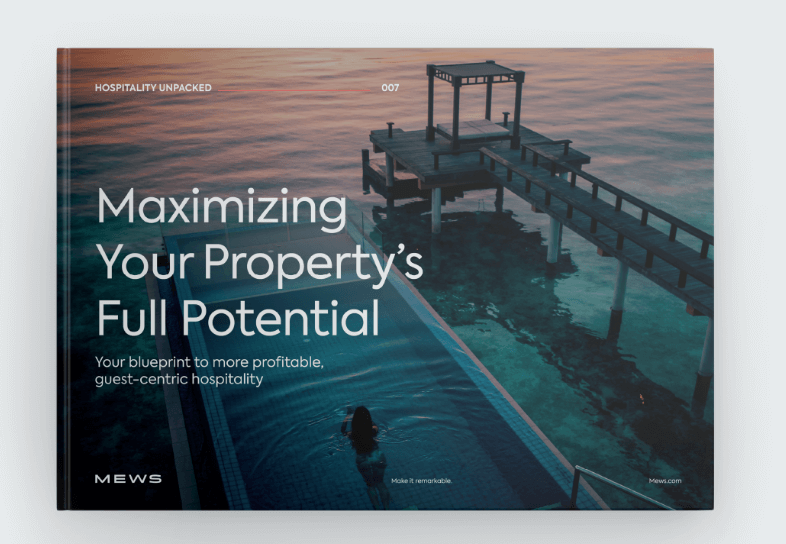 In this guide you will discover effective strategies to optimize your hotel space in order to increase and diversify your revenue, and improve your guest experience.

Author
Eva has over a decade of international experience in marketing, communication, events and digital marketing. When she's not at work, she's probably surfing, dancing, or exploring the world.
Hospitality hot takes straight to your inbox
Sign up to our monthly newsletter for industry insights, product news, partner updates and more.