The Mews Blog > Communicate with your guests via their favourite messaging app with EasyWay
Direct guest communication solution with AI and upselling capabilities for hotels

EasyWay has an average guest usage rate of 35.1%

Engaging guests with EasyWay can boost guest spend by up to 46%
EasyWay was chosen as the best Israeli solution at the World Summit Awards 2018
---
What problems do you solve for hoteliers?
After interviewing dozens of hotels and hundreds of guests, EasyWay's team realized that guest-hotel communication rarely meets the guests' needs.
Today, 90% of guests want to communicate with hotels via text, yet only 17% of hotels currently offer this form of communication. Not providing a way for guests to easily reach out to staff can result in the loss of up to $200,000 of additional sales per property per year.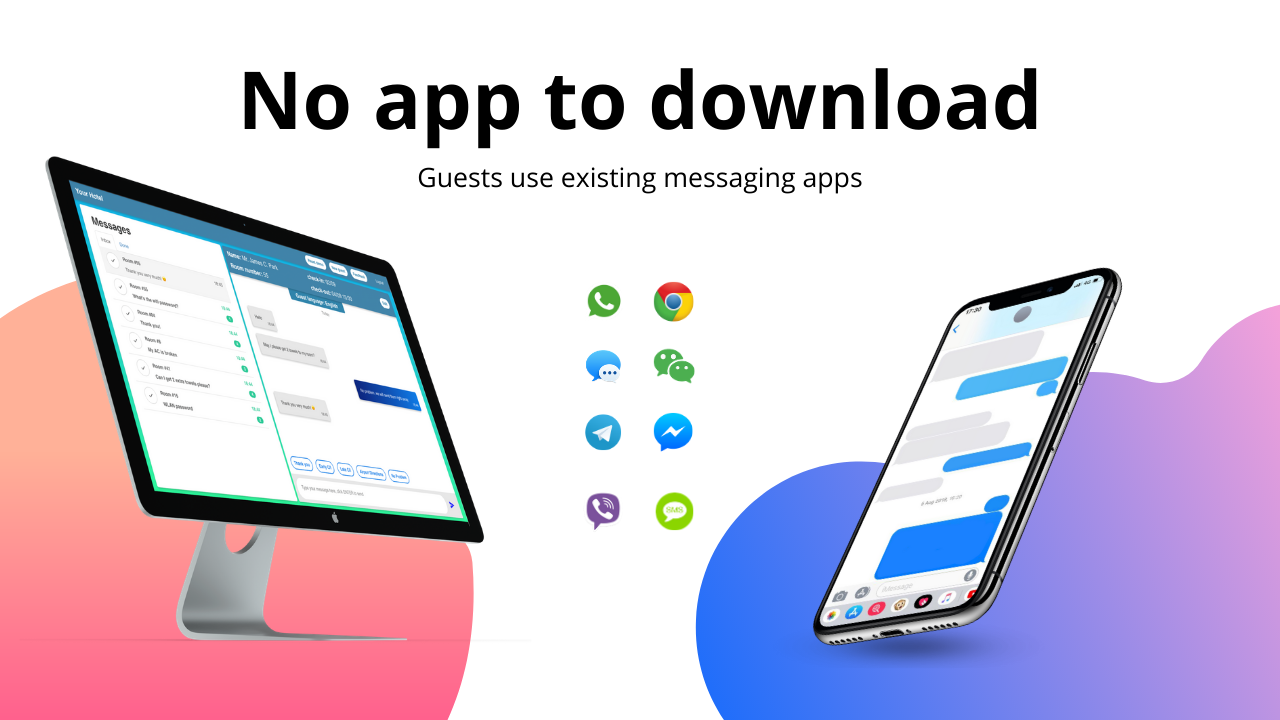 EasyWay addresses this by offering hotels a simple communication solution which allows them to interact with guests directly via all commonly used messaging apps (e.g. WhatsApp, WeChat, Line…). Its automatic 2-way translation creates an environment where everyone can use their native language, an important factor since 63% of guests report feeling intimidated by language barriers.
EasyWay also comes with an AI assistant hotels can use to answer frequently asked questions in the blink of an eye.
Finally, the webchat and smart upselling functions help hotels drive direct bookings and increase ancillary revenue.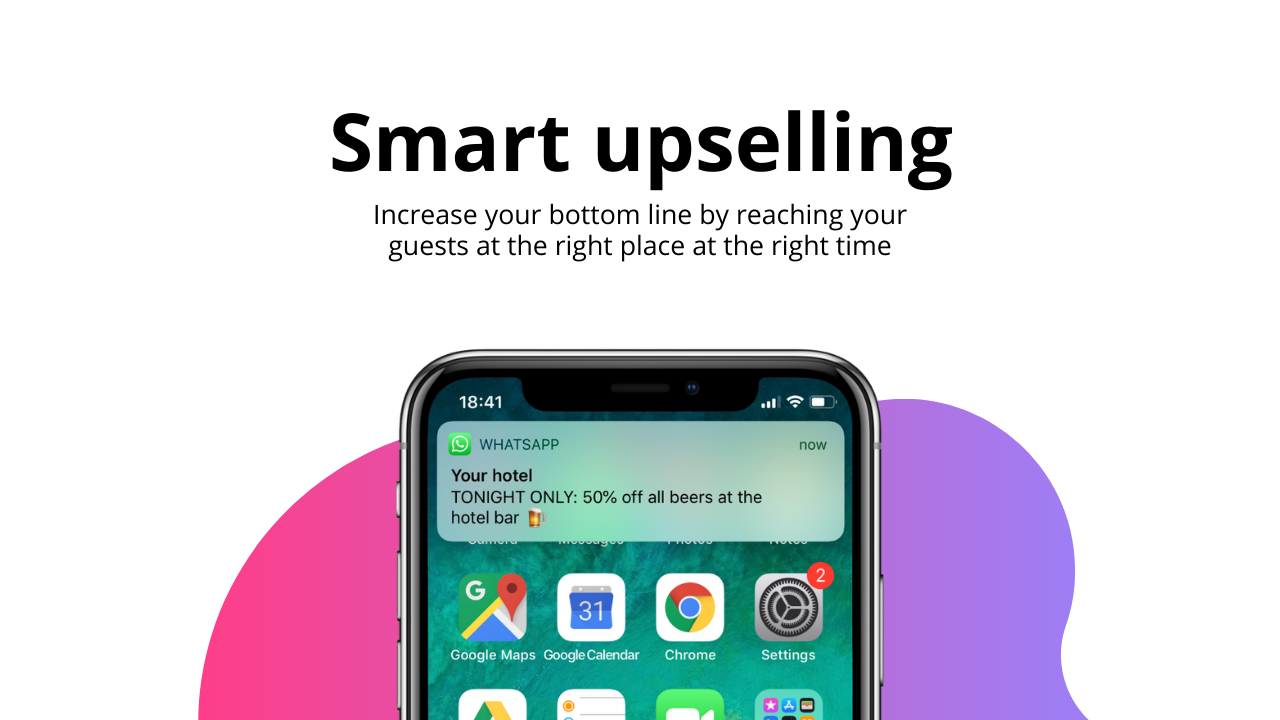 What do clients say?
Elena Gordienko, Front Office Manager at the InterContinental David Tel Aviv said the following about using EasyWay:
"EasyWay's system became an instant success at the Intercontinental David Tel Aviv. We can contact our guests directly via WhatsApp and the translation feature enables free communication with guests from all over the world! I strongly believe that every hotel can benefit from implementing EasyWay."
Philip Ibrahim, General Manager at the Mercure Hotel Berlin City shared this about his experience with EasyWay:
"EasyWay is an incredible solution for effortless guest communication. We were fully integrated within a day, and we love its simple, intuitive interface. I highly recommend the product."
Yaron Liberman, General Manager at The Norman Tel Aviv had this to say:
"We were shocked by the simplicity of its integration. EasyWay allowed us to add a personal touch to our guest services, to communicate with our guests in their own languages and through their mobile phones. It's been a great pleasure using the product and working with the team."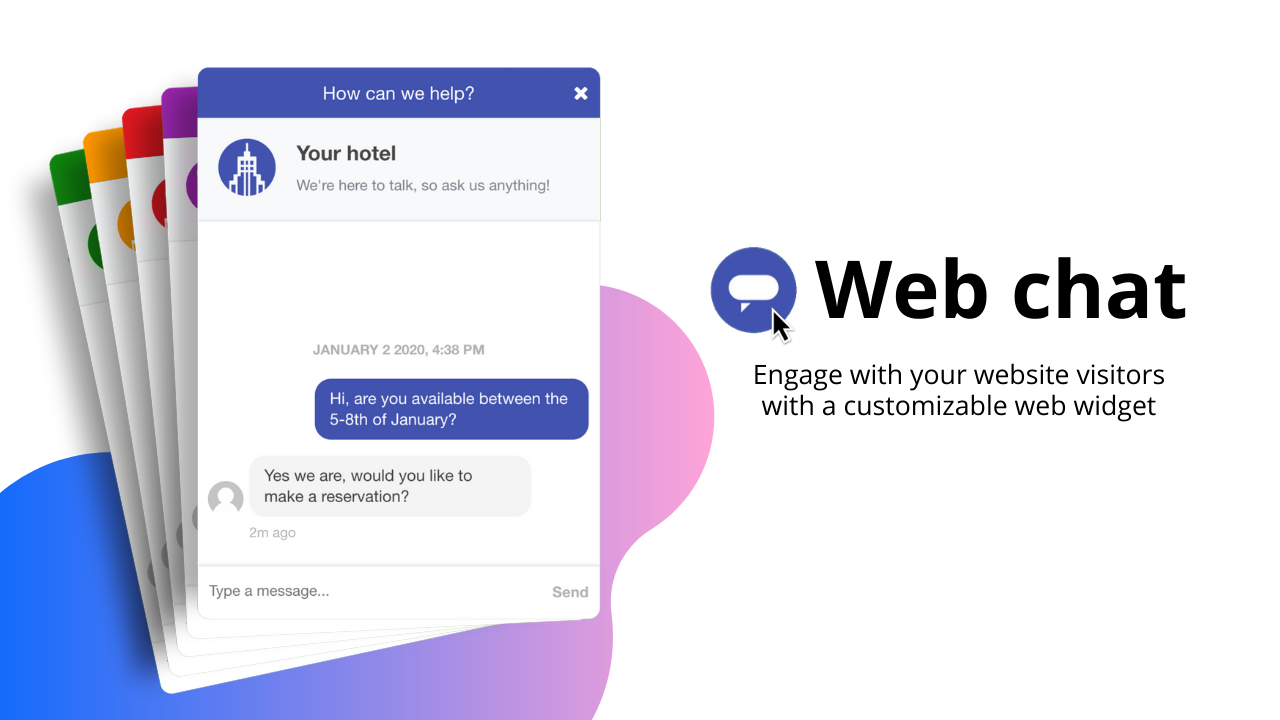 Your Story So Far...
EasyWay was founded in Tel-Aviv University's dorms back in 2017. In November 2018, we were chosen from thousands of start-ups to participate in the Techstars Accelerator for the hospitality sector in Berlin. Following previous funding rounds, we closed another one in early 2020.
Our latest product was launched in June 2019. Since then, we've begun working with hotels from groups such as InterContinental, Crowne Plaza and Mercure, as well as top boutique hotels including Hotel TwentySeven in Amsterdam and The Norman Tel Aviv. We have also been named an Accor Hotels Preferred Supplier and are considered a proven technology by the chain.
We are product freaks. Developing our product alongside our customers from day one has helped us bring them immense value, which is reflected in their amazing feedback and them spreading the word about us to other hotels.
EasyWay is now available on the Mews Marketplace.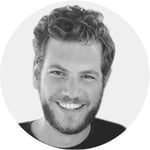 Hospitality hot takes straight to your inbox
Sign up to our monthly newsletter for industry insights, product news, partner updates and more.