Save time - work less: weekly time saving of

5 hours.
Reply to nearly 80% of all of your reviews directly in the system!
Use Hotellistat as a true all-in-one system and save about €2,500 in cost of systems per month!
---
What problem do you solve for hoteliers?
The main problems revenue managers are currently facing are Excel reports that take 3 monitor screens, enormous number crunching to make a decision and tons of reporting to generate a complete business overview. Having experienced these challenges first hand, it was clear we had to work on a solution.
A combined background in Revenue Management and Air and Space Engineering, proved to be successful. Combining the experience and theory allowed us to create our first draft. Two years later, we launched Hotellistat.
Hotellistat not only offers you reporting features, but also allows you to directly visually set prices and restrictions according to the market, the pickup and other hotel KPI's. Our software is the answer to the earlier mentioned problems, as we provide software that is fast, easy and all-in-one. Simply connect all data streams into one system, create one overview of your whole business and start making the right decisions based on real time data.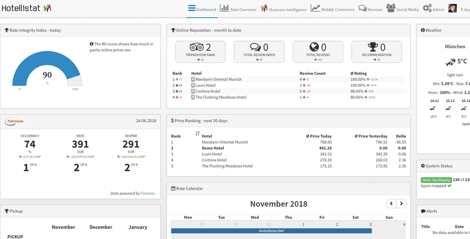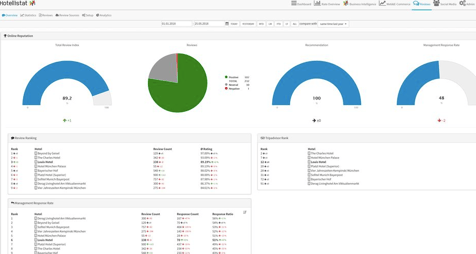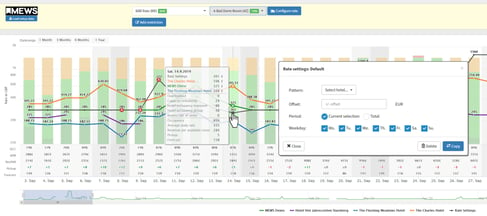 What do clients say?
Michael Stutz, Managing Director & Partner Gastgeber3.0 AG lets us know:
"The integration of MEWS with Hotellistat has helped us to cut the time spend on revenue management while improving the result at the same time. The seamless integration between Hotellistat and Mews means that it includes all restrictions, the pickup, the occupancy and the prices of competitors. This enables me to find the right price within seconds. With the right price and personalised marketing content we are able to increase the demand for our hotel"
Your story so far...
2016 - the revolution begins with all-in-one digital positioning & market intelligence: Hotellistat.
Just simply ONE system to deliver all a hotel needs: pricing, reviews, pickup, revenue management, business intelligence, social media...
After implementing the visual pricing via drag and drop the life of hoteliers just got so much easier! Oh, and reply to a review directly out of the system!
Hotellistat is now available on the Mews Marketplace.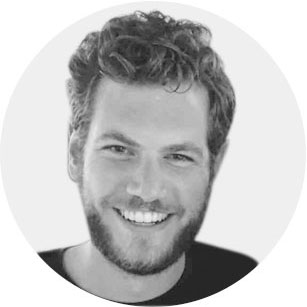 Author:
Ruben
5 December 2019
Check in with the latest in hospitality
Sign up to our monthly newsletter for industry insights, product news, partner offers and more.