The Mews Blog > Mews 2018 Summit Expert Panel: The Future of Payments
The problem of payment bottlenecking in hotels was one of the reasons why Richard Valtr founded Mews, and he invited two industry experts, Edward Hallett (Managing Director at iZettle) and Iain McDougall (UK & Ireland Country Manager at Stripe), to our Back To The Hospitality Future summit to discuss the state of play within the payment space, and look at whether technology is keeping pace with hospitality...
---
When it comes to innovation, platforms and marketplaces are where it's at. In hospitality, consumers are global and payment technology needs to be both truly global and very localised. For every transaction it needs to be a case of "the right payment method and the right currency via the right channel."
API-based technologies are allowing merchants, platforms, properties and retailers to stop having to worry about the complexity of the payment process, and instead focus their attention on offering what the consumer really needs, i.e. a simpler, frictionless payment process. But as Iain from payment processing platform Stripe explained, "it's not a case of one size fits all...customisation is key and it's important to personalise what the consumer check-out and flow experience can look like."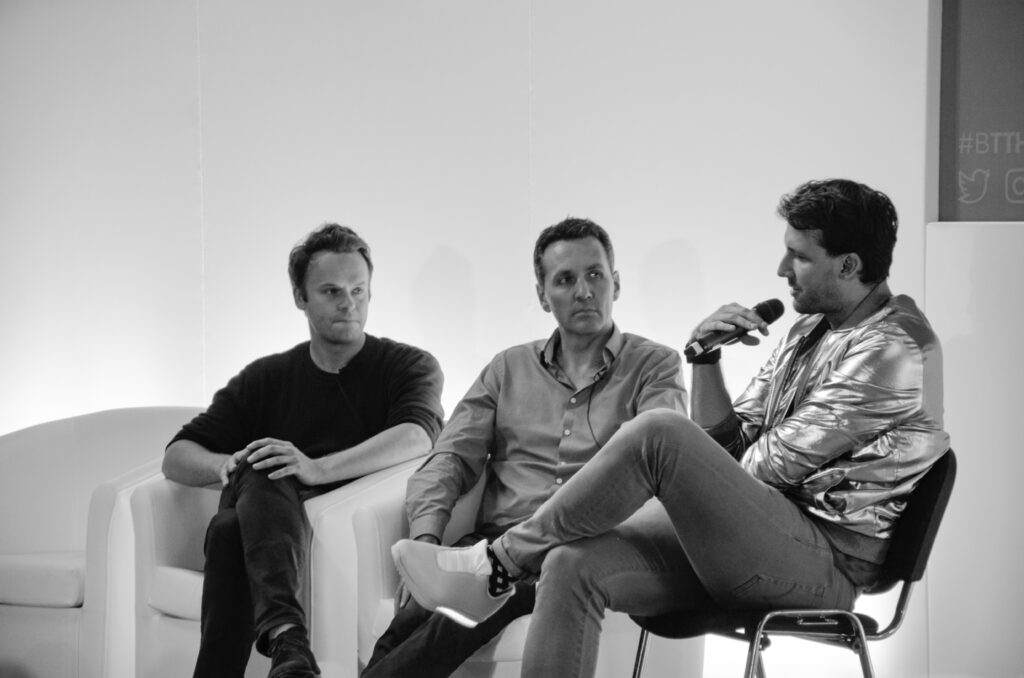 This shift in preference has been led by the surge in popularity of online payments: simplicity and customisation must be as simple offline as they are online. In the world of competing platforms, customisation possibilities extend to the providers of services that are operating across the platform.
Both of our speakers agreed that offering the possibility to access online payment-related services via mobiles is another crucial factor today, and identified the choice of payment software and platforms available as a major decision drivers when it comes to a user payment experience. In short, it's the value-added services that sit around the payment which determine the choice that's made. The right partnerships with the right platforms are key.
"It's the platform that wins the payment conversation."
The Uberisation of payments
Another trend translating into the offline world is that of Uber-style 'invisible payments' which involve clients only being asked once for their payment credentials, so as to ensure unintrusive payment processes. Whilst they're becoming increasingly popular, Iain agrees with the idea that technology hasn't been keeping pace with the shift of customer preference towards them.
Amongst the major areas addressed by Edward, MD at Swedish payments company iZettle, was the importance of inclusiveness and accessibility. The acceptance of contactless card-based payments is a key decision driver, and in offering customers the possibility to tap and go, a business opens itself up to new opportunities that otherwise wouldn't exist.
The digitalisation of inventories has also had a positive effect on the hospitality sector, enabling a whole host of interactions which don't take place at the cashier desk (e.g. using a mobile device to connect to a cloud-based restaurant POS to order F&B to be sent to a room) to be carried out in remote locations around a hotel. Edward suggested that this supports the shift that we're seeing in the concept of POS: from it being based on a purely administrative need towards it instead being about where the customer wants to pay.
Savvy hoteliers should also pay close attention to the insights that come from the conversion of payments, namely the fact that payments and the software surrounding them are becoming closer and closer. As such, workflows should be optimised around payments.
---
Fighting fraud
It's no secret that payments and the risk of fraud go hand in hand. Richard revealed how, when creating Mews, it was decided from the outset to avoid handling guests' credit cards (something which almost every other PMS does) and the ever-present threat of hacks and data theft. Mews would do things differently, and collaborate with carefully chosen partners who are specialists in this field, two of which being iZettle and Stripe.
As any good hotelier knows, in this era of IoT the innovation of security is more important than ever before. Fraud is the scourge of the payment industry and Iain explained how much of Stripe's activity is focused on "taking care of removing the layers of complexity that surround payments...one of which is security." The aim being? "To ensure that Stripe users don't have to worry about handling raw credit card details, payment data and the associated risks and responsibilities." Their "Radar" product was created to "fight fraud with machine learning" and has become an inherent part of their platform.
iZettle has an equally strong security conscience, to the extent that their tamperproof credit card reader self-destructs if someone tries to mess with it! They also encrypt all of their users' credit card data and carry out real-time checks so as to ensure that cards presented for payment aren't stolen.
To recap…
> payments are changing the context of the customer journey.
> technology is allowing hotels to be platforms for different types of story-led guest stay experiences.
> innovation of security is improving, and with it, removing a layer of complexity and risk from the payment process.
> the positive impact of the digitalisation of payments, and the opening up of new services off the back of access to that data, needs to become more widely spread in the future.
---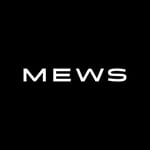 Hospitality hot takes straight to your inbox
Sign up to our monthly newsletter for industry insights, product news, partner updates and more.