The Mews Blog > Mews Operations team is calling all 'Game-changers'
More funds, more growth, more hiring - Mews needs you!
---
Dear future Mewsers,
It's been a high velocity year expanding our team from around 80 people in our original Prague, Amsterdam and London offices to nearly 300 employees globally. Today, Mews is spread across eight offices that cover Paris, Barcelona, Munich, Sydney and our latest outpost in New York City. But 2019 isn't over and off the back of our recent $33 million Series B funding round led by Silicon Valley based VC Battery Ventures, we have ambitious plans to add regional teams in NYC, Milan and Stockholm over the coming months. And that's just the start... 🚀
As we've exploded in size, we've also felt those familiar growing pains. We've passed that tipping point where a simple Slack message to the 'team' just won't reach everyone and doesn't cut it anymore. Nonetheless, some things at Mews will never change - our mission to enable great service and to always retain our 'grit', both of which are enshrined in our company's values (apologies for the culture spiel...I couldn't help myself...).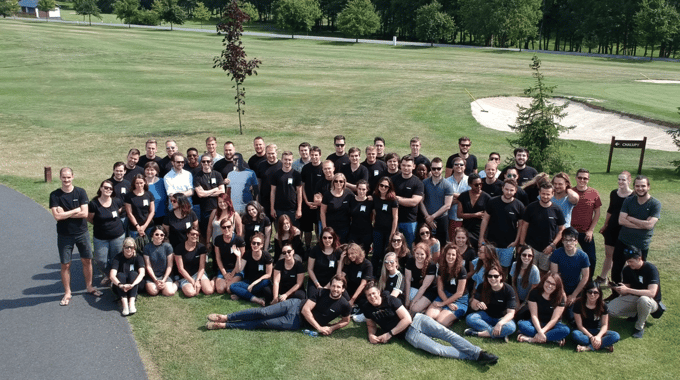 So...as propaganda posters used to say - 'We Need You!' - and that means we're on the hunt for extremely talented minds and quirky characters to join our Operations team!
First, we are building out our Expansion team to help roll our revolution into new territories with more agility than ever before. Starting with the Italian and Nordics markets, we will be following up with an aggressive push into the US (which has already started). Think of it like an elite strategy team for pioneering new frontiers that can set up new Mews colonies in weeks! 🌍

Second, we need our Managing Directors, or our "country managers", to go in and build a cross-functional team of sales, account management and implementations. These leaders are our de facto entrepreneurs who can really move the needle and will make sure Mews will be rocking those markets for 50 years or more. Ideally you've led teams from 20-100 people. Right now the Nordics and Italy need you! 🇺🇸🇸🇪🇮🇹

Next, we've built an award-winning Customer Care team at HQ that includes our awesome Mews Growth Program, where students from top hotelier schools spend up to a year learning all the details of the platform and working closely with the product and development teams. So we need young and curious minds to keep that service the best in the industry! Oh and did I mention they get the opportunity to travel to our offices all over the world? Just saying... 📱🎓

Last but not least, despite being a tech company, we're still in a very human business and we need charismatic Implementations trainers that can parachute into properties to set up users and train staff so well that they know the system even better than we do! We're also building an online training center for those customers that prefer the more subtle touch and for a lower cost as not all smaller properties need or want all the bells and whistles... 💻🛬
Mainly, above all, the Operations team at Mews is looking for game-changers and people that have a knack for being disruptive, curious and overwhelmingly playful! Feel free to message me, but please check out our current open positions on our careers page so we have something to talk about 😊
See you soon!
Scott Moran
COO @ Mews

To learn how the Mews platform can elevate your hotel experience, book a demo with one of our Mews experts.
---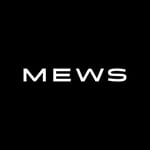 Hospitality hot takes straight to your inbox
Sign up to our monthly newsletter for industry insights, product news, partner updates and more.