The Mews Blog > Modern Accounting for Modern Hotels
In the hospitality industry, accounting is often one of the most technologically antiquated departments. Stacks of invoices and labour intensive manual reconciliations in your office are your daily proof. While reservations departments may have implemented integrated channel managers years ago, accounting teams can still be found manually inputting data into expensive legacy software and spreadsheets. But this should not be the case. Automating your bookkeeping and innovating in your accountancy department will serve to lower costs, save time and allow you to focus on the guest experience. And, in case your Director of Finance was wondering, it will also bring higher profits.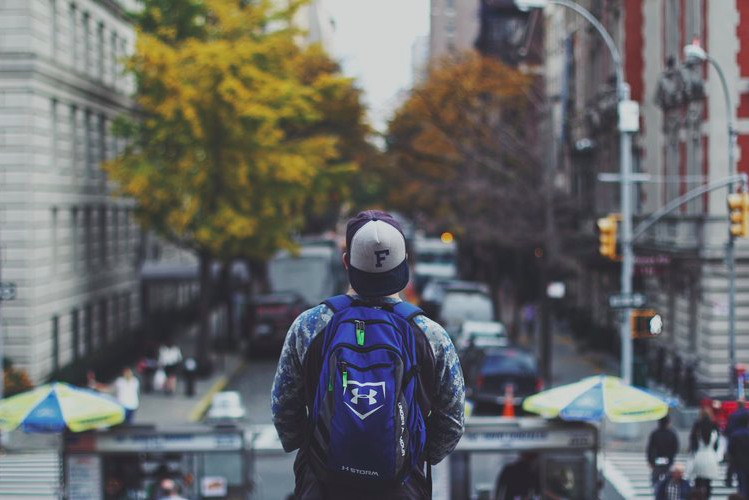 Why change to the cloud?

There are a number of problems innate to traditional accounting software. The data in the system is rarely up to date and neither is the software. It often only works on one computer and data bounces from place to place, including via unreliable and insecure USB drives or stacks of paper which can be damaged, rendered unreadable or even lost. Usually only one person has user access so key people can't always access financial and customer details. It's also costly and complicated to keep backups (if at all). Customer support is pricey and slow and the polar opposite of community driven. But the real killer is that it's particularly expensive, difficult and time consuming to upgrade the software, which is exactly how companies like Microsoft, Sage and SAP want it.
It comes as no surprise that using cloud-based accounting software is rapidly becoming the norm for businesses. The product is better and more beautiful to use, software updates are regularly pushed out at no extra cost and the subscriptions are far more affordable than the old process of inviting a legacy IT company to come in and install upgrades.
Automation of accounting processes is the most important benefit of accounting software. With automation, generation of accounting documents such as invoices, checks and account statements become ridiculously simple. Necessary financial reports can be generated whenever you want - you shouldn't have to wait until a set date to be able to check your financial statements. Financial data are posted to respective financial ledgers or accounts automatically, which avoids manual errors and ensures consistency and integrity. Employees are able to automate routine and repetitive manual tasks. The ability to store the data allows rapid information sharing and better communication among employees and any external advisors or consultants you may be partnering with. These smart applications also handle complicated issues such as foreign currency transactions, supply chain management and logistics management.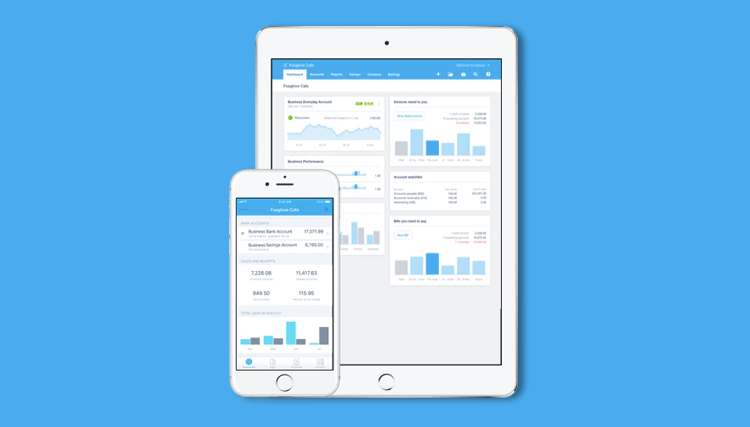 Xero accounting dashboard
Traditionally it was the Night Auditor's job to match every single payment terminal receipt to the hotel's day-end closure, often by using Excel or a calculator. By integrating a tokenized payment solution into the PMS, all receipts will sit directly in the PMS and so eschew the need for several hours of manual reconciliation. Once you receive money in your bank account, you can simply run a report in Mews to find all matching items and your finances are reconciled within minutes.
The reality is that those old spreadsheets are holding businesses back! Even Adobe's CFO recently admitted that the widespread use of spreadsheets means that his teams struggle to keep on top of their jobs. Faster and more efficient processing of financial reports can simplify the process of management decision-making. Employees are able to automate cumbersome and labour-intensive accounting processes and can finally focus on other important and strategic activities such as increasing revenue and improving the hotel experience.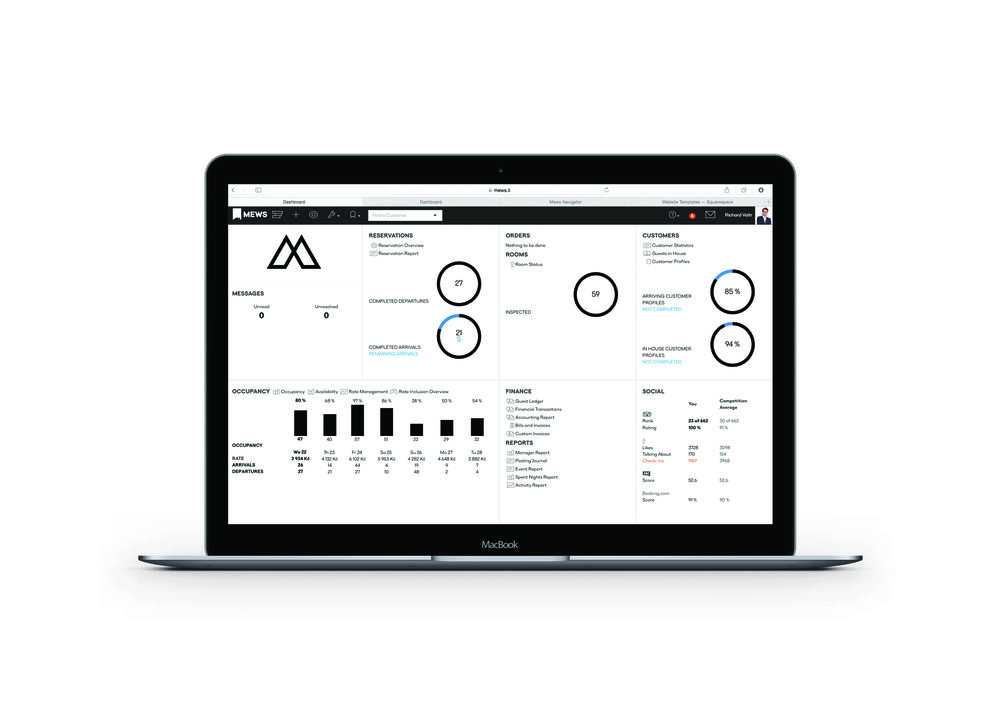 And we should know! In the early days at Mews we worked with an accounting firm who preferred a local server based accounting system. It was old school and inflexible and sending out 100 invoices at the start of each month took several days as it required hours of manual data entry. Delivering our P&L used to take up to 21 days!
We couldn't stand it any longer and eventually migrated to Xero and also integrated with Receipt Bank (for paperless accounting and no data entry), ApprovalMax (for management approvals of invoices) and Microsoft PowerBI (for powerful real-time hospitality analytics platform). Since then we have been able to deliver our P&L within 2 days of month-end, send out invoices immediately and, ultimately, focus our attention on optimizing other areas of our business.

"Most hotels are still working with physical receipts and stapling bills"

At the Hotel Technology Revolution Forum in September Kees Zorge of Omniboost talked about how accounting can be terrifying for many hoteliers but it doesn't need to be this way. "Most hotels are still working with physical receipts and stapling bills," he said. "But integrating online accounting solutions into your hotel (via the PMS) is the future. Frankly, traditional book keepers at hotels who refuse to innovate are likely to be out of a job. Accountant's today should focus on financial data analysis and less on manual number crunching. Humans analysing the numbers is value added while smart automated technology can take care of the data input. Automated accounting can go even further and be used for additional accounting solutions. For example, the integrations can pull data out from the PMS and give this to factoring companies that can then aid hoteliers' working capital management." Kees found that 85 percent of accounting integration work is repetitive, which all should be automated.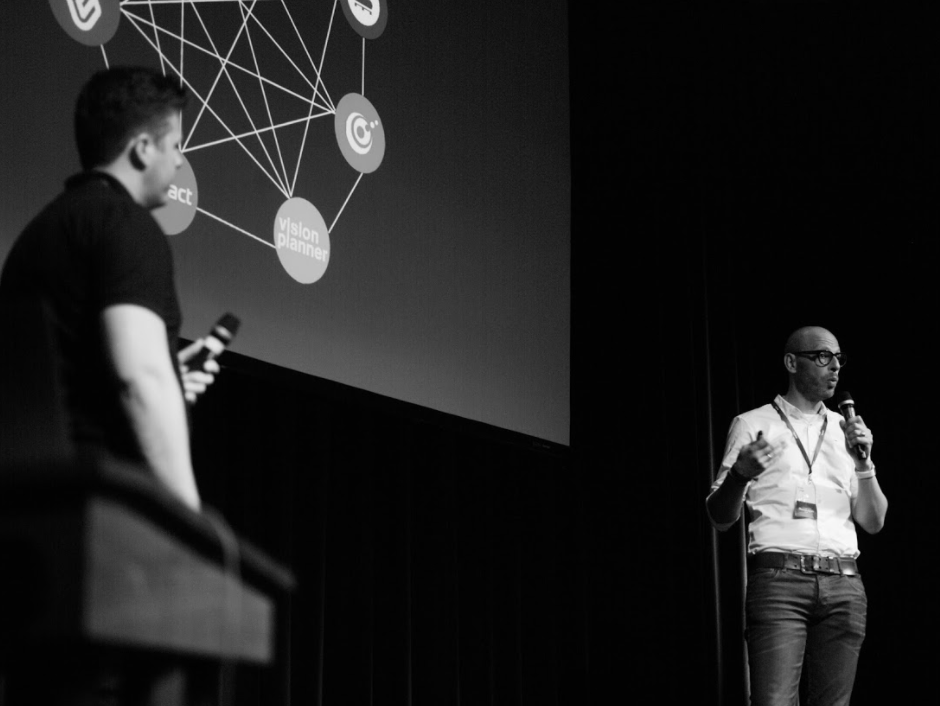 Most of the time when hotels ask us for an integration with their accounting system, they usually mean dropping a .csv file containing accounting data stored on their server which we can pick up and integrate into the accounting system. Although we can easily do this, we also want to take hotels one step further and we believe it is important to transition away from the old process of .csv exports and towards a proper API connection. It is why we have just completed a deep integration with one of the best cloud-based accounting system's out there - Xero. Your data in the accounting system becomes more profound and can bring in a ton more automation into your accounting department. The team at Xero are also aware that, for such a potentially dry subject, it was important to make the dashboards and UX beautiful and easy to use. After all, one of the biggest points of friction for accounting software providers is overcoming the innate allergy so many of us have to bean counting.
But Xero is just one of the top new providers of affordable cloud-based accounting software that we have integrated with. For larger businesses, Visma is popular in the Nordic countries while Yuki, TwinField and Exact Online are used in the low countries. For smaller hotels, listeners of the popular Tim Ferriss podcast will be familiar with his fondness (and his advertising) of FreshBooks small business software, which is particularly popular in the US. QuickBooks from Intuit is another excellent option and they have recently been making a huge effort to make their dashboards even sexier. All these browser-based solutions allow you to see how your business is doing instantly and from any device.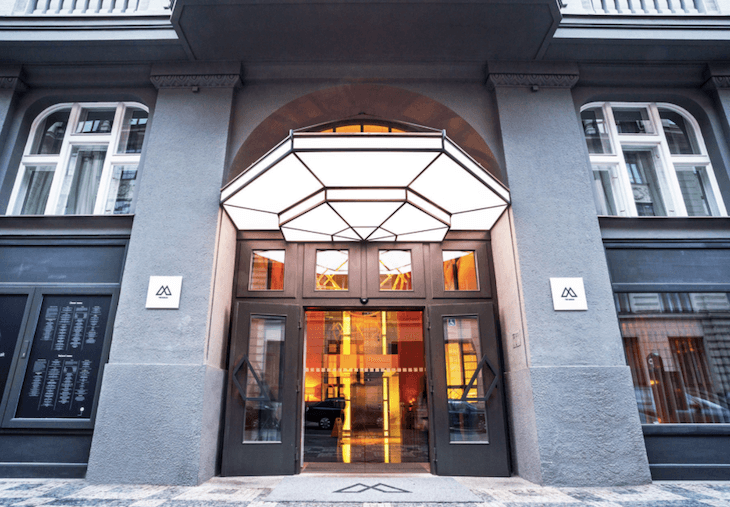 The Emblem, Prague
Of course, hotels have unique headaches when it comes to accounting. With so many different types of employees and complex local labour laws to navigate for each, Payroll can easily become a tangled knot that is frustrating to unpick. Inventory tracking can also become unwieldy as diverse items from extra linen sheets to toiletries to perishable F & B goods jostle for position. Xero is particularly strong in these areas as it is more feature rich than other options like FreshBooks, which doesn't offer payroll services or inventory management. The freedom that comes from having malleable real-time data in your own customisable dashboard that is integrated into your PMS is a liberating experience for any hotel business.
Xero summed up the top reasons small businesses love their software:
1. Work where and when you want to (web-based)
2. Improve cash flow and get paid faster (smart invoicing)
3. Let Xero do the heavy lifting while you sleep (automations)
4. Collaborate with your advisors (multiple users and sharing supported)
5. Xero grows with you (integrations)

The downsides?

Naturally, it is necessary for management to train employees to access and use the new accounting software. But due to the slick user interfaces and dashboards and the plethora of help available online, the cost and time of retraining staff is remarkably forgiving.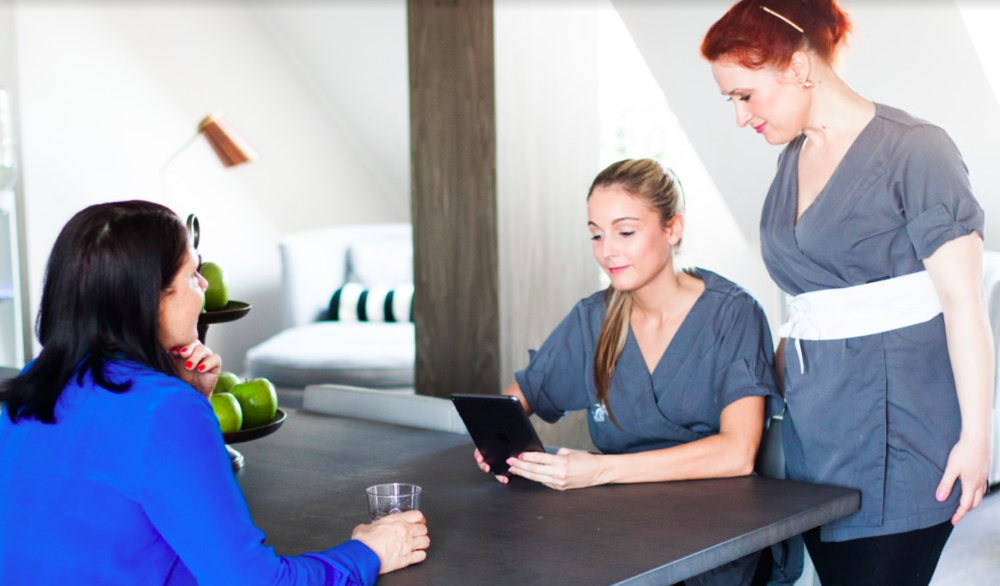 Over the last 5 years, many a hotel accountant has informed us that their particular hotel operates differently to others and that they have myriad unique scenarios which would prevent them from innovation and automation. In other words they tend to subscribe to the mantra "if it ain't broke, don't fix it". Having now onboarded hundreds of hotels, we can safely say that this has proven not to be true. Migrating to an accounting system like Xero may take some initial additional work but the benefits far outweigh sticking with spreadsheets and old accounting software.
Is slipping a hotel bill into an envelope for guests still a sign of real luxury? After all, the Apple Store just e-mails bills to customers at the tap of a mobile button. So, perhaps, the real question to ask yourself is if your PMS has the capacity to do the same...
---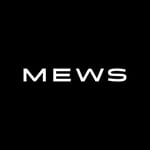 Hospitality hot takes straight to your inbox
Sign up to our monthly newsletter for industry insights, product news, partner updates and more.