The Mews Blog > "Mews Payments Allows us to put Unsold Beds Back on the Market" | Ostello Bello Testimonial
Free-flowing, leisurely Mediterranean breakfasts, aperitivo in the evening, weekend brunches...the award-winning Italian group Ostello Bello has played a huge role in transforming the face of hostel accommodation as it's long been known!
We invited Michele Azzoni, the group's Chief Communication Officer, to tell us more...
---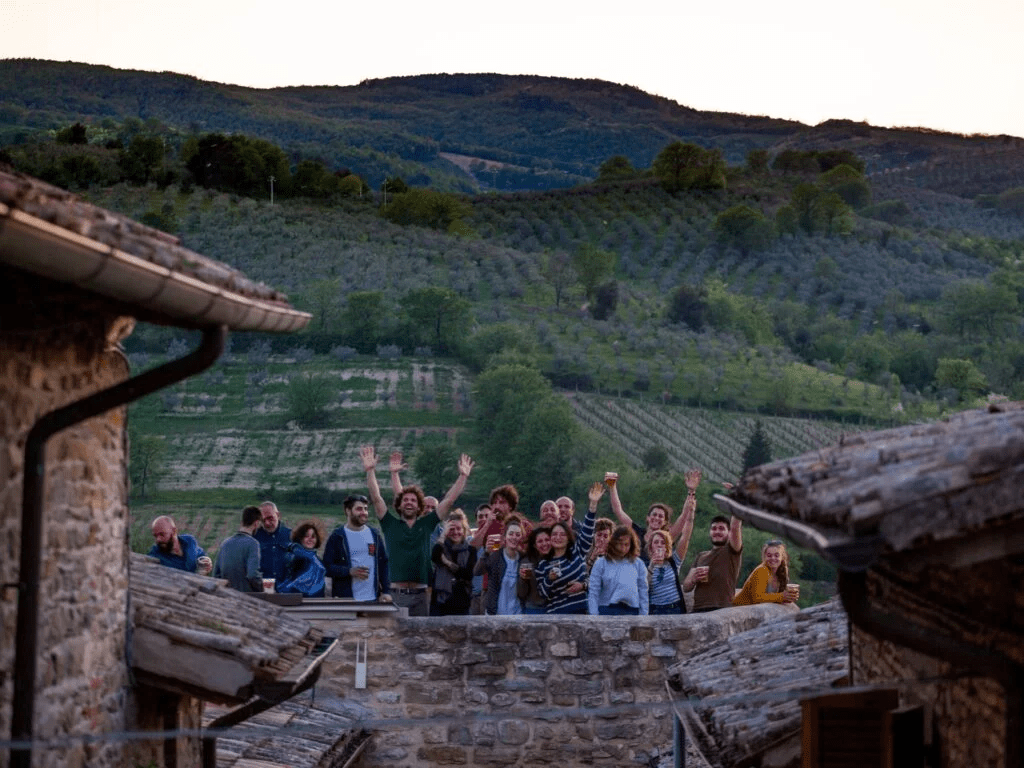 Your Mews Experience
Why did Mews stand out from other property management systems when you compared the market?
Ostello Bello is going through a crucial phase. We're focusing on our company's growth and development by opening new hostels, and this also implies redefining the operation systems already in place.
We decided to draw out the new digital ecosystem that would accompany our growth in a scalable manner, optimising processes and resources. To be sure that we choose the very best digital tools to accompany us throughout this evolution, we've always considered the following criteria:
Evolution and scalability of the tools

Access to the data

Usability
In Mews we saw a product that is young, adapted to our present day needs, and offers great prospects.
Which parts of the system can your teams not keep their hands off?
Automatic room allocations and the possibility to monitor housekeeping in real-time have definitely saved our receptionists a lot of time!
The Mews Marketplace has allowed us to connect our Property Management System to a number of useful integrations, from amongst which we find Oaky and Pace to be particularly effective; Oaky allows us to have a great window in which we can display a vast selection of upsells and services for our guests to choose from, and Pace provides us with intelligent insights and real-time recommendations to help us optimise our pricing.
What would you say are the benefits of payment automation using Mews Payments?
The main advantage arising from the use of Mews Payments is the diminishment of the lost revenue tied to bookings made with invalid credit cards, which previously turned into unpaid no-shows. Payments allows us to cancel those bookings and put the beds back on the market!
Cash payments have diminished by 100% since we introduced Mews Payments."
From an operational perspective, the integrated payment gateway offers us a multitude of benefits:
We can now keep a smaller, more sensible amount of cash in the registers.

A drastic reduction in human error (e.g. mistakes in typing numbers into the terminal or handing out incorrect change).

A notable time saving (about 30 minutes a day) for the accounting closures.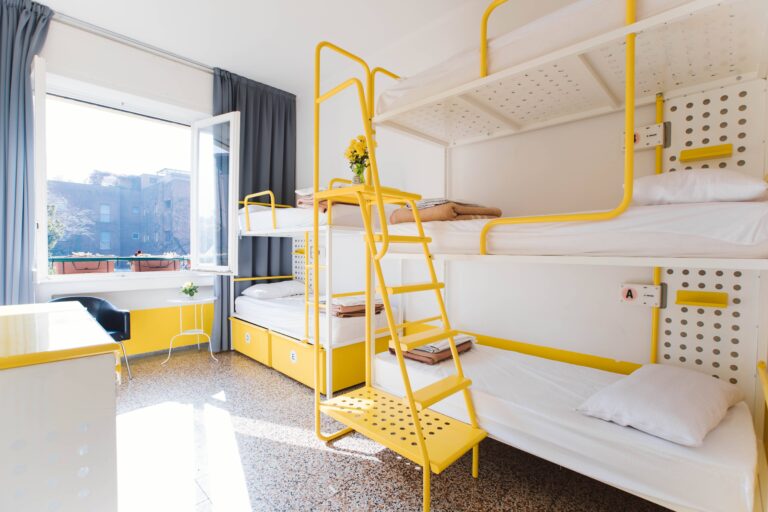 It's good to see you using the Mews Check-in Kiosk! In what ways has it changed the front desk experience?
We recently started a test in Ostello Bello Grande and are still busy collecting data, but for the time being, both our team and our guests seem to be reacting positively to the change.
The introduction of the Mews Check-in Kiosk means that we will have to reorganise our operations to change the way we check in our guests, and slowly but surely remove the receptionist from behind the desk.
It will be important for us to differentiate between different kinds of guests (returning / leisure / business / groups), so as to be able to propose their preferred check-in method.
Automation is dominating the 2019 hospitality tech trends. How do you feel about the idea of getting rid of the physical reception desk as we know it?
As mentioned earlier, this is the direction we would like to go in. We would like to offer our guests the most personal experience possible, by creating connections with and between guests from the moment that they check in.
This will lead to a big change in the characteristics that we look for in our receptionists, with the emphasis being on smart, fresh personalities who are keen to be amongst people.
The idea is therefore to change our approach from a passive to an active welcoming of our guests. How? By answering their queries and requests before they arrive, and by recommending experiences, tours and upgrades which are as closely tailored as possible to their preferences and profiles.
Our aim will be to offer our guests the chance to live a 360 degree experience during their stay in their chosen Ostello Bello hostel.

Hospitality hot takes straight to your inbox
Sign up to our monthly newsletter for industry insights, product news, partner updates and more.