Mews Systems has expanded its core team with the appointment of Ruben Westmeijer as Director of Partnerships.
Working closely with the senior management team, Ruben will assist with the growth of Mews Systems by strengthening strategic relationships and partnerships with Mews Official Partners who operate as part of the Mews Entrepreneur Programme.
The programme was launched back in 2016, by Mews Founder, Richard Valtr, and CEO, Matthijs Welle. Since the beginning of the programme Mews now has 11 partners across Europe and Asia. Ruben has joined the team to recruit more hoteliers to become their own bosses and provide support as they spread the word about Mews throughout the globe.
A huge part of the footprint of Mews in the last few years has come from these important partnerships, helping Mews to grow its presence globally to over 30 countries within a few short years. Hoteliers prefer to buy from hoteliers, and this is why Mews is focused on recruiting partners who have experienced for themselves the technological pains of the hospitality industry.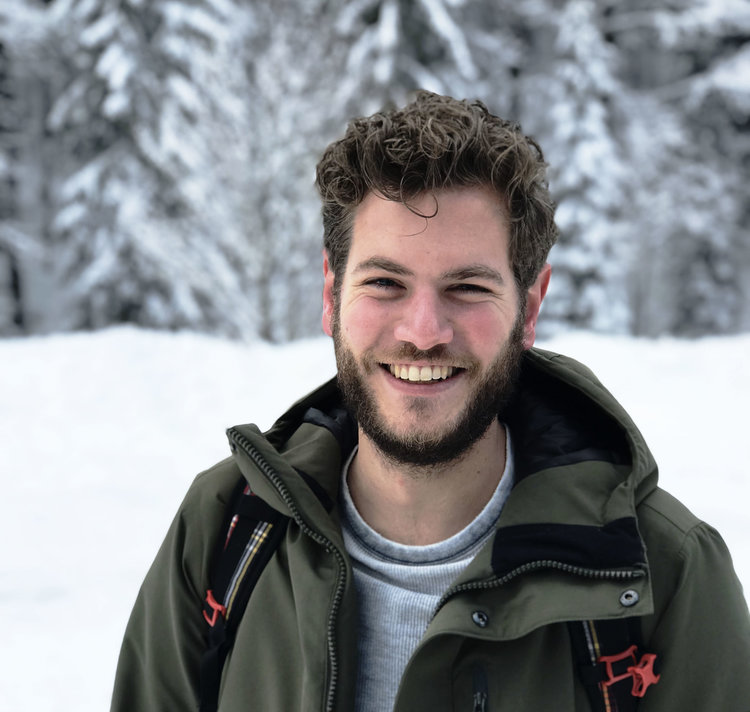 Ruben Westmeijer - Director of Partnerships
Since graduating from Stenden University in the Netherlands with a degree in International Tourism Management, Ruben has gained a broad experience across the Hospitality and Tourism Industry. On joining Mews, Ruben said, "I'm very excited to join Mews - a company who is doing something revolutionary in the hospitality space. I am looking forward to using my expertise in partnerships to help sign on the right resellers to take the business forward".
Matthijs Welle, Chief Executive Officer at Mews, added: "I'd like to welcome Ruben, another key appointment to the Mews family. He joins at an important stage of growth for the business as we continue to build on our initial success in the industry and expand to global audiences. Ruben will play a vital role in continuing this trend, as we embark on our next stage of growth."
Potential Mews Partners have the opportunity to join the programme from wherever they are in the world, needing only a laptop and internet connection to get started. Mews offers ongoing training and support to ensure resellers have the tools they need to succeed and reach their 2018 goals. Interested in finding out more about the programme?
---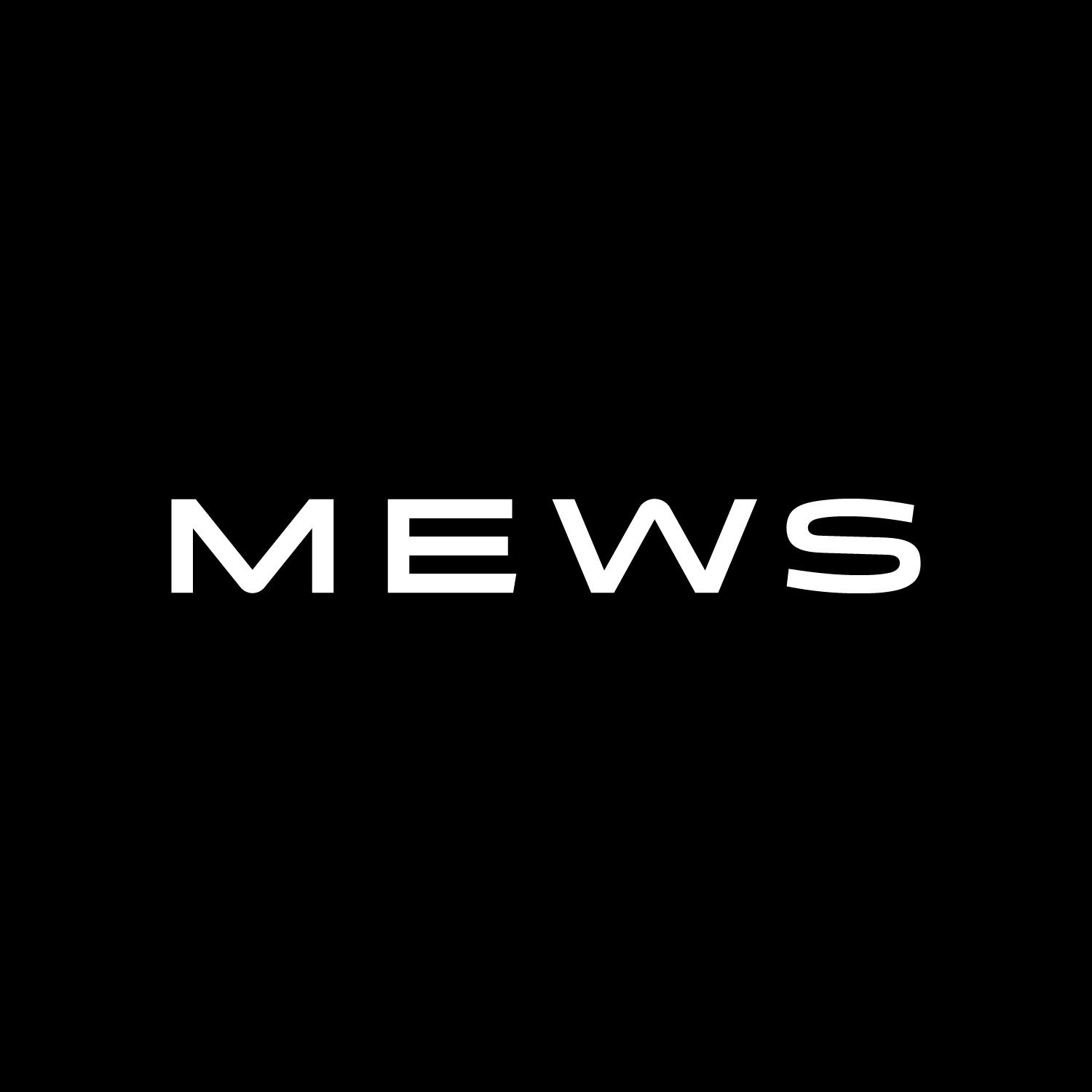 Author:
Mews
2 January 2018
Check in with the latest in hospitality
Sign up to our monthly newsletter for industry insights, product news, partner offers and more.