We've built a direct connection with the SynXis Central Reservations platform. That means you can update rates, availability and restrictions in SynXis and receive reservations direct into your PMS. Hallelujah!
But that also means direct access to all those GDS bookings you were hungry for and much more. It means that if your property is a member of any of the brands (and some of their SynXis connection requirements) below then we've got you covered:
> Design Hotels

> Preferred Hotels of the World

> Leading Hotels of the World
> Small Luxury Hotels
> Relais Chateaux
> WorldHotels
Sabre's SynXis platform is the hospitality industry's leading and most comprehensive CRS platform and provides unmatched partner connectivity. The platform, in its entirety, aims to help hoteliers drive direct bookings, optimise their distribution mix, manage their business and increase guest loyalty. So there's plenty to check out product wise.

Here's a bit more detail on what our 2-way Standard integration means:
> Reservation Delivery from SynXis CRS to PMS
> Room Inventory (availability) updates to SynXis CRS
> Rate Season (rates) updates to SynXis CRS
> Stay Controls (restrictions) updates to SynXis CRS
But, in particular, their Central Reservations system benefits from having those unique (and exclusive) legacy connections to those all important GDS networks including Sabre, Galileo and Worldspan. So any property that is part of a group that has its own private label chain code within the GDS system will now work seamlessly with the Mews system. Happy days.
So plug in and feel those bookings rush in...
Oh and read more on how to set it all up.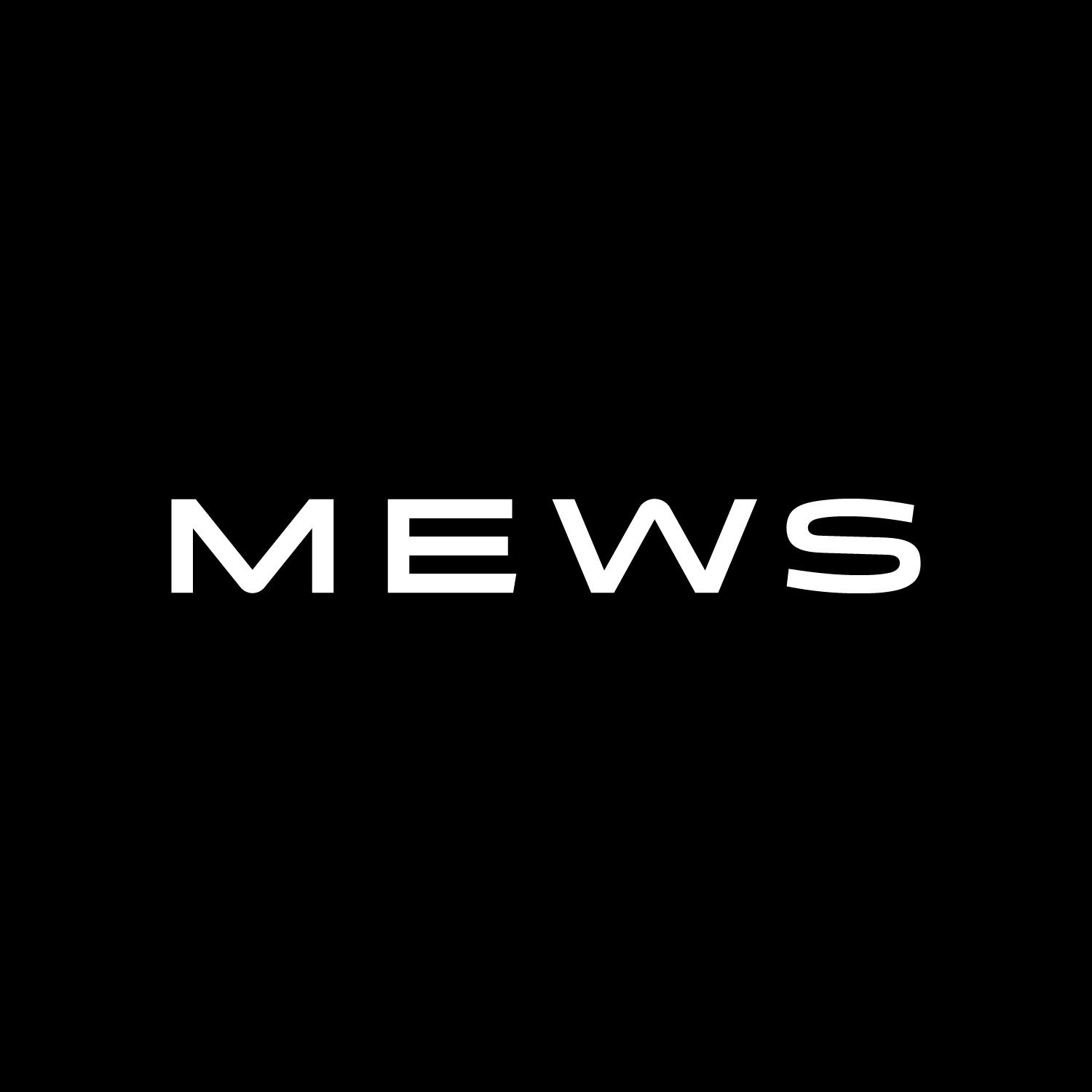 Author:
Mews
2 October 2019
Check in with the latest in hospitality
Sign up to our monthly newsletter for industry insights, product news, partner offers and more.