The Mews Blog > Take communication at your property to the next level with Flexkeeping
Save one hour of operational time per room every month with Flexkeeping's efficient communication options
Reduce internal phone calls by 70%-90%

Report up to 360% more maintenance issues and get them fixed faster
---
What problem(s) are you solving for hoteliers?
Communication between departments in hotels can be challenging and inefficient. This leads to slow operations, guest complaints and financial losses for the hotel. We created Flexkeeping to solve this problem by offering hotels an easy-to-use communications and operations management platform.
The Flexkeeping platform's primary intention is to help staff do their jobs easier and better. Its UI/UX caters to people who shouldn't be bothered by IT but, instead, have technology cater to them. Consequently, our clients love using Flexkeeping.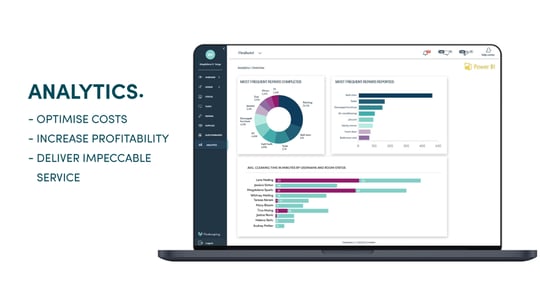 Flexkeeping's second focus is providing users with what they need in order to do their jobs as quickly and as effectively as possible – no additional tools are necessary once you get started. That way we help our clients improve their service quality, upgrade their guest experience and, consequently, get more excellent online reviews.
On top of this, the data on Flexkeeping's dashboard enables properties to cut costs, identify operational strengths and weaknesses and optimise processes. For example, our partners experience a 15% decrease in the cost of housekeeping supplies and an ROI of 200-300% over a single year.
Finally, we also work on solving real-life problems like how to communicate with staff members of 20 different nationalities. At Flexkeeping, this is what innovation means to us.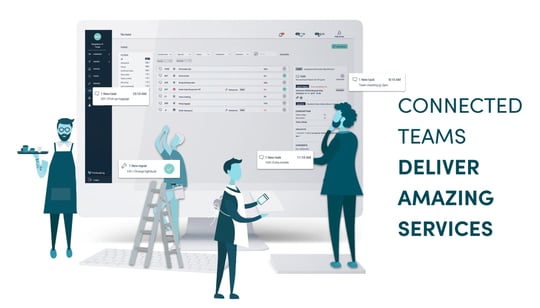 What do clients say?
You can begin benefitting from Flexkeeping within hours of connecting the platform via the Mews Marketplace. Our support team will guide you through the set-up process to ensure everything is optimally configured so you can start communicating more effectively with your staff from day one.
Jannes Soerensen, General Manager at The Beaumont London said this about working with Flexkeeping:
"Flexkeeping is vital because it allows us to spend less time on the phone and more time with the guests."
Vlastimir Ivančić, Corporate Director of IT at Valamar Hotels, Croatia's top hotel group is equally excited about Flexkeeping:
"A project that made me say 'WOW'. I experienced this only once before in my entire career."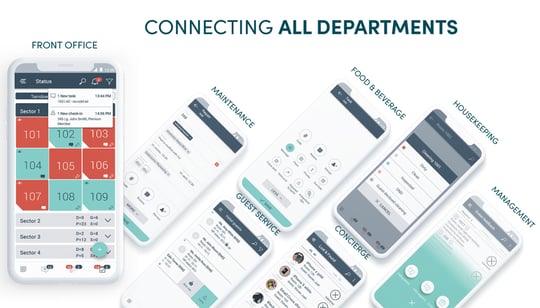 Your story so far…
Flexkeeping was started in 2013 after our founder and CEO, Luka Berger, returned from the U.S. where he spent a summer working as a housekeeper. During this time, he realised how inefficient communication within the housekeeping team and between departments could result in a higher number of guest complaints and even financial losses. The desire to change this led to the birth of Flexkeeping.
Since 2015, we have quickly grown and expanded to over 20 countries to date. Recently, we were backed by €2 million of venture capital which has enabled us to keep following our vision of bringing Flexkeeping to hospitality industry professionals around the world.
We want our passion for hospitality to help the people running hotels, hostels, apartments, and other properties, do it better and easier.
Flexkeeping is now available on the Mews Marketplace.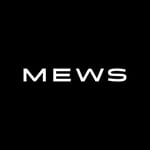 Hospitality hot takes straight to your inbox
Sign up to our monthly newsletter for industry insights, product news, partner updates and more.